Your Memories Are The Only Way of Traveling Back in Time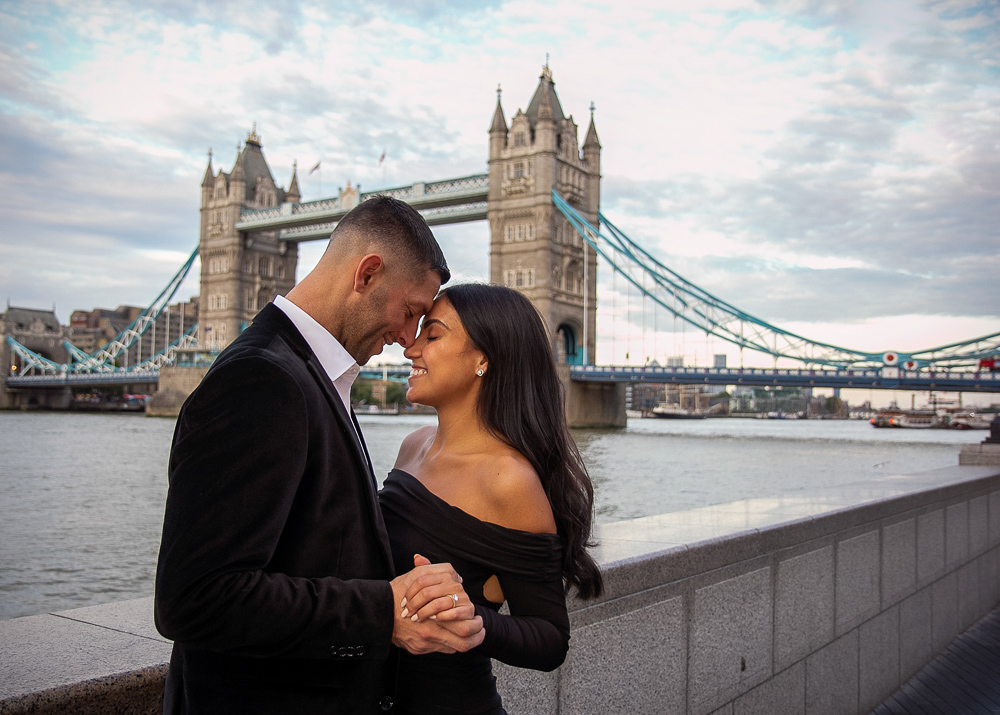 Through the artistry of capturing people and stories, a professional photographer enables you to time travel and relive your amazing London experience.
CELEBRATING LIFE NEEDS NO
Particular Reason
But, in case you need one…
Anniversary
Highlight important milestones in your life.
Engagement
Celebrate unique moments of your beautiful relationship.
Pre Wedding
Make your wedding guests envious by showing them amazing pictures from London.
Elopement
Get spectacular images of your London elopement adventure.
Surprise Proposal
Convince your fiancé you'd love to say 'Yes' in London.
Wedding
Bring home London in your wedding album.
Family
Create incredible images of your London vacation.
Solo Portraits
Just for fun, get wonderful souvenirs of your trip to London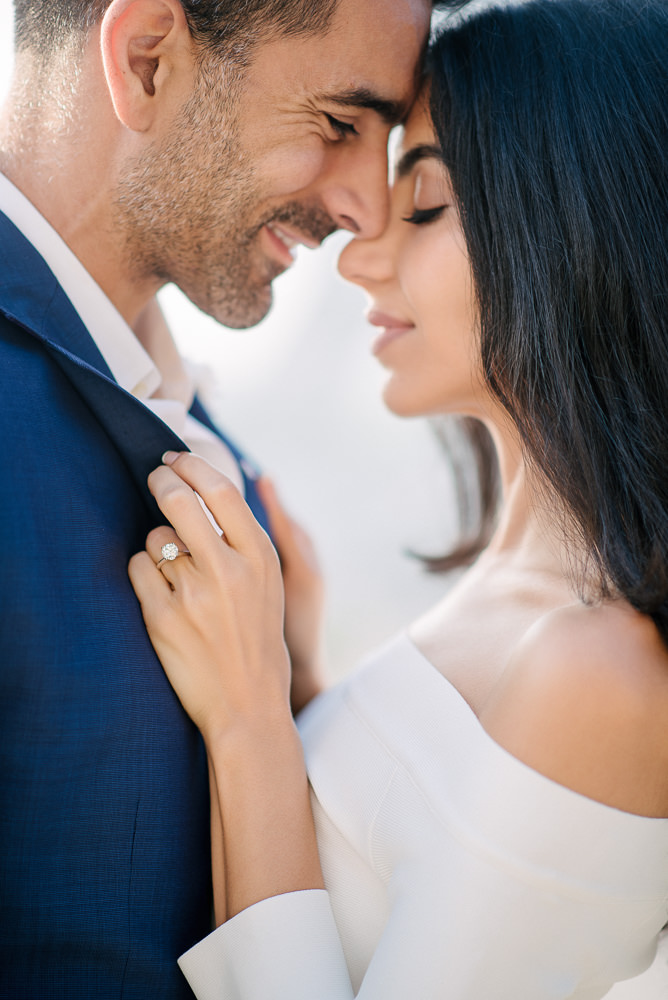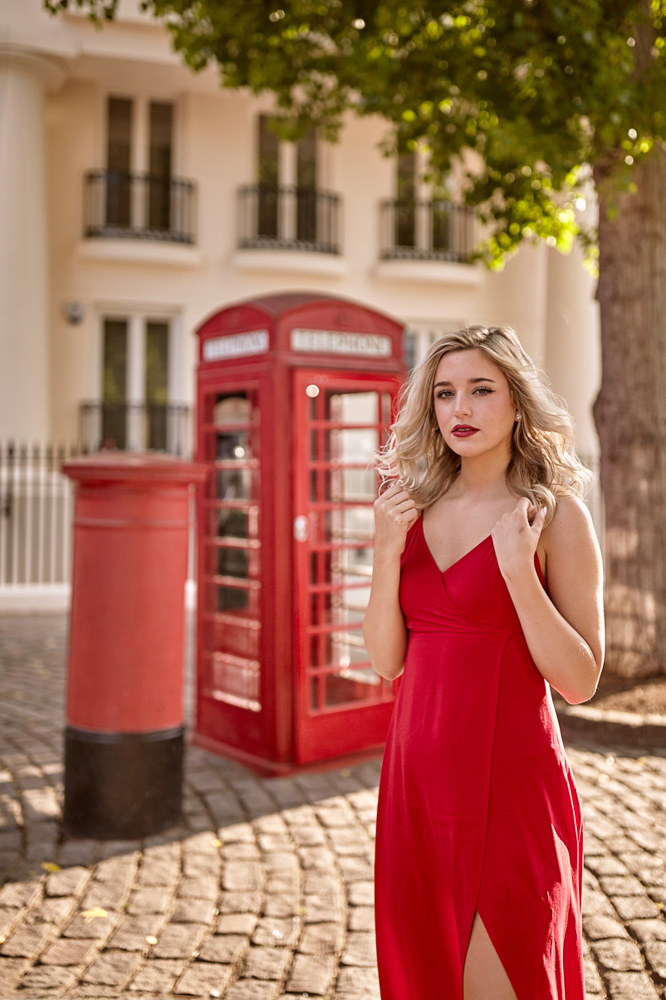 BOOK A LONDON PROFESSIONAL PHOTOGRAPHER
Celebrate and create unforgettable memories.
Life is a Present!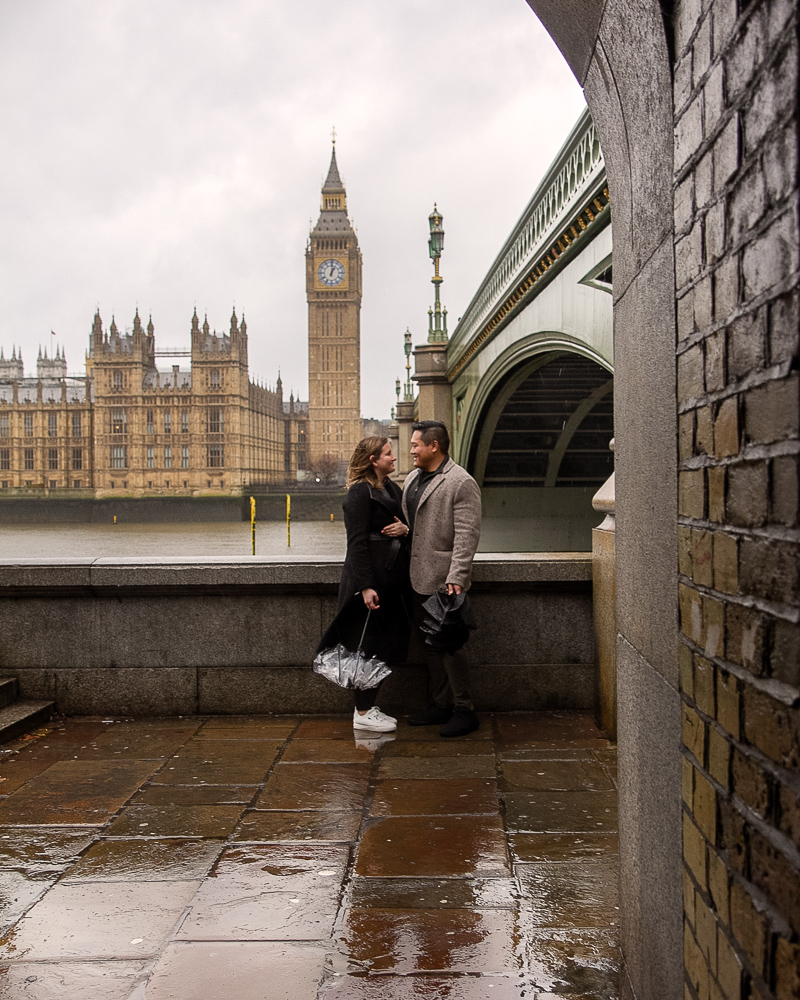 LONDON PROFESSIONAL PHOTOGRAPHER
Explore the historic streets and picturesque landmarks of London through the lens of a professional photographer.
The neighboring locations of Regent's Park and Primrose Hill offer a perfect blend of natural beauty and cityscape for a successful photo shoot.
For an edgier, urban vibe, Shoreditch and Brick Lane in East London are ideal choices. The colorful murals and lively streets provide many opportunities for capturing candid moments and showcasing the vibrant energy of the city.
Known for its charming pastel-colored houses and bustling market, Notting Hill is a classic choice for a professional photo session. The scenic streets, vintage shops, and vibrant market stalls offer a plethora of opportunities for creating a warm atmosphere in your photos.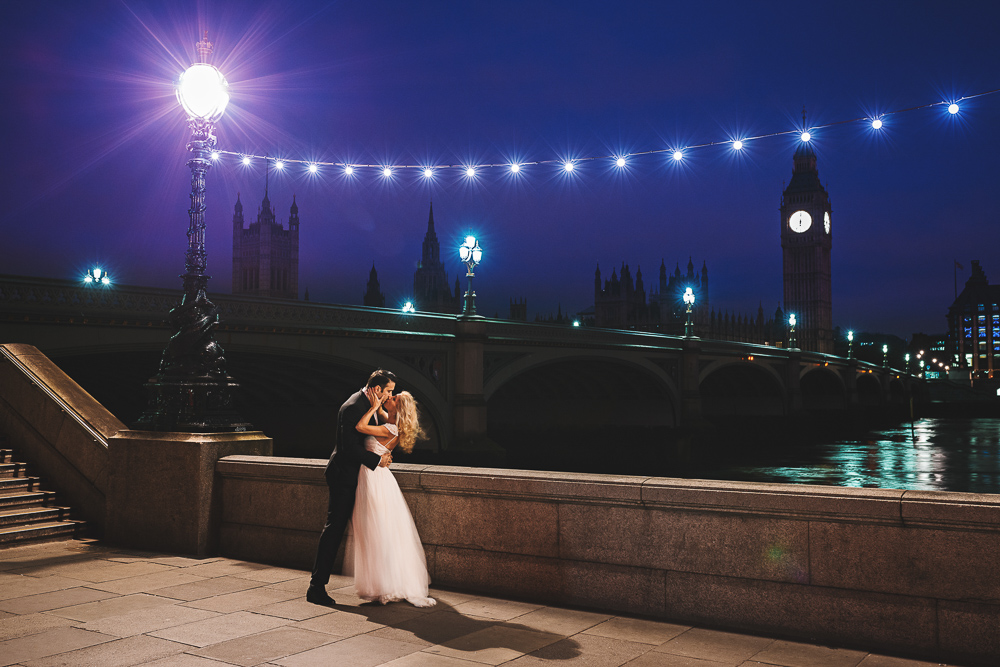 HOW IT WORKS
First you choose one of our London based professional photographers and decide the preferred location for your photo session.
We'll get back to you with the best tips on what's the best time of the day for a professional photoshoot, where we'd meet and how you should commute through the city for an enjoyable experience.
THE NOW TIME IN LONDON
At The Now Time, we love to recreate the stunning photographic experiences clients went through with us in Paris (theparisphotographer.com), but this time right in the heart of London.
We can show you the city that only Londoners know, while you enjoy your time and don't feel like posing.
From the romantic embrace on Tower Bridge to the quaint cobbled streets of Shad Thames, and the regal allure of Big Ben and Westminster, every shot is a brushstroke of your unique tale.
Check our portfolios and choose the right professional London photographer for your session in one of the most iconic places on Earth.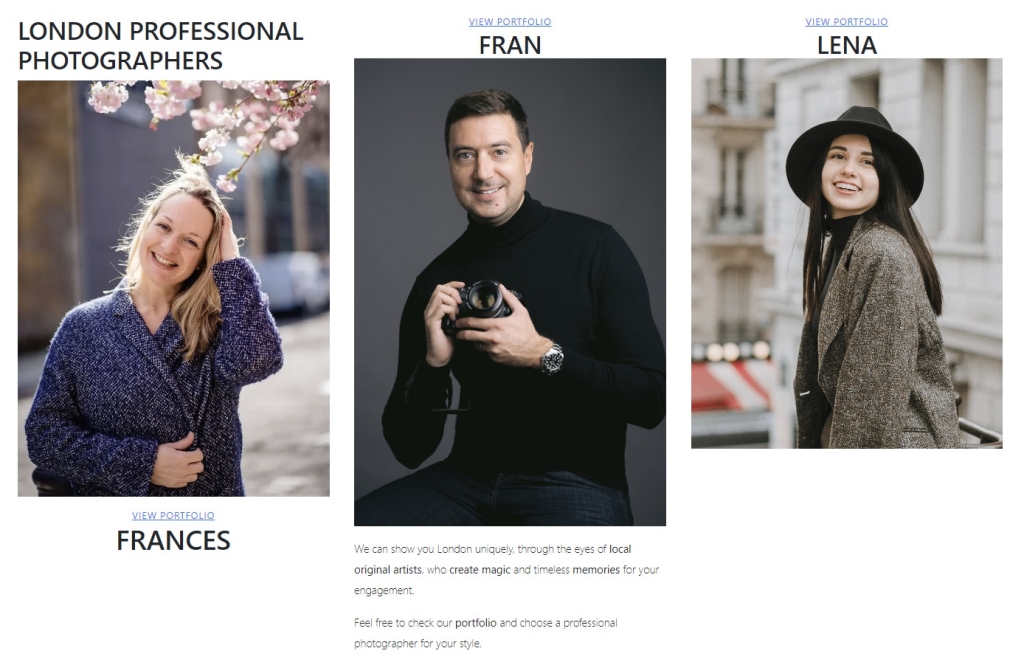 TESTIMONIAL COMING SOON
FAQ COMING SOON
HOW TO BOOK A PROFESSIONAL PHOTOGRAPHER IN LONDON
The first step is to check the portfolios of our professional photographers and choose the one that you like the most. Then, you'll select the package that fits you and the time you want to spend for your professional photo shoot. The time might depend on the number of outfits you'd like to wear.
Once your booked, you'll be in touch with your photographer to start planning your professional London photoshoot.
Based on your preferences, which might involve props and decorations, we'll send you our offer.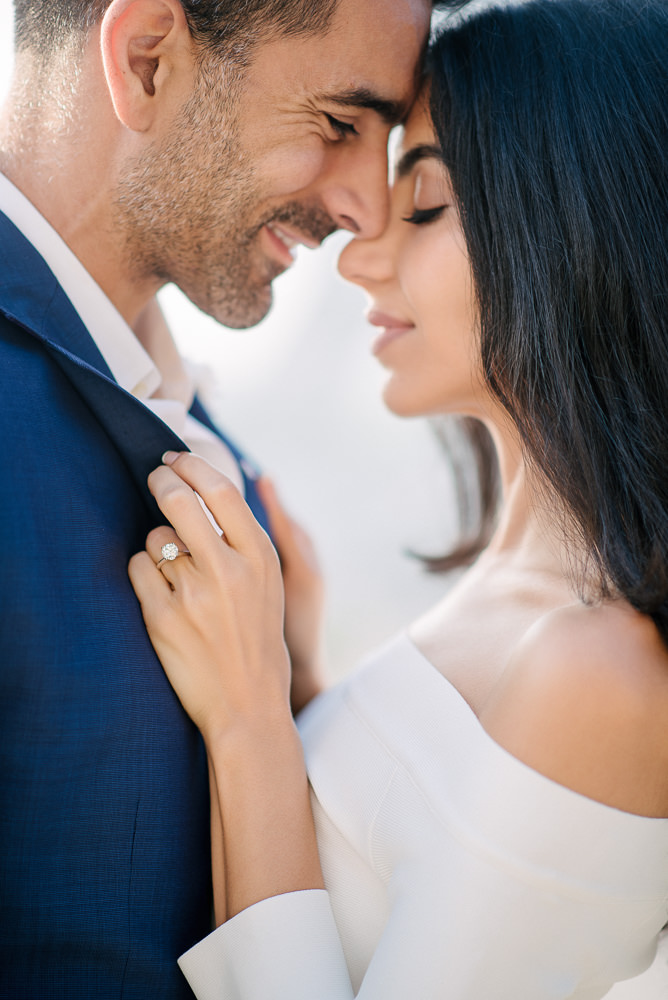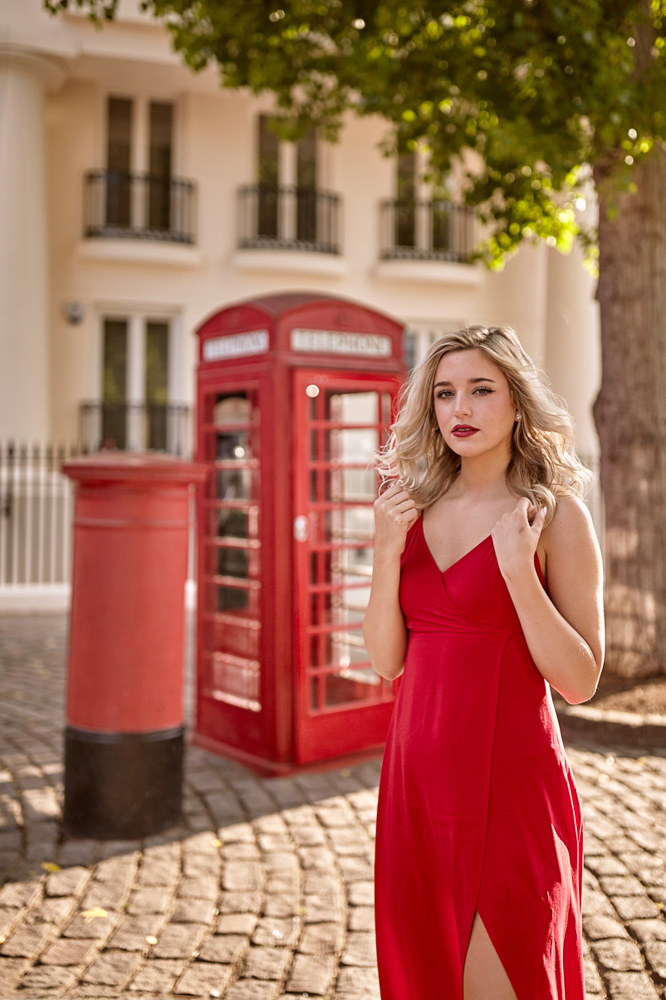 BOOK A LONDON PROFESSIONAL PHOTOGRAPHER
Celebrate your London trip with professional photos.
Life is a Present!