LONDON ENGAGEMENT PHOTOSHOOT
Write Your Own Romantic Story With A London Engagement Photoshoot
This is only the beginning of your love story!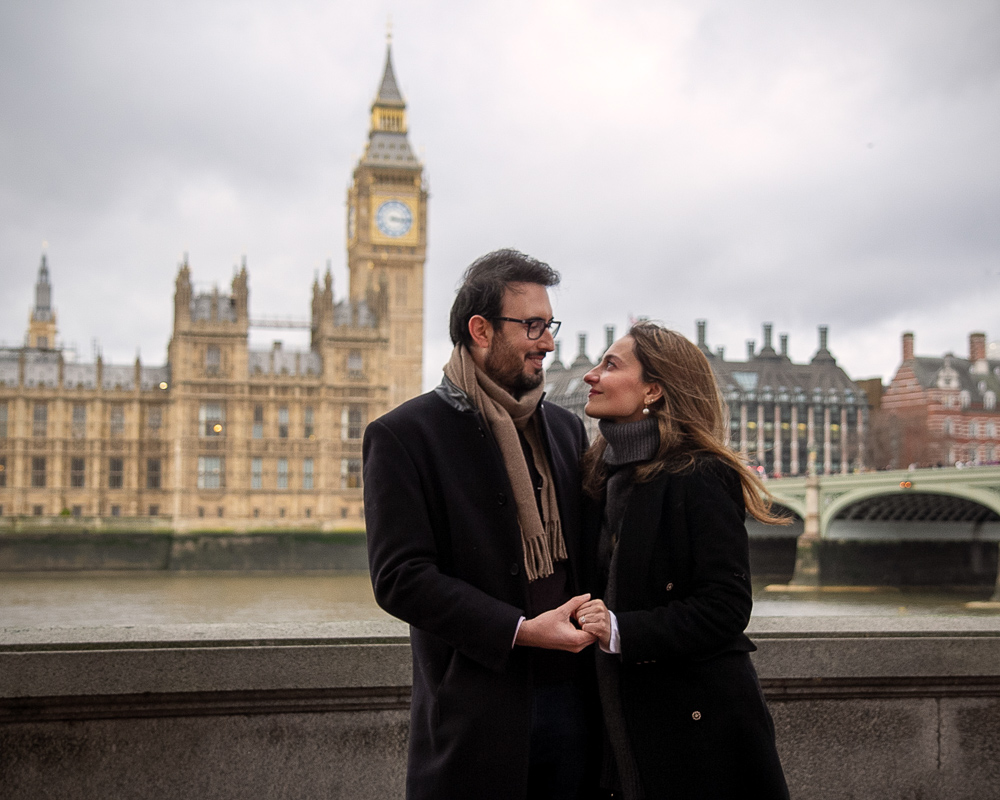 WOW is an understatement. My fiancée and I will cherish these photographs a lifetime together.
This is only the beginning of your love story!
As you prepare to embark on this exciting journey for your special day, what better way to capture the essence of your love story than with a dreamy engagement photoshoot in the marvelous city of London?
What is a London engagement photoshoot?
A London engagement photoshoot is a pre-wedding photography session that captures the love and excitement of a couple who are newly engaged.
During a London engagement photoshoot, a professional photographer works closely with the engaged couple to create a series of candid images that reflect the couple's unique love story.
Taking the next step together… IN LONDON!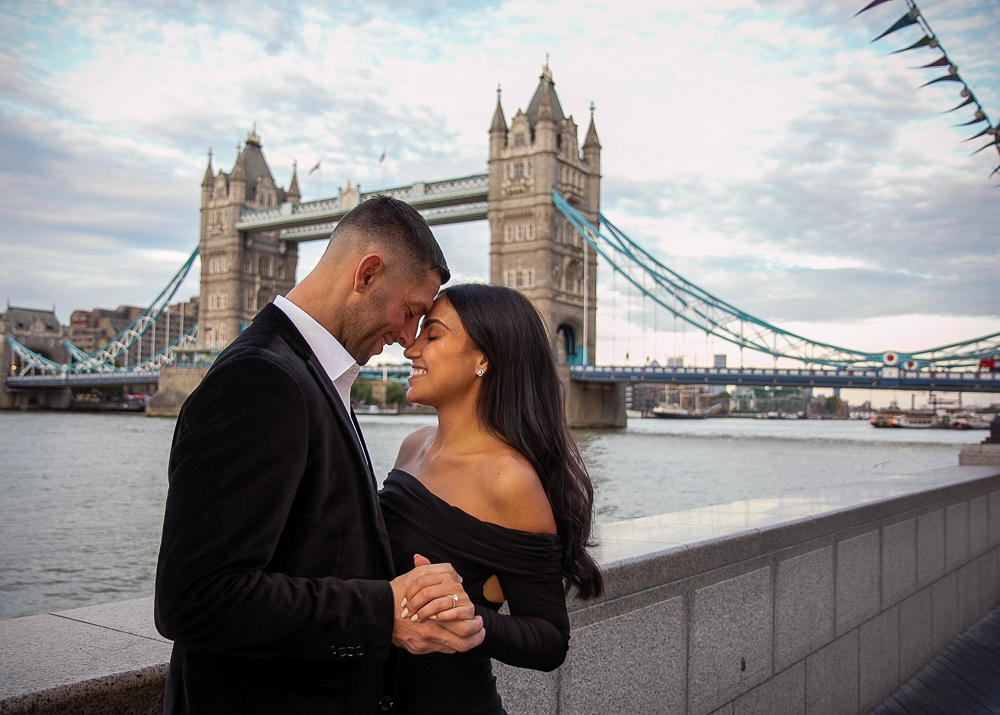 Couples can choose to have their photos taken in front of historic landmarks such as Big Ben, Tower Bridge, or Buckingham Palace, or opt for a more romantic setting in one of London's amazing parks like Hyde Park or Greenwich Park.
The beauty of a London engagement photoshoot lies in the city's ability to blend modern high towers and architecture with tradition, cobbled stones, and locations that are filled with history.
Whether you envision a glamorous, urban-inspired shoot or a more relaxed, natural vibe, London's versatile atmosphere can accommodate various styles and themes.
Why do I need a London engagement photoshoot?
A London engagement photoshoot can be a delightful and meaningful addition to your pre-wedding journey. These photos become treasured keepsakes, documenting the excitement and anticipation of this special chapter in your life.
You'll be able to present them at your wedding, share them with friends and family, and after years have passed, look at them with gratitude and nostalgia.
Also, engagement photoshoots prepare you for the wedding! They are an opportunity to become more comfortable in front of the camera. This familiarity can be invaluable as you prepare for your wedding day, making you feel more relaxed and confident during your official wedding photography.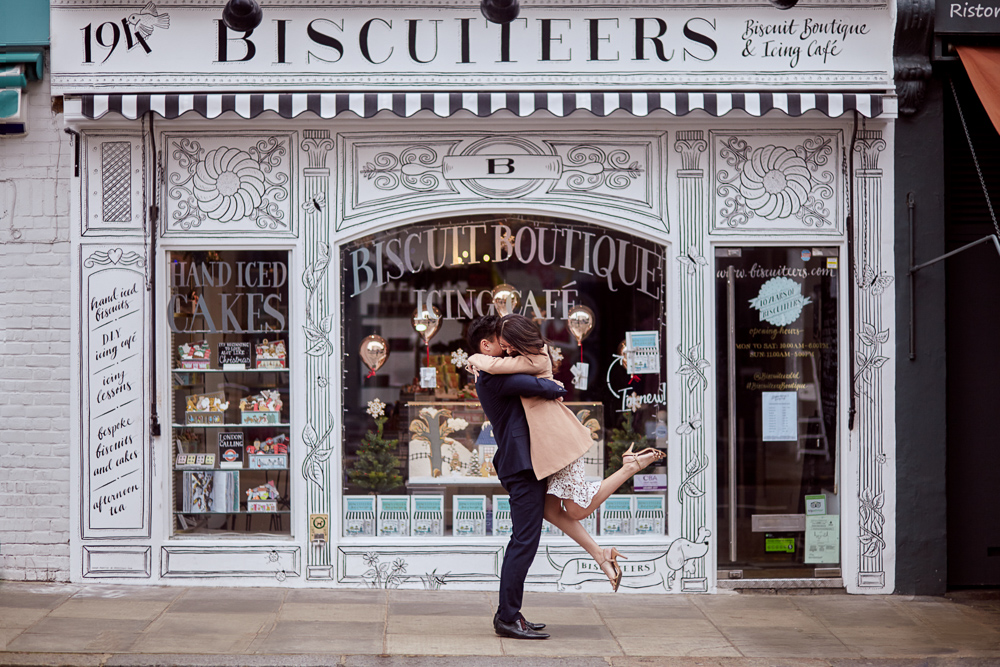 It is so simple! If you want everything to go smoothly, then there are some things you need to consider when planning your London engagement photoshoot. Just consult the list below!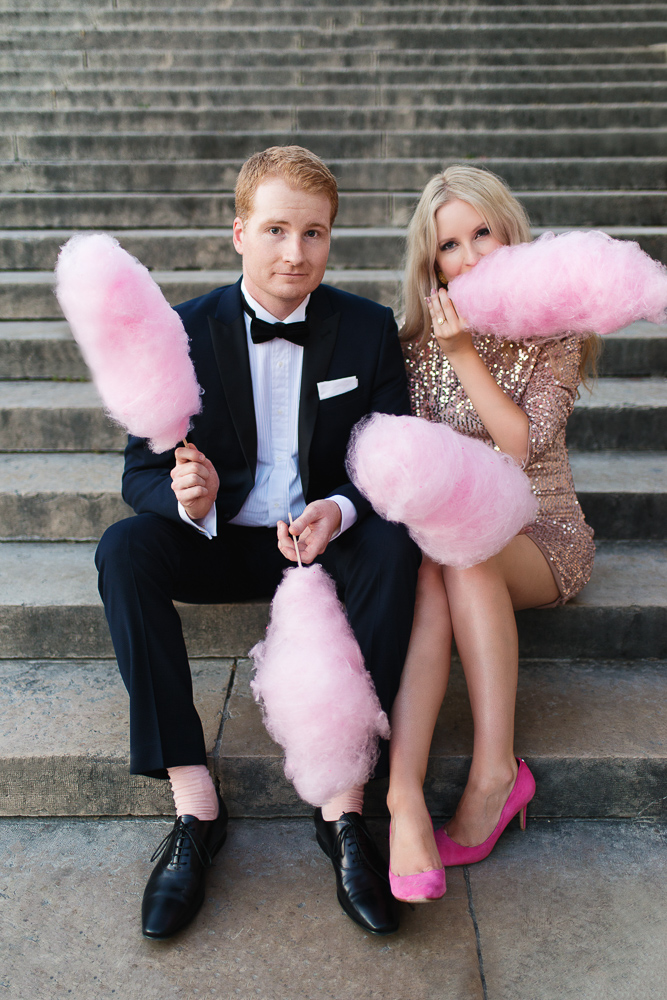 NO 01
Find the Right Photographer
That means doing some research. Each London engagement photographer has its own style, and you need to find the one that shares your vision. Check their social media channels, website, and read reviews. They will help you make the right decision.
NO 02
Think About a Concept
Once you know the photographer and his style, set up a concept. Will you need props to sustain your idea? Also, talk to your photographer as he or she might have some ideas on how to improve your concept.
NO 03
Choose the Right Package
You can opt for only one outfit and one or two locations or you can do a more complex London engagement photoshoot. This way you can wear multiple gowns and get your shots taken around the most important photoshoot locations in London.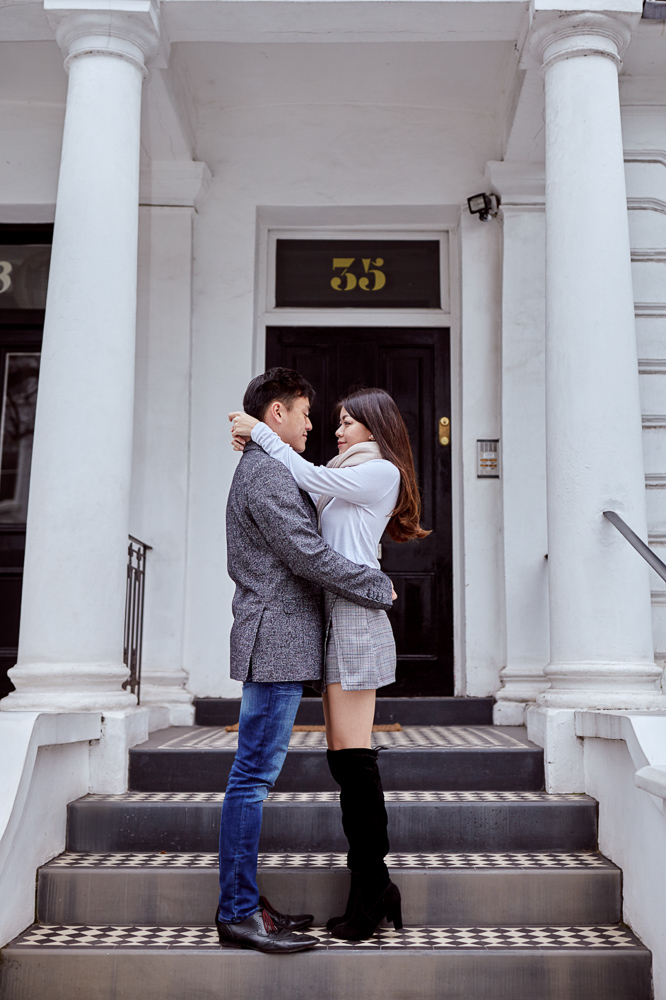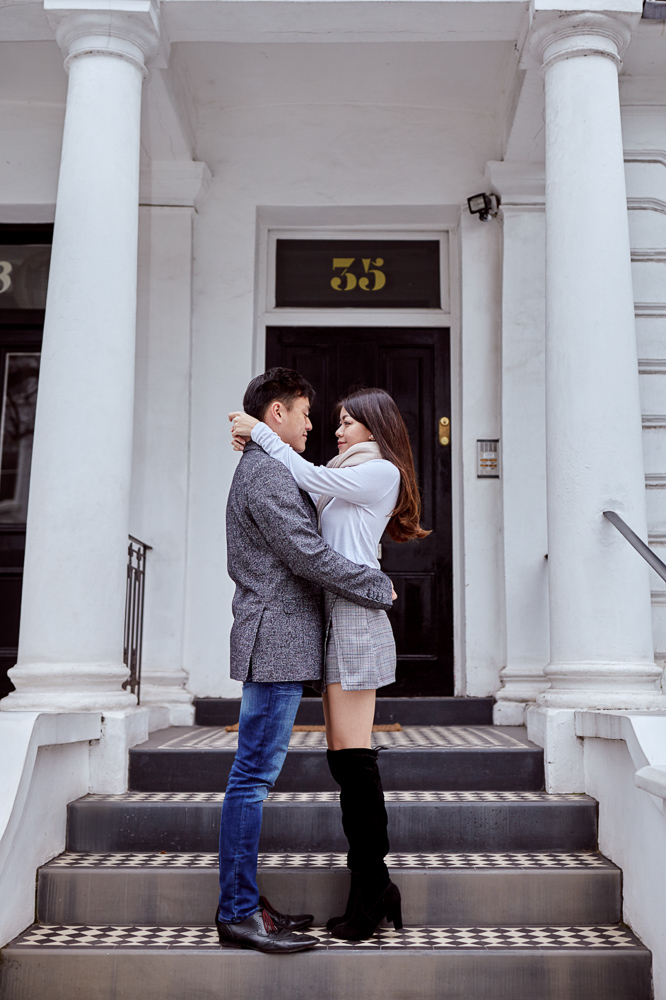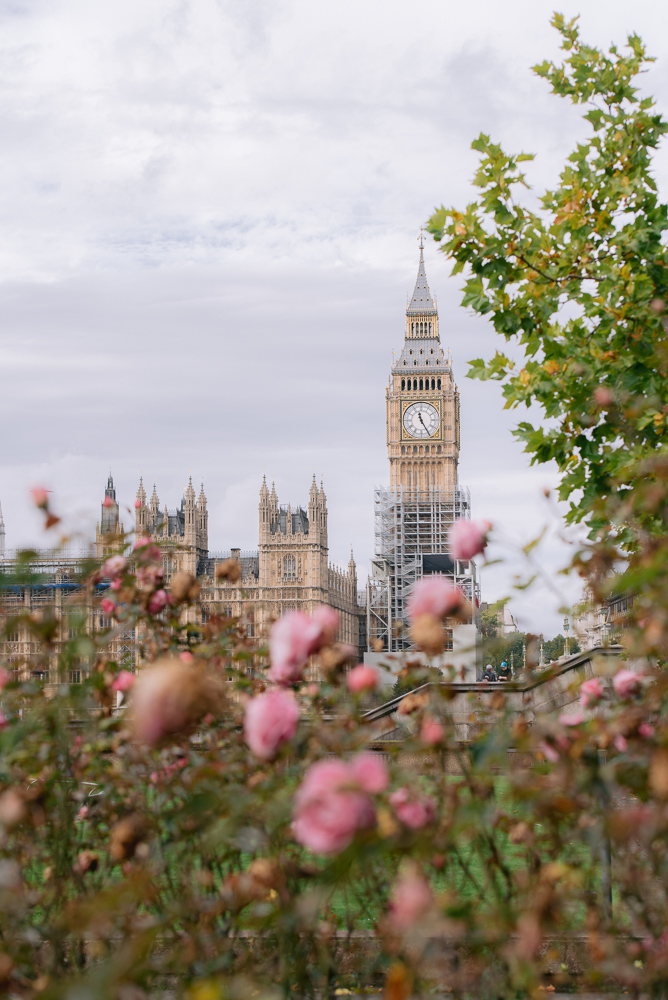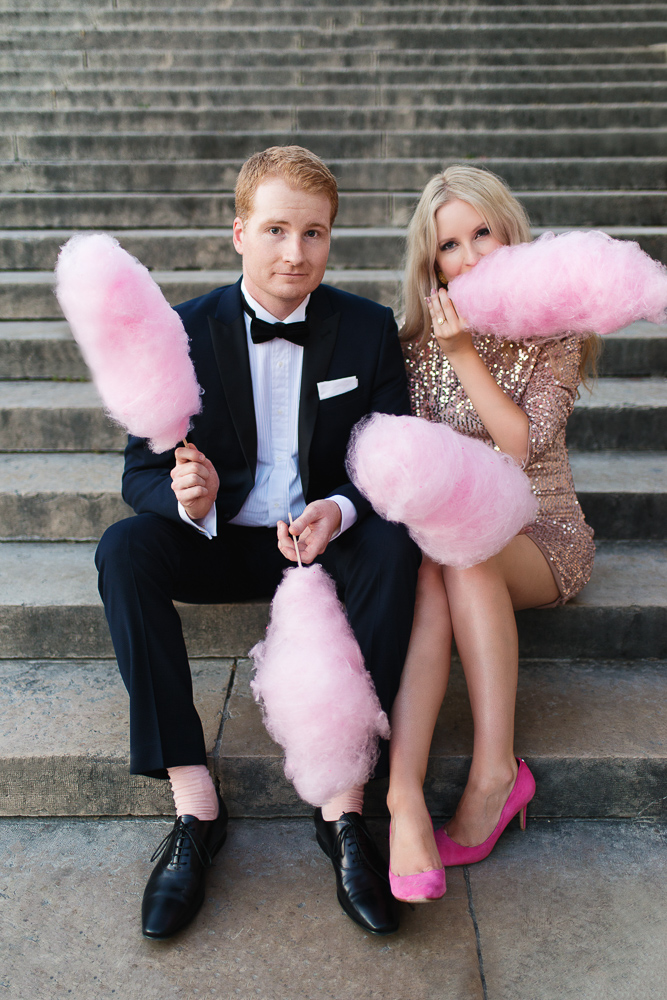 CELEBRATE YOUR ENGAGEMENT WITH A UNIQUE PHOTO SHOOT IN LONDON
We'll help you create memories of your engagement for the years to come.
Your Life is a Present!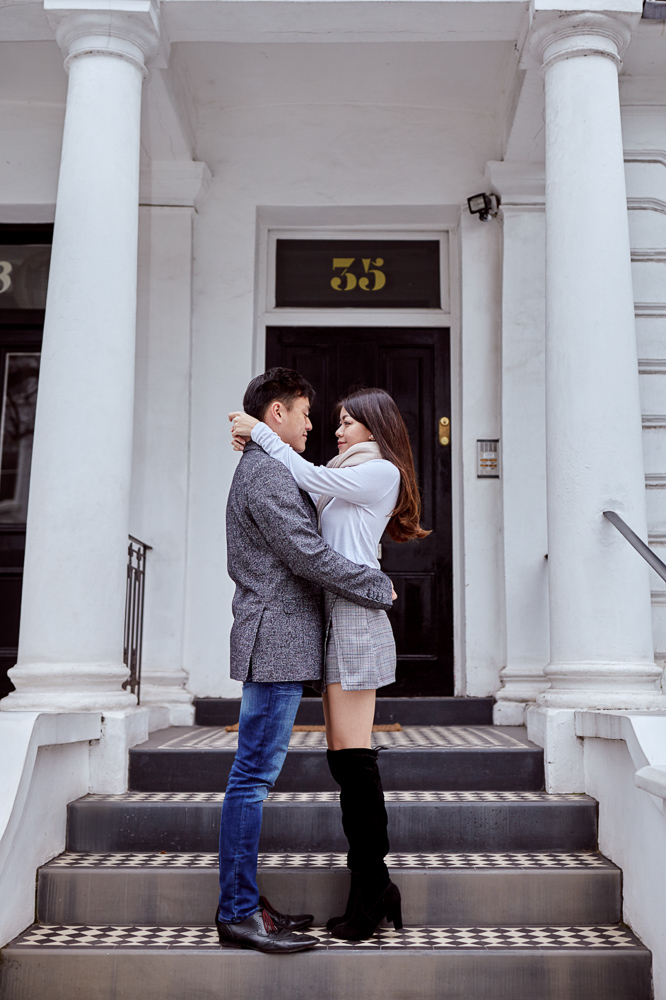 Useful Tips for a Successful London Photosession
Consult the weather and dress appropriately or bring an umbrella if you know it will rain.
Book early in the morning, before it gets too crowded. You want to have London all for yourself, right?
Trust your photographer and follow their guidance! they know all the right angles and poses that will put you in the spotlight.
What do I need for a London Engagement Photoshoot?
To have a successful and enjoyable engagement photoshoot in London, it's important to be well-prepared. Here's a checklist of what you'll need:
1. Permits and Permissions
If your chosen locations require permits for professional photography, ensure you obtain them in advance. Some popular locations may have specific regulations.
2. Comfortable Shoes
London's cobblestone streets and varying terrains can be challenging, so comfortable shoes are a must. You can bring a pair of stylish shoes for the photos and change into comfortable ones between locations.
3. Weather Preparation
London weather can be unpredictable. Check the forecast and be prepared with clothing layers or umbrellas in case of rain or unexpected weather changes.
4. Snacks and Water
Bring some light snacks and water to keep your energy up during the shoot, especially if it's a long session.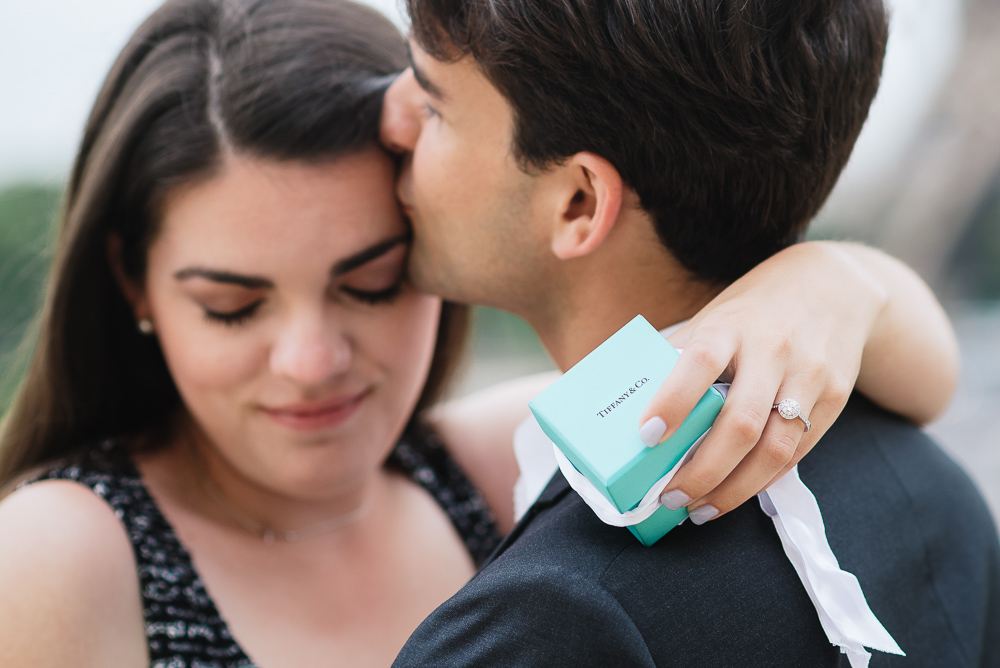 Found your prince charming? Then it's time for your London engagement!
Where to do a London Engagement Photoshoot?
London is filled with large, amazing parks with lakes, greenery, and architectural wonders.
When choosing a location, consider your personal style, the vibe you want to convey, and the time of day for the best lighting conditions. You can also discuss your preferences with your photographer, as they might have additional suggestions or insights into the best spots for your images.
Below you can discover the best locations for a London engagement photoshoot:
1. Tower Bridge – Most Popular Spot for Engagement Photoshoots
This bridge is one of London's most iconic landmarks! Schedule your photoshoot during the early morning or late afternoon to take advantage of the soft, golden light. These times of day provide a warm, romantic ambiance and beautiful colors. Your photos will serve as a beautiful reminder of this special time in your life and add an urban, elegant touch to your engagement story.
2. Westminster – Second Most Popular Location for London Engagement Photos
Westminster area in London is an ideal location for engagement photos due to its popular landmarks and beautiful scenery. The area is home to famous landmarks such as Big Ben, the Houses of Parliament, London Eye and Westminster Abbey, which provide a picturesque backdrop for photos. Additionally, the area offers a blend of historical architecture, charming streets, and scenic views along the River Thames, making it a perfect setting to capture romantic and memorable moments during an engagement photoshoot.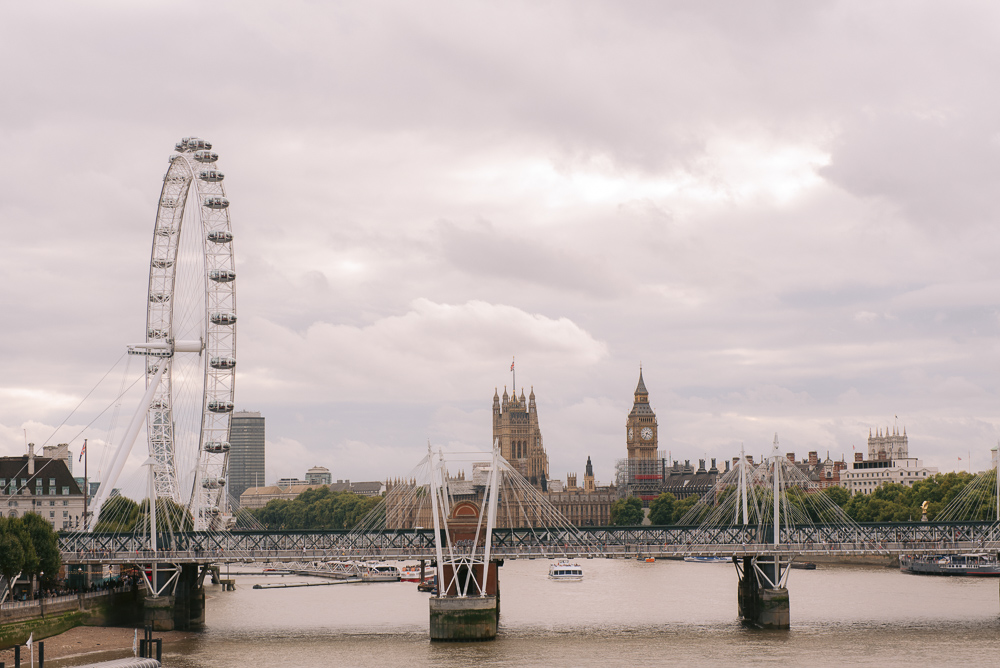 3. Kew Gardens
Explore the multiple gardens, conservatories, and unique landscapes. Walk through the walkways, bridges, and quiet corners for a variety of settings. Depending on the time of year, the gardens may offer different blooms and colors. Plan your visit according to the season to take advantage of specific floral backdrops.
4. Hyde Park
Use the park's natural elements as part of your photos. Sit by the lakeside, take a leisurely stroll through the gardens, or relax under the park's trees for an intimate and natural feel. Your photographer will help you capture spontaneous, unscripted joyful moments and interactions between each other.
5. Hampstead Heath
With its rolling hills and stunning views of the city, this natural oasis provides a romantic and rustic setting.
6. Notting Hill
Notting Hill is another charming neighborhood in London that can be considered for an engagement photoshoot. With its colorful houses, quaint streets, and vibrant atmosphere, Notting Hill offers a unique and picturesque backdrop for capturing romantic moments. The iconic Portobello Road Market and the beautiful gardens in the area also provide additional photo opportunities. Consider including Notting Hill as a potential location for your engagement photoshoot alongside the Westminster area.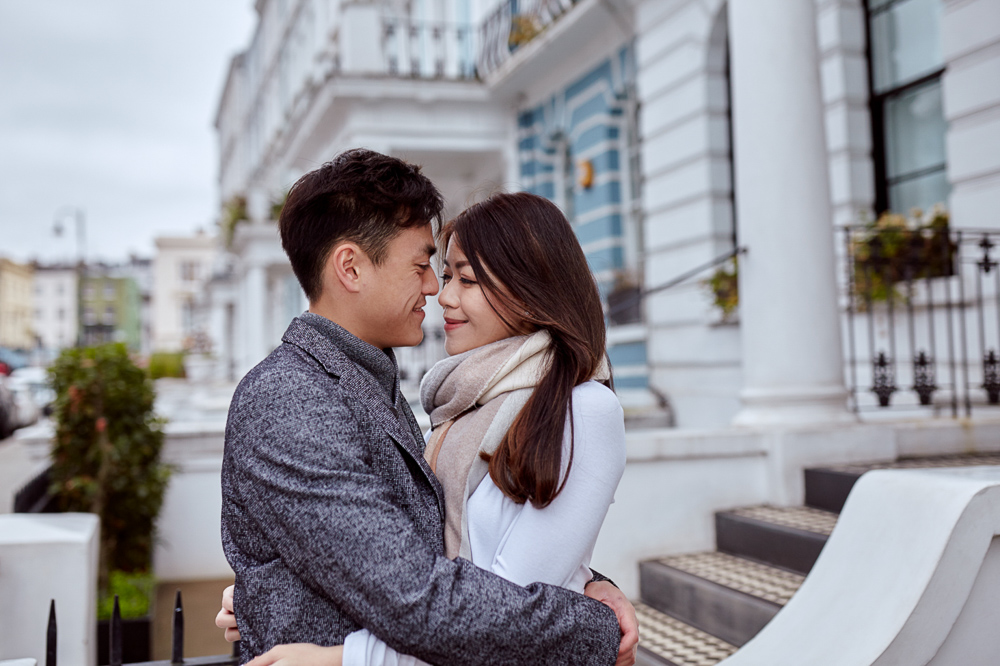 Other locations where you can take mesmerizing engagement photos:
London Eye
Leadenhall Market
The Shard
Regent's Park
Greenwich
South Bank
If you'd like to know more about incredible photo spots in London, please check out our complete guide with the best photo shoot locations in London.
What to wear to a London Engagement Photoshoot?
When preparing for an engagement photoshoot in London, your gown should be stylish, glamorous, and ravishing but also practical. Remember, the most important thing is that you both feel comfortable and confident in your outfits. Take some time to plan and coordinate your clothing choices to ensure your engagement photos capture the love and connection between you.
Consider opting for classic and timeless outfits that won't look dated in the future. For example, a well-fitted suit for the groom-to-be and an elegant dress for the bride-to-be are great choices for a sophisticated look. While you don't need to match completely, coordinating your outfits through complementing colors or themes can create a visually appealing and harmonious look.
Embrace your personal style, whether it's casual, bohemian, or formal. Be yourselves, as this will make you feel more relaxed and authentic in front of the camera. Research the area's style and ambiance to help guide your clothing choices. For instance, a park setting might call for more casual attire, while a chic city location will demand a more polished look.
Don't forget about makeup and hair! You want these pictures to be seen and admired, therefore, you want to look your best.

When you realize you want to spend the rest of your life with somebody, you want the rest of your life to start as soon as possible
Why Hire a Photographer?
Skilled London engagement photographers bring their creative vision as they can turn ordinary scenes into art, making your photos stand out and tell a unique story. Professional photographers invest in high-quality equipment and stay up-to-date with the latest photography technology. This ensures that your photos are of the highest quality, with sharp focus and vibrant colors.
Also, your photographer will provide guidance and direction during a photoshoot, helping you pose, choose locations, and make the most of the available lighting. By the way, post-processing and editing are part of the services. They enhance and retouch images to ensure you are both satisfied with the result.
Plus, they have the experience, skills, and knowledge to capture high-quality images. Photographers understand composition, lighting, and camera settings to produce outstanding results that you will cherish for a lifetime.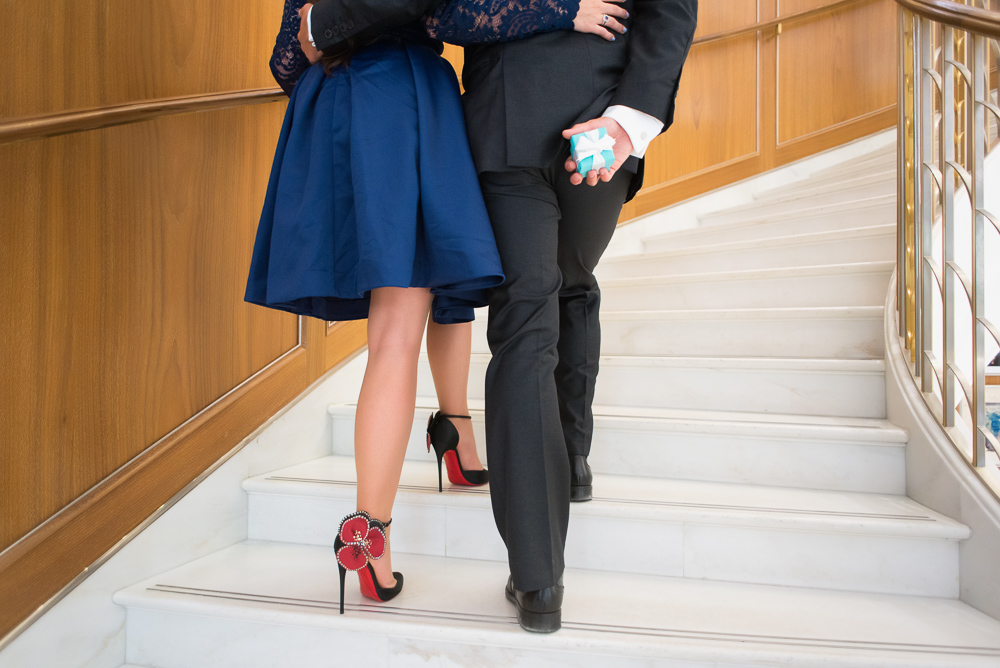 What are the Prices for an Engagement Photoshoot in London
Prices for a London engagement photoshoot can vary, depending on the time your photographer has to spend with you and the number of locations.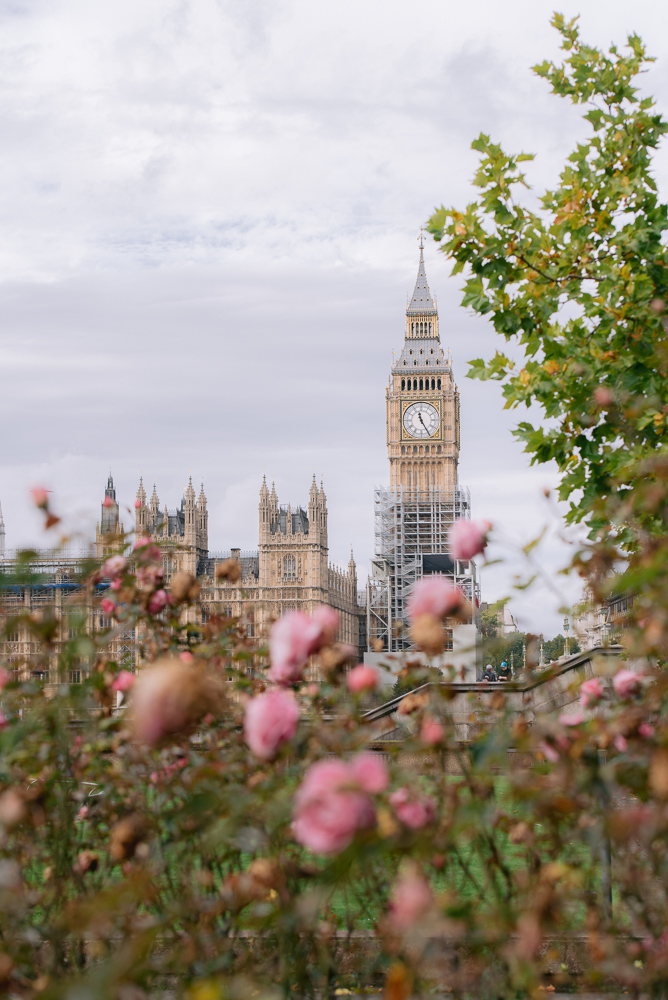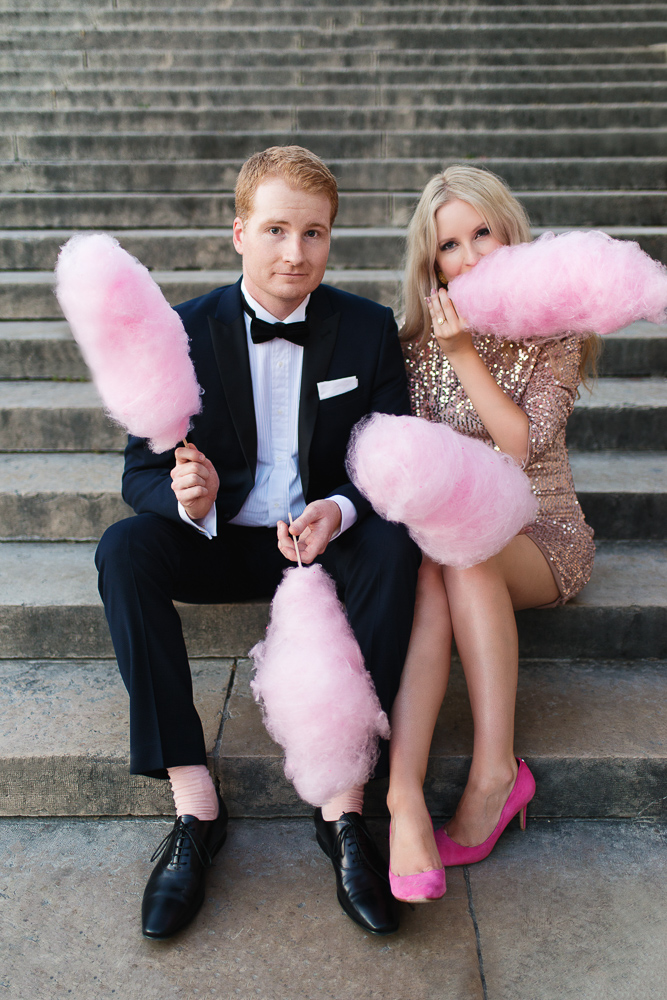 CHECK OUT OUR ENGAGEMENT PHOTOGRAPHY PACKAGES
We'll help you create memories of your engagement for the years to come.
Your Life is a Present!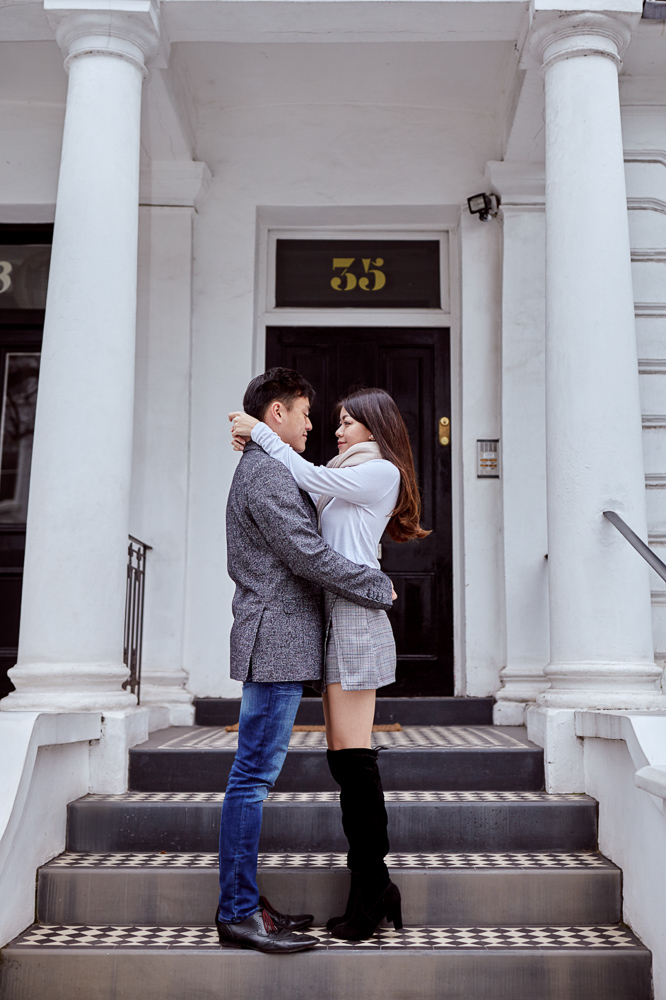 Why Choose The Now Time for your Engagement Photos?

5 Star is not enough to grade The Now Time. Their services are outstanding and the quality is perfect, the attention to detail is very professional.
Should I get Hair and Makeup for my London Engagement Photos?
Whether you should get hair and makeup done for your London engagement photoshoot depends on the look you are choosing. If you want flawless skin, long eyelashes and contouring that masks a double chin or diminishes your cheekbones, then you should opt for a makeup artist. If you don't mind looking natural, with just some lipstick and mascara, allowing the camera to capture your nature, then you can do this on your own.