Bringing love from Paris, right in the heart of London
LONDON ENGAGEMENT PHOTOGRAPHER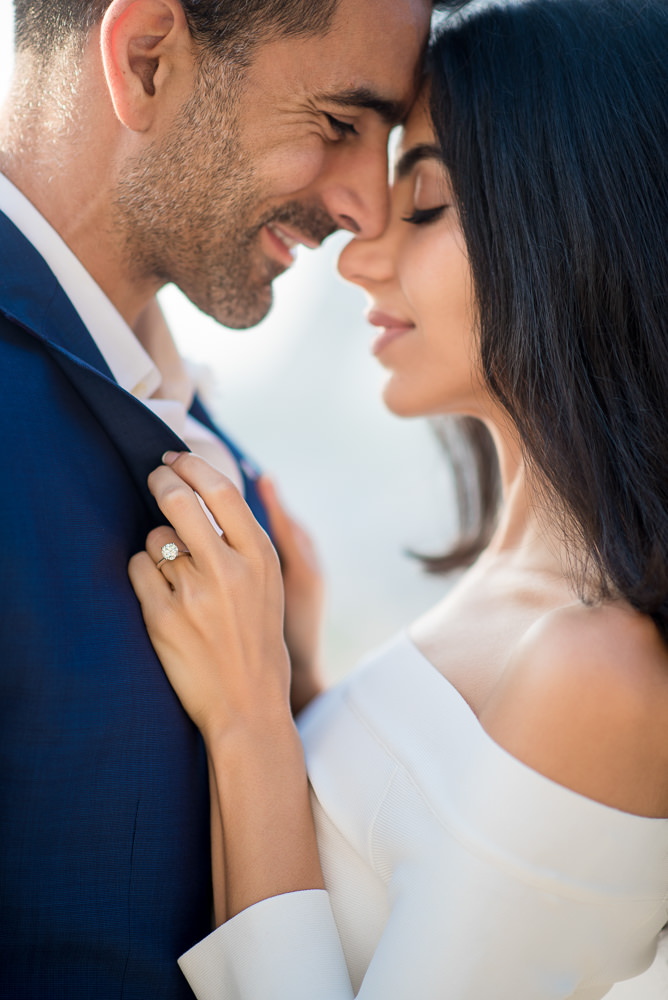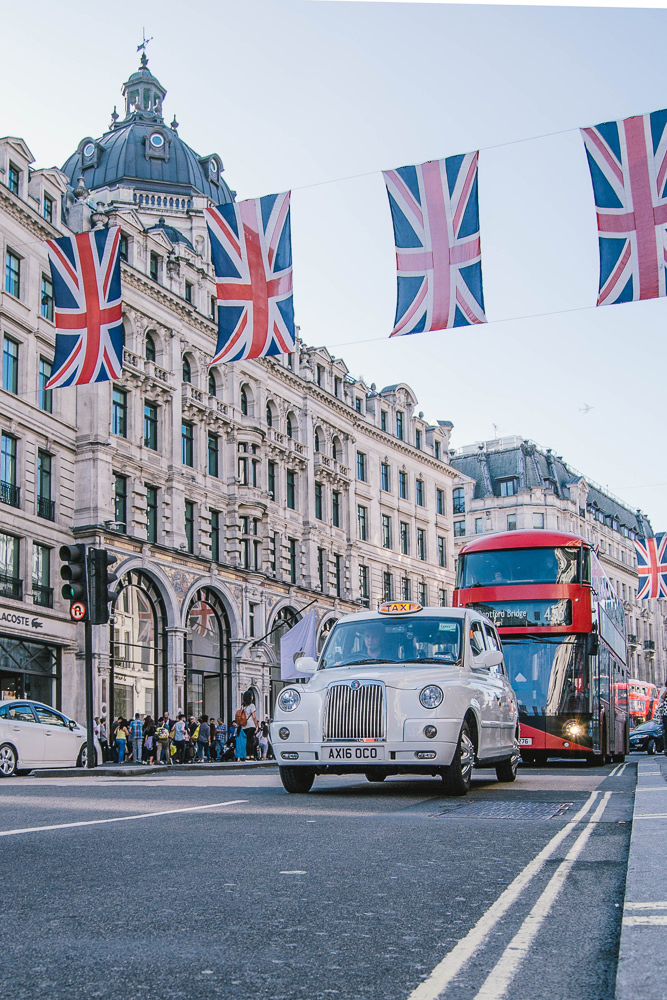 Think of celebrating your engagement with a relaxed photo session on the streets of London, before the rush of your wedding day?
We invite you to explore and enjoy iconic landmarks as well as hidden backstreets, being carefully guided and photographed by a London based professional photographer.
Love translates identically in any language and we truly believe that…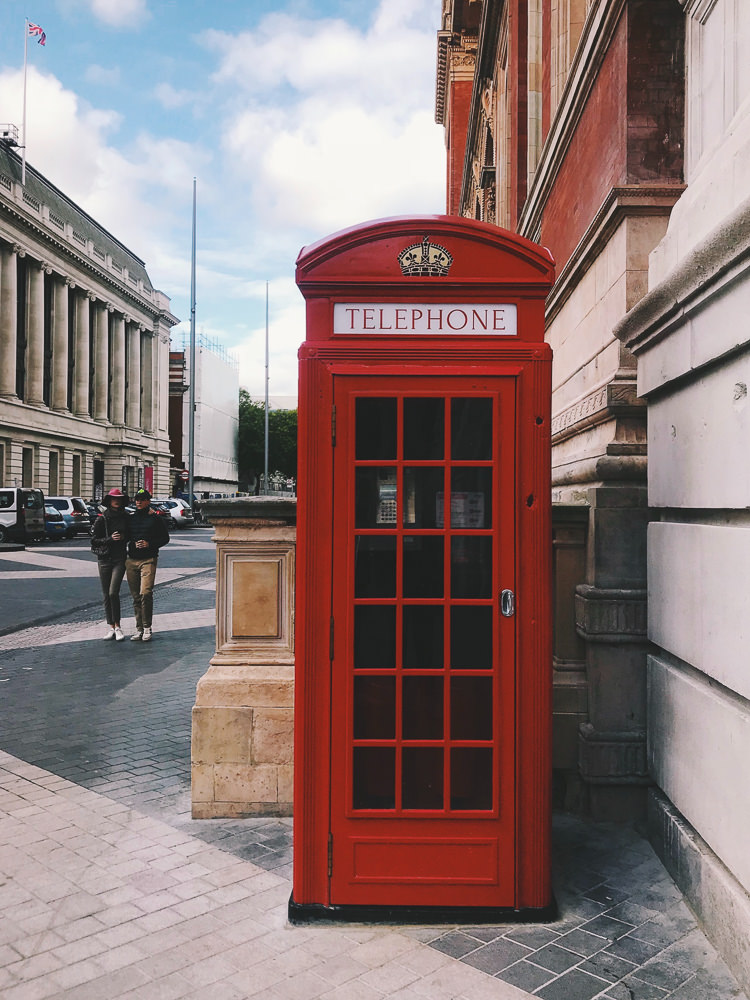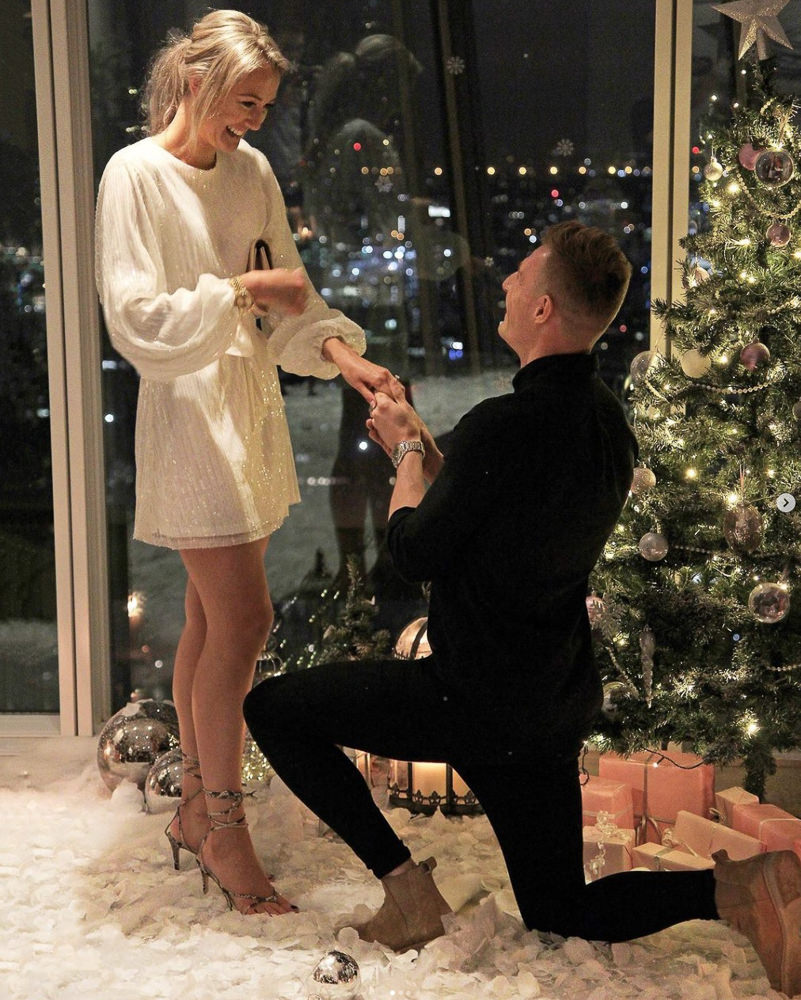 the now time
Our mission as London engagement photographers is to recreate the stunning photographic experiences young couples lived with us in Paris, this time right in the heart of London.
With its iconic landmarks, the unique blend of old and new architecture, and dreamy, hazy weather, this city is the perfect place to capture the start of your love story.
You can have incredible photos all over the city, whether you're at famous sites like Big Ben and Buckingham Palace or off-the-beaten-path spots like Shoreditch and Greenwich.
We'll go with you for a casual walk in your favorite place in town, in the neighborhood you first met or, if you travel from overseas, we'll help you spot some outstanding urban backdrops which combine urban street setting with London greenery.
Our professional engagement photographers are experts in using different techniques to capture the true nature of your relationship, keeping a style that is candid and natural.
Your Life is a Present!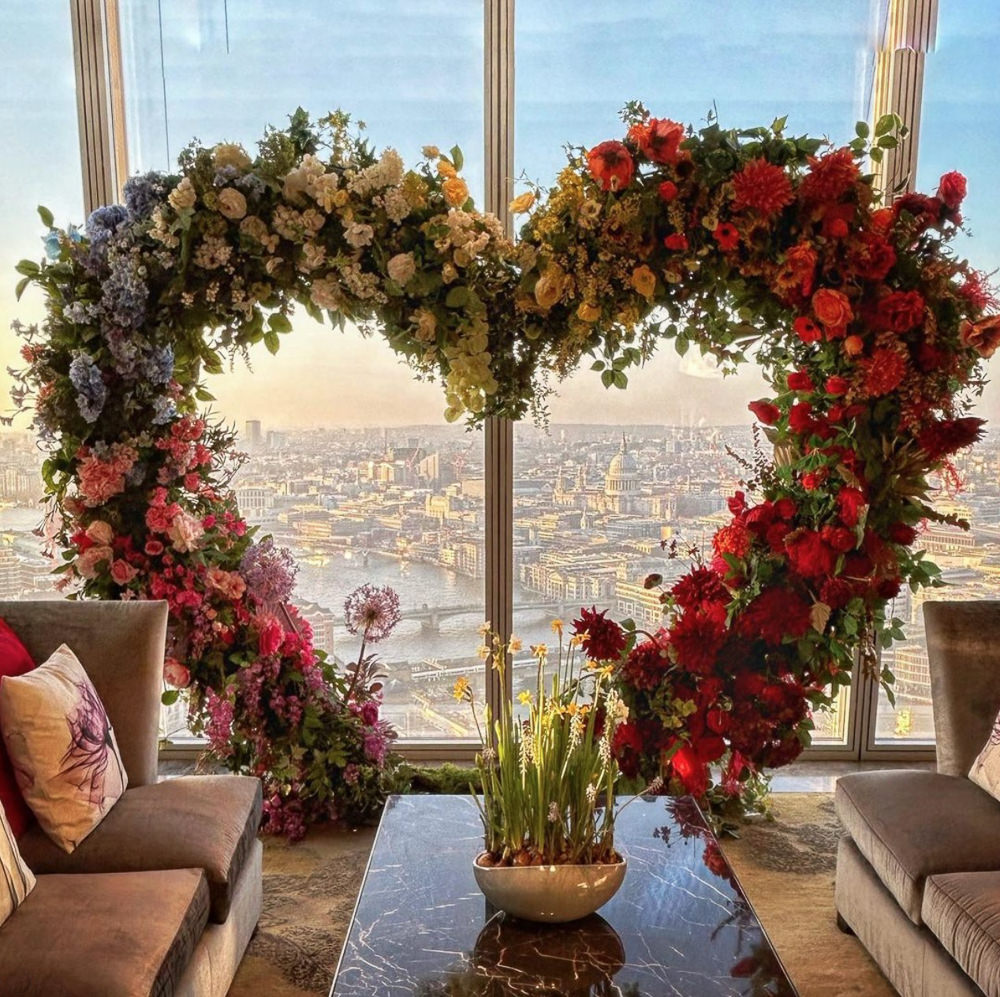 QUICK AND EASY
We make everything simple for you: from choosing the right London engagement photographer, booking, posing, to downloading the gallery of your pictures.
The first step is to check the portfolios of our London photographers and choose the one that you like the most. Then, you'll select an hourly package that fits the time you want to spend on the selected locations and the number of outfits you'd like to wear.
Soon after your booking, we'll get in touch, and establish in detail what's coming next, such as helping you with planning and coordination of the shoot.
Our engagement photographer packages start at £300.
Such a minimal pack consists of a 30-minute session, which covers one primary location with one outfit and at the end you'll get 20 high resolution-images.
Our turnaround time is 10 days from the day of the photo shoot, when you'll get password protected access to your private online gallery.
LONDON ENGAGEMENT PHOTOGRAPHERS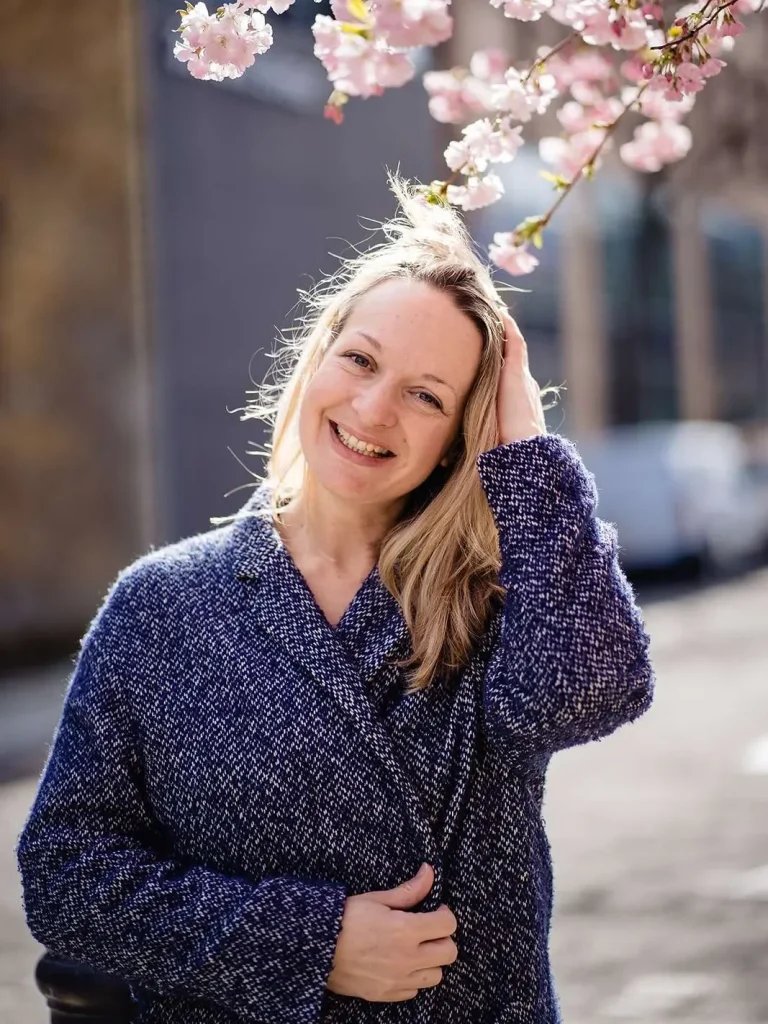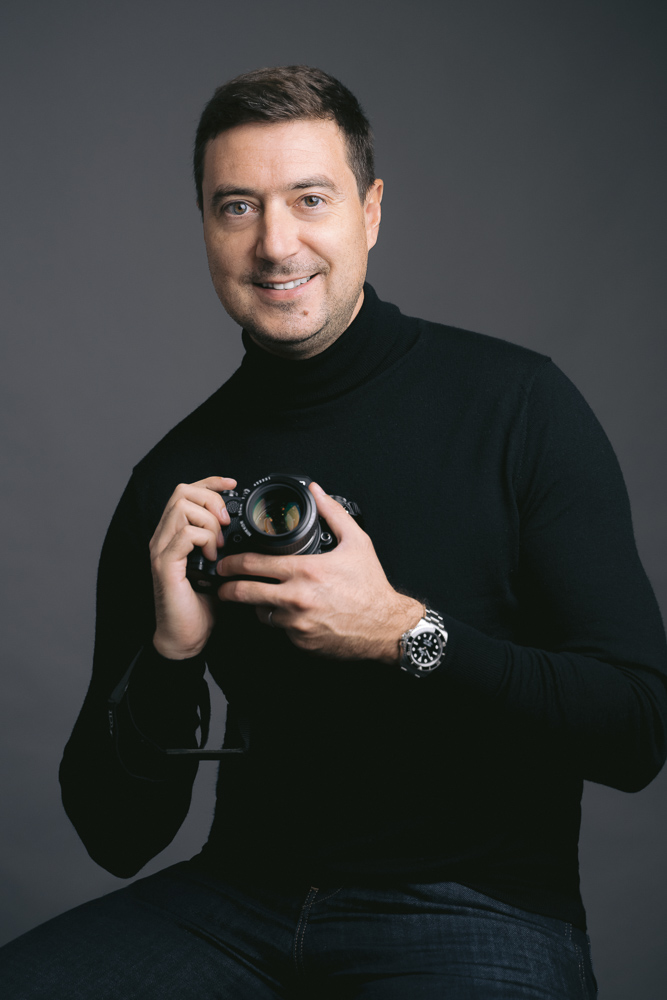 We can show you London uniquely, through the eyes of local original artists, who create magic and timeless memories for your engagement.
Feel free to check our portfolio and choose an engagement photographer for your style.
FREQUENTLY ASKED QUESTION
What outfit do you recommend?
We suggest that you wear anything that you love, that makes you feel good, and that you feel comfortable in. As we'll be walking quite a bit, comfortable shoes are a good idea!
Can I wear more outfits?
You can choose as many outfits as you wish. You only need to consider that we'll be moving between locations, so more outfits might require renting a car, finding parking spots and places where to change. It is, though, possible to hire an assistant who'll watch for your belongings and provide help with keeping areas uncluttered from tourists.
What is the best time of day for our photo shoot?
As the city is one of the most visited places in the world where the streets can get sometimes very crowded, besides having the best light of the day, early mornings or late afternoons are the ideal times of day for an engagement photo shoot.
How do we book?
You can easily book online and safely pay by card. We'll soon get in touch and plan in detail your shoot, so when we'll meet you'll only have to enjoy your time in London.
What if it rains?
London weather is famously unpredictable, so even if the forecast predicts good weather, it's wise to be prepared for rain. Bringing an umbrella is recommended. For couples, rain can actually add a touch of intimacy and romance to the photoshoot, making them even more special.
This is our first photo shoot together
Our experienced engagement photographer will help you look natural and at ease in front of the camera. You'll feel like just hanging out taking photos, as the whole shoot would be spontaneous and dynamic and not directed and unnatural.
How do you deliver THE PHOTOS?
All the edited pictures will be delivered through an online gallery that is password protected. The images do not have any watermarks, are high quality and ready to post on your social media profiles.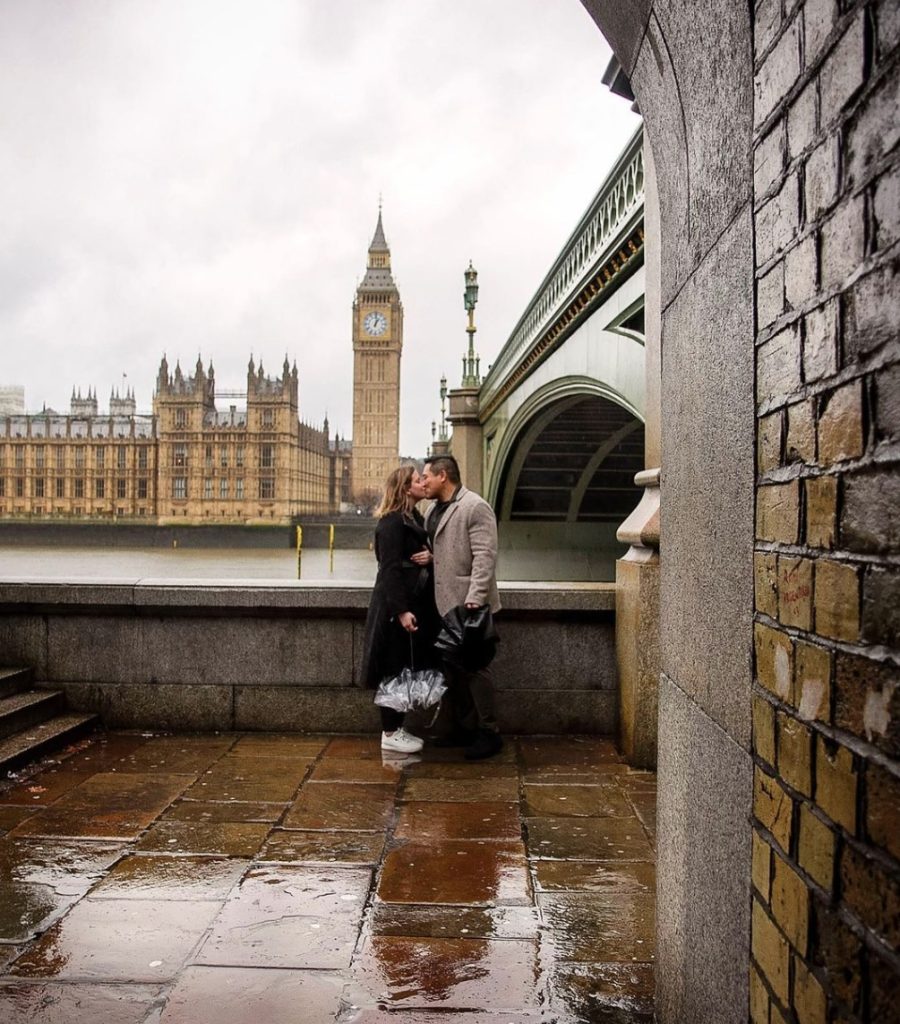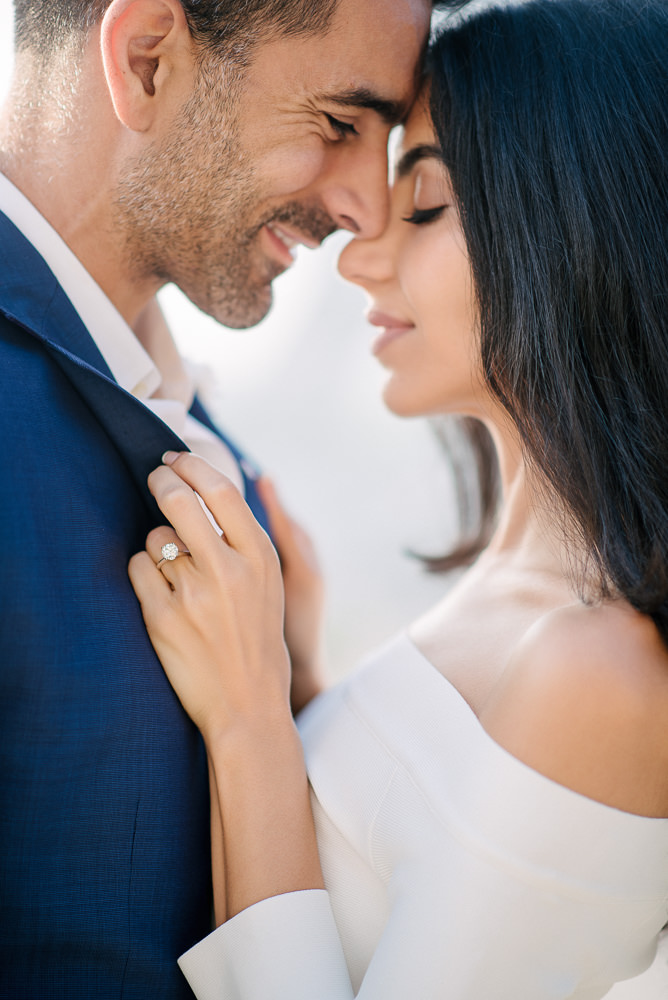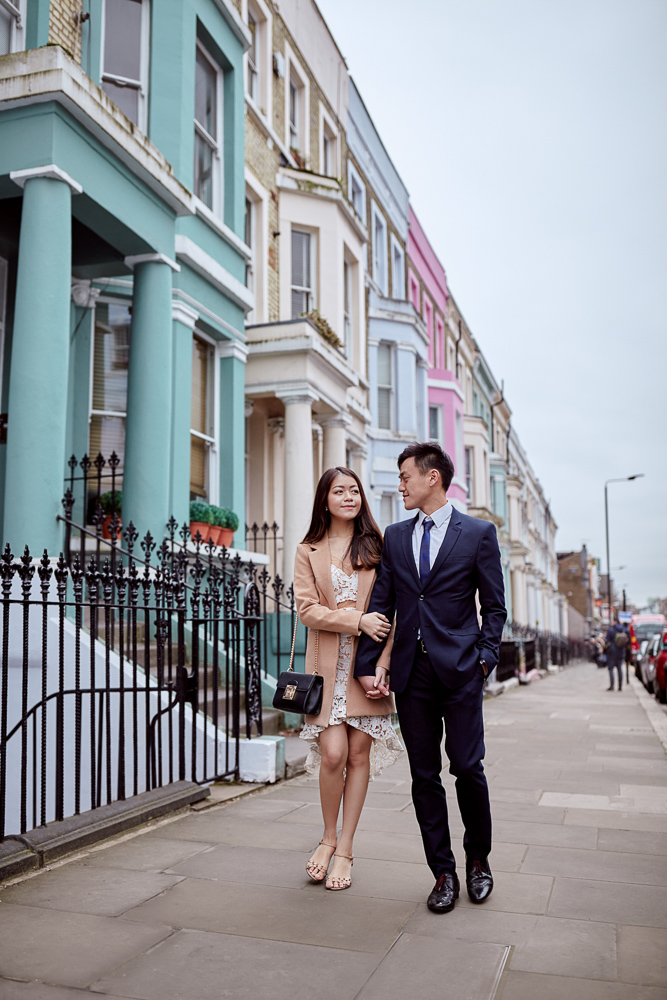 CELEBRATE YOUR ENGAGEMENT WITH A UNIQUE PHOTO SHOOT IN LONDON
We'll help you keep your memories sharp for the years to come.
Your Life is a Present!