Capturing love, right in the heart of London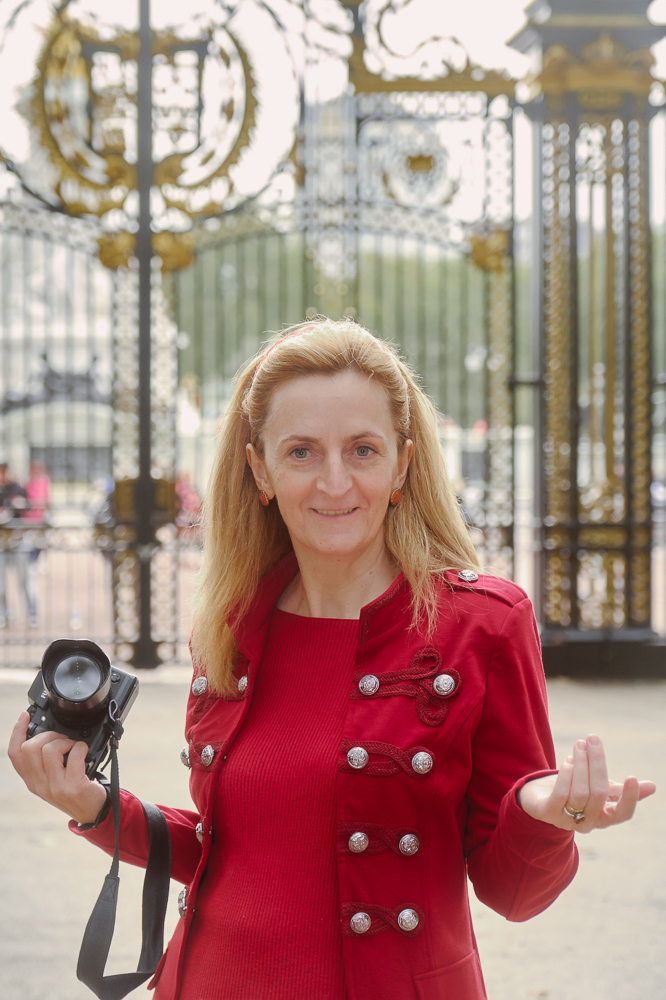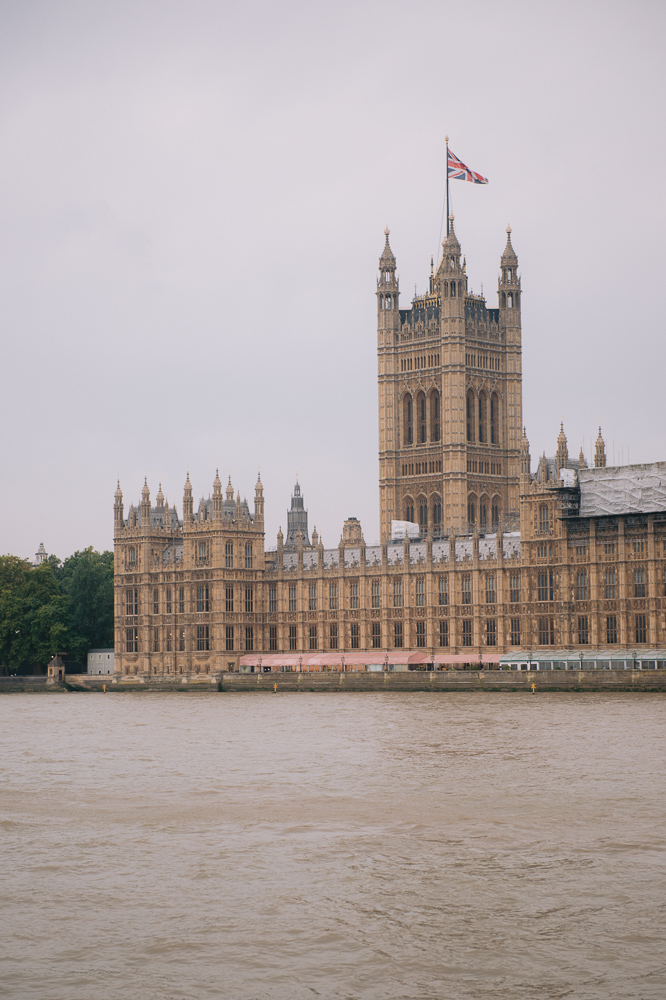 Meet Ewa, one of the most talented, experienced and calm professional London photographers.
Ewa has helped countless secret proposals to happen over the years. She specializes in couples photography: such as marriage proposals and engagement photoshoots. But she also loves elegant families.
The skill in which Ewa is the most talented is probably the ability to get her clients completely relax and feel comfortable in front of her lens.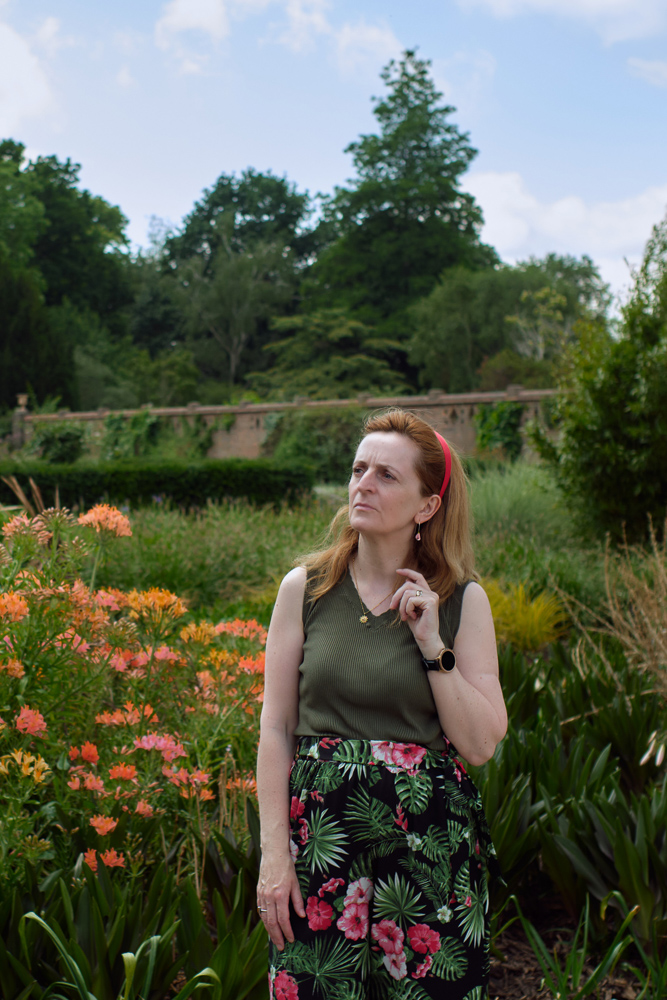 BEHIND THE LENS
MEET EWA
Hello, I'm Ewa, a professional photographer specializing in vacation, engagement, and wedding photography.
Based, in London, you'll often find me running around the streets and parks of the city, capturing precious memories for visitors from all around the world.
"My main focus is to be fully present with my clients and truly see them, so that I can capture the essence of their character and personality in front of the camera. I strive to create a relaxing atmosphere where my clients can fully enjoy the moment, and I am there to capture all of it in stunning photographs."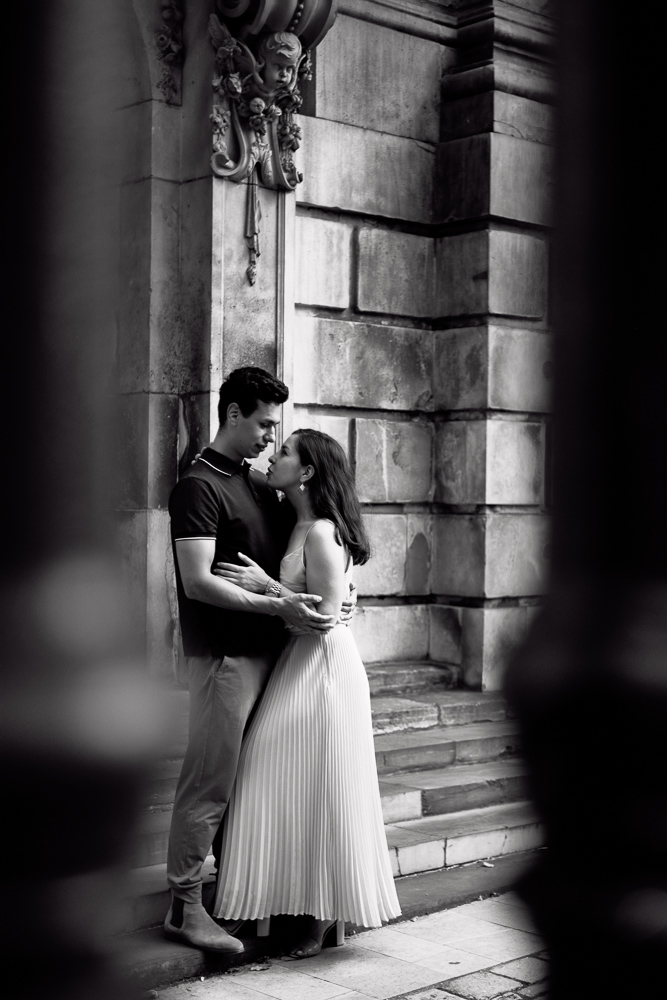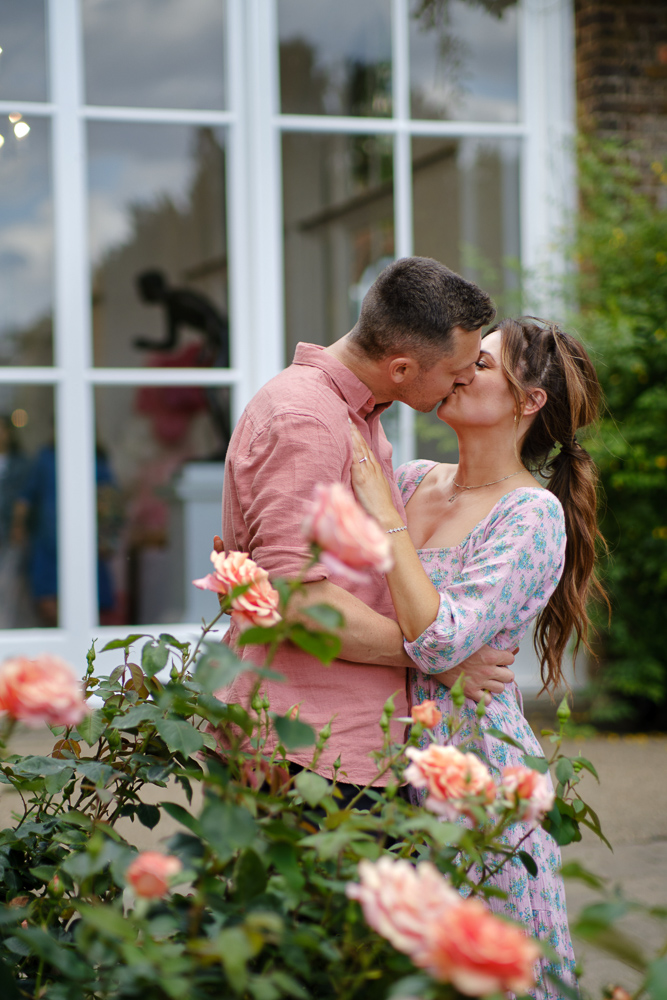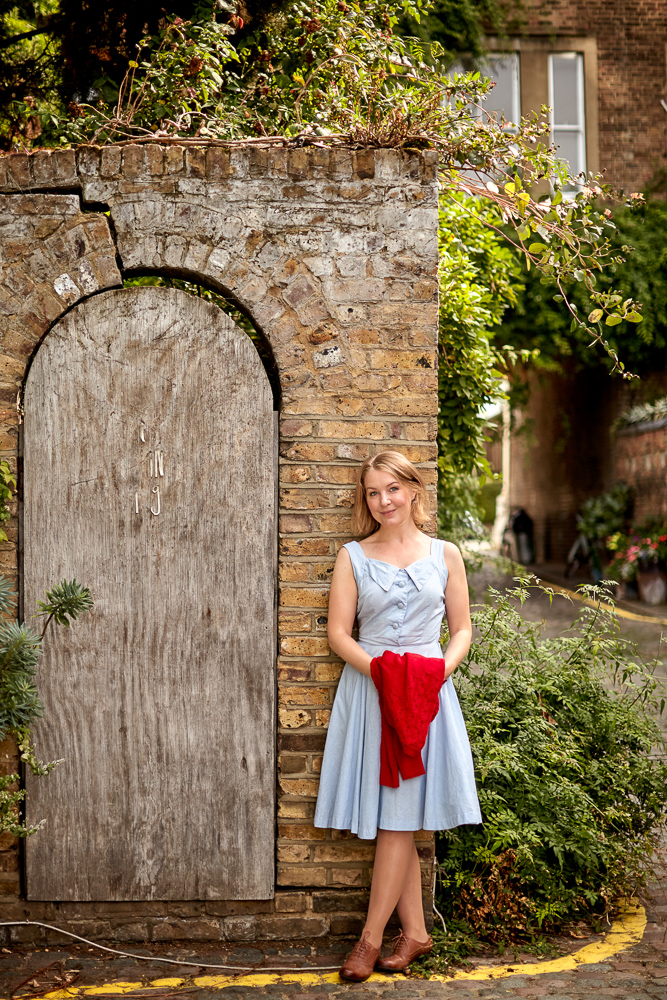 SHE SPEAKS 4 LANGUAGES
BOOKS AND COFFEE ADDICT
LONDON IS ALWAYS A GOOD IDEA
STUDIED BODY LANGUAGE AT THE UNIVERSITY
ALWAYS CAMERA IN HAND
LOVES WALKING AND EXPLORING
ALWAYS EAGER TO KNOW MORE
LOVE LONDON IN EVERY SEASON

Many thanks for capturing our first trip to London and making our photoshoot as comfortable and enjoyable as possible.
My top priority is to be completely engaged with my clients, genuinely understand them, and capture their unique essence and personality through my camera lens. I work hard to create a comfortable and enjoyable atmosphere where my clients can fully embrace the moment, knowing that I will beautifully capture every precious detail.
Notting Hill Enchanted
Engagement Photoshoot
The Cutest Maternity Photoshoot in London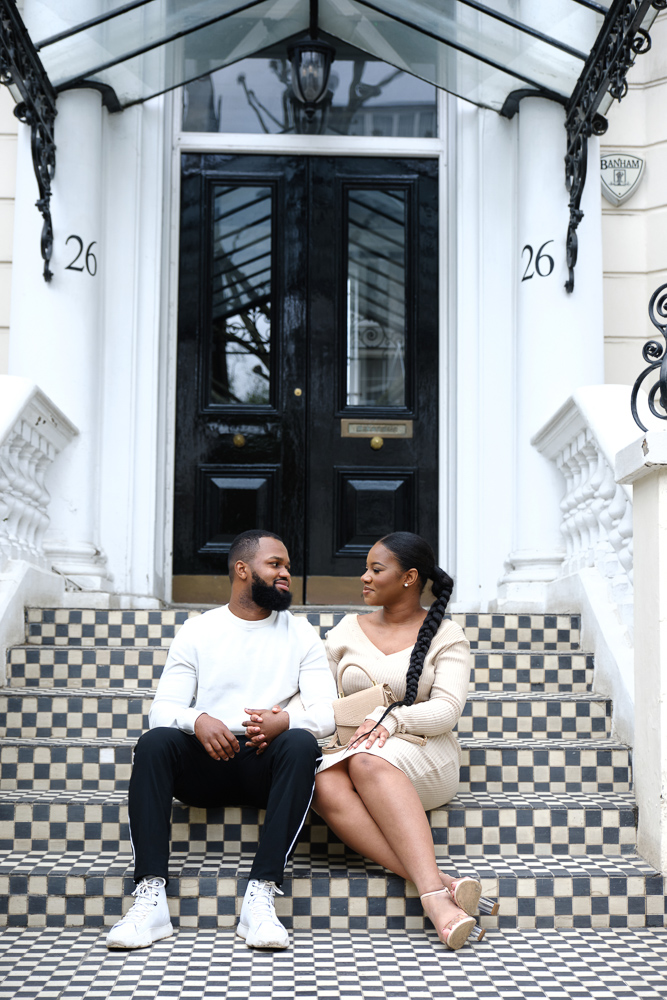 Surprise Proposal in Beautiful London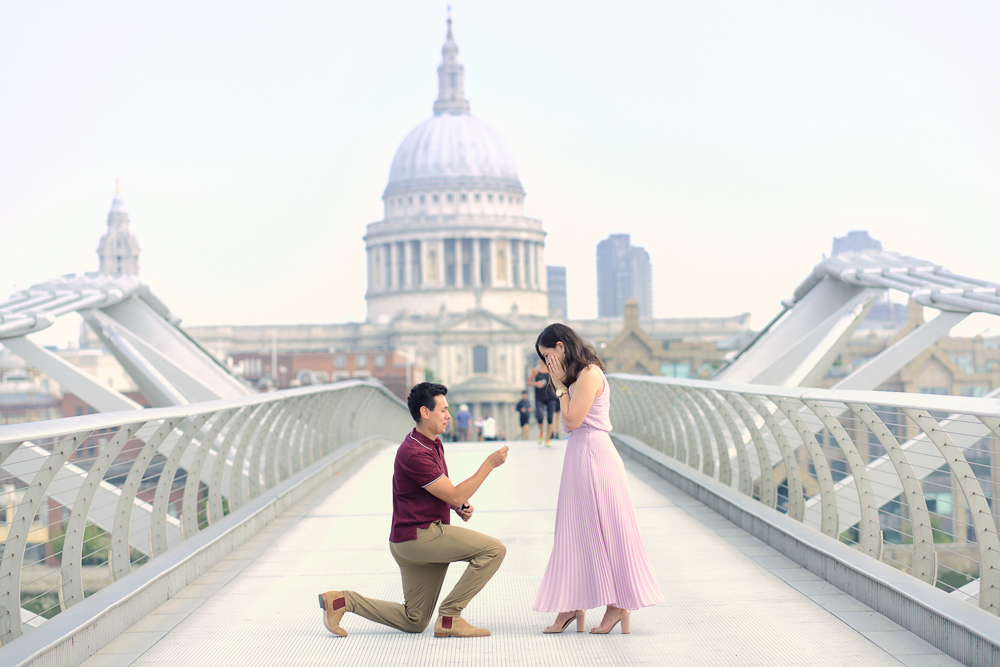 Surprise Engagement by the Saint Paul's Cathedral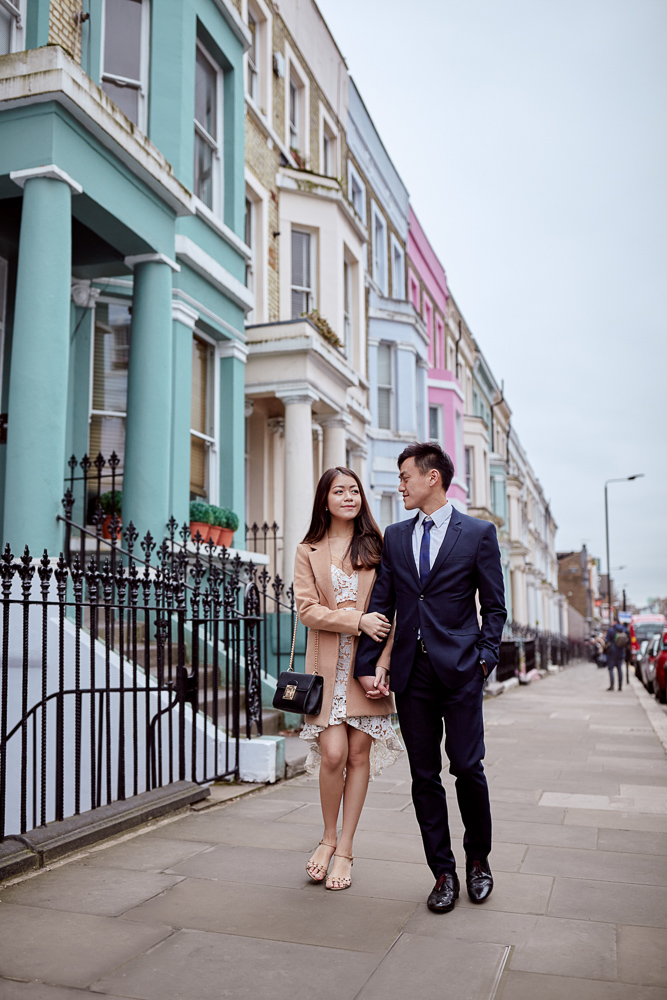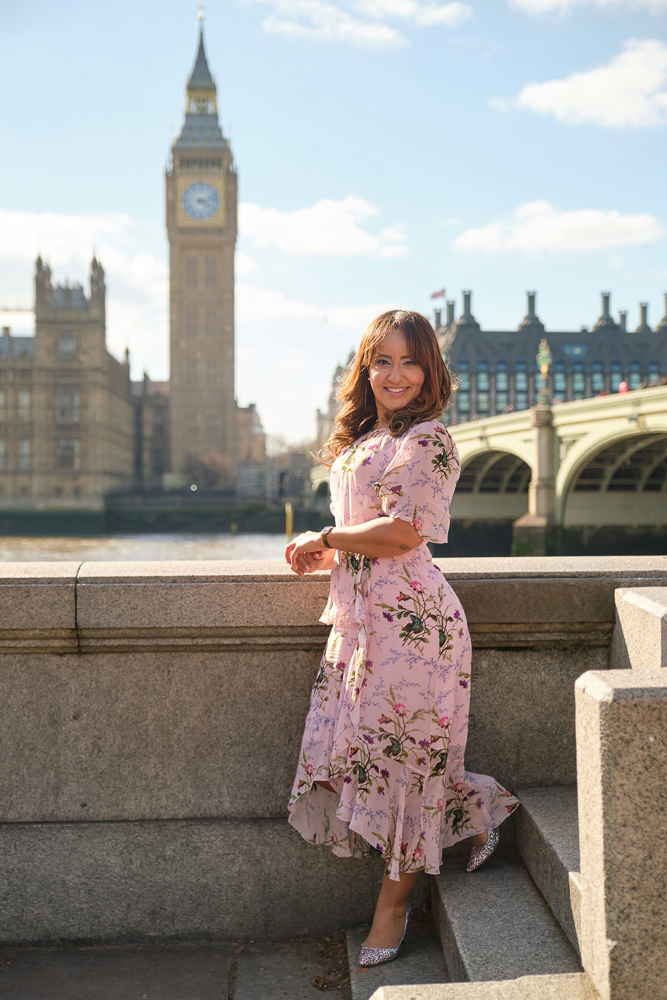 CELEBRATE YOUR LONDON TRIP WITH A PROFESSIONAL PHOTOGRAPHER
Ewa will help you create memories for a lifetime.
Time is a Present!