the now time
Celebrate with a couple photoshoot in London
Get the most of your time in London, dress up your trip with an unforgettable London couple photoshoot.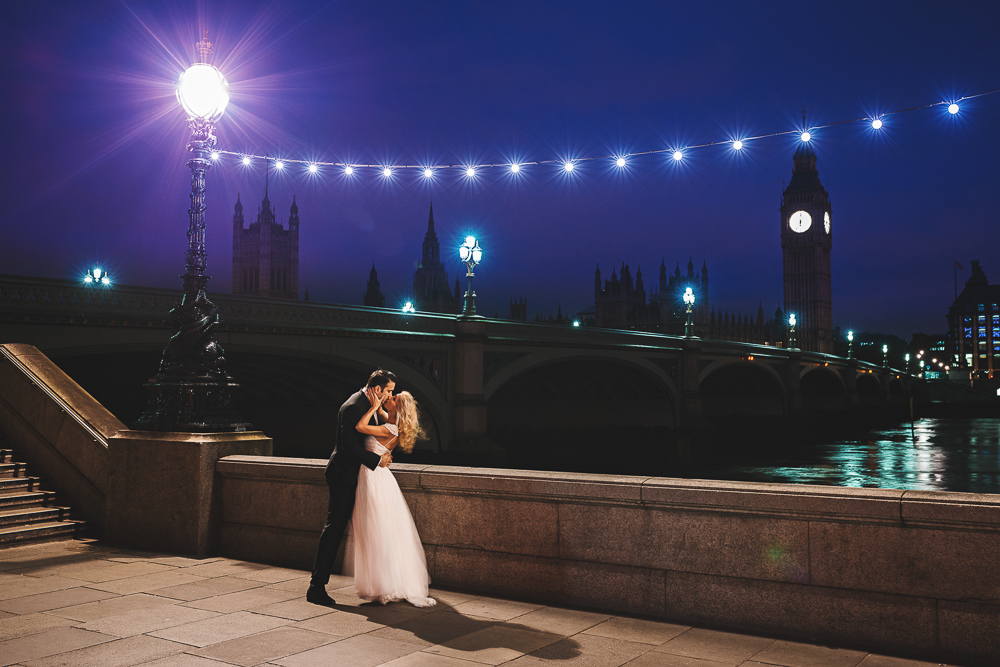 Pictures are our ultimate reminders of the people, places and emotions we enjoy at any stage in our life. So there's no need for particular reasons to celebrate the special moments of your life. Just do it!
Because Life is a Present!
Celebrating in London any landmark of your couple's journey offers you a one-of-a-kind experience, combining history, architecture, romantic ambiance and love.
Imagine strolling hand in hand along the Thames River, passing beneath the Tower Bridge or walking through the charming streets of Covent Garden while being photographed by a professional photographer, who'll capture the true essence of your relationship… during a fun photoshoot in London.
Types of Couple Photoshoots in London
No matter your reasons…
TYPES OF PHOTOSHOOTS FOR
Couples in London
Here at The Now Time, we help you capture your love, at each stage of your relationship.  
Engagement Photoshoot
Celebrating a unique moment of your beautiful couple relationship.
Anniversary Photoshoot
Highlighting an important milestone of your couple's story.
Prewedding Photoshoot
Making your wedding guests envious by showing them beautiful pictures from London.
Elopement Photoshoot
Getting spectacular images of your London elopement adventure.
Surprise Proposal Photoshoot
Convincing your fiancé you'd love to say 'Yes' in London.
Wedding Photoshoot
Bringing London home in your wedding album.
Family Photoshoot
Creating incredible images of your London vacation.
Maternity Photoshoot
Capture this special moment of your couple's life in London.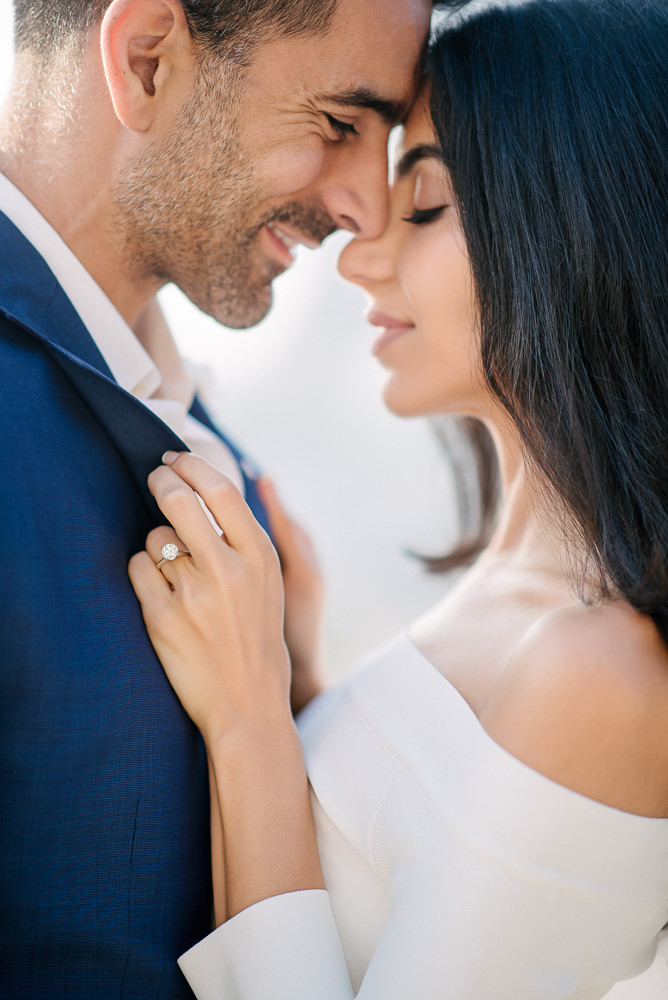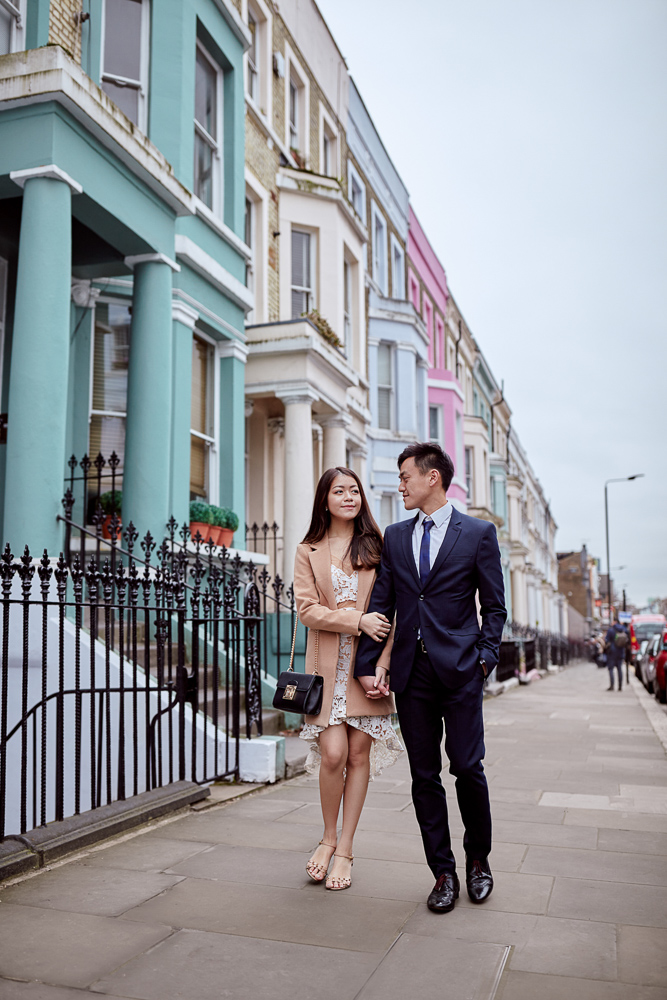 GET THE MOST OF YOUR TIME IN LONDON!
We'll help you capture the essence of your relationship with a fun London couple photoshoot.
Life is now! Life is a Present!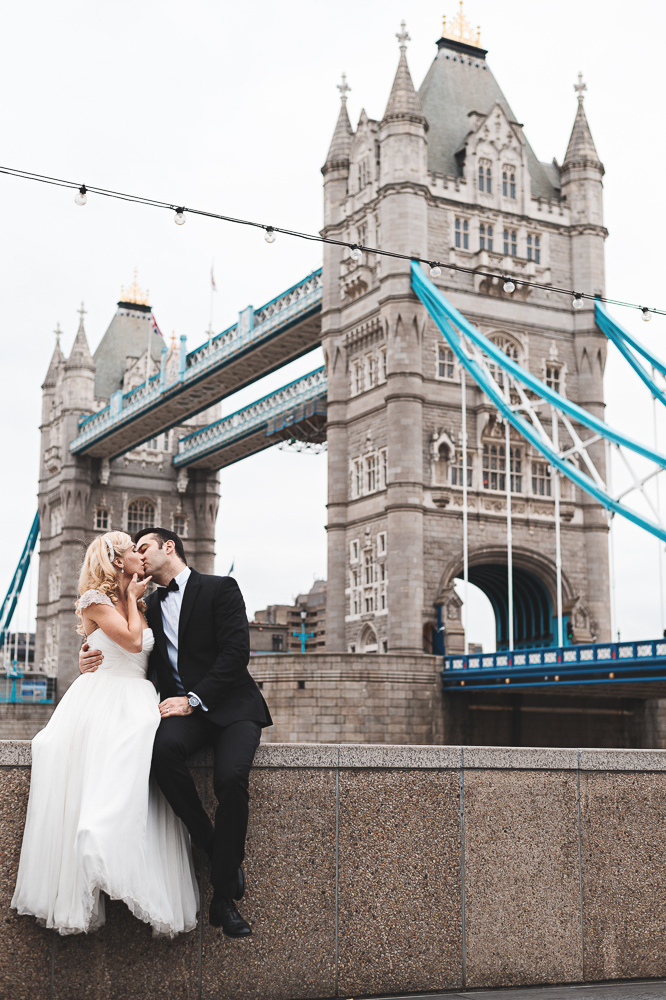 What is a Couple Photoshoot in London?
Full of iconic landmarks and beautiful scenery, London is the perfect backdrop for your special memories. A couple photoshoot in London is fun way of spending time with a couple photographer in London and creating memories that you'll cherish for a lifetime.
Pose in front of Tower Bridge for example, for a classic London photo, or take a ride on the London Eye for stunning views of the city.
Have your picture taken during the Changing of the Guard ceremony at Buckingham Palace, or visit Piccadilly Circus for fun and vibrant photos.
Or climb to the top of St. Paul's Cathedral for a panoramic view of the city and later wander around Oxford Street, enjoying the atmosphere while being photographed.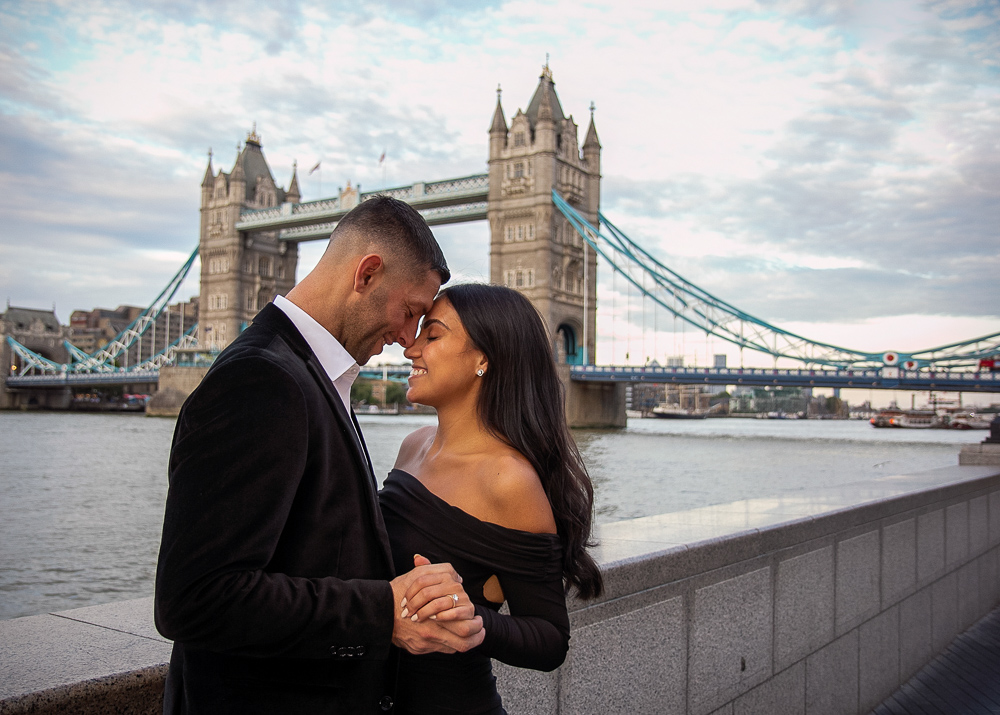 How does a London Couple Photoshoots Work?
Choose one of our professional London based photographers and decide on the locations you want us to cover and on how many outfits you'd like to change.
We'll get back to you with the best tips on what's the best time of the day for the location you've chosen, where we'd meet and how you should commute through London for an enjoyable experience.
Depending on your reasons for celebration, you'd decide whether you need props and accessories and how you'd easily procure them.
About The Now Time – London Couples Photographers
At The Now Time, we love to recreate the stunning photographic experiences young couples experienced with us in Paris, this time right in the heart of London. We can show you the city that only Londoners know, while you enjoy your time and don't feel like posing.
From the romantic embrace on Tower Bridge to the quaint cobbled streets of Shad Thames, and the regal allure of Big Ben and Westminster, every shot is a brushstroke of your unique tale.
Feel the joy unfold against the majestic London Eye's panorama and the grandeur of St. Paul's Cathedral or wander, hand in hand, through the lush serenity of Hyde Park and St. James's Park, with our expert photographer capturing the essence of your love amidst the heartbeats of the city.
Check our portfolios and choose the right professional London couples photographer for your couple session in one of the most iconic places on Earth.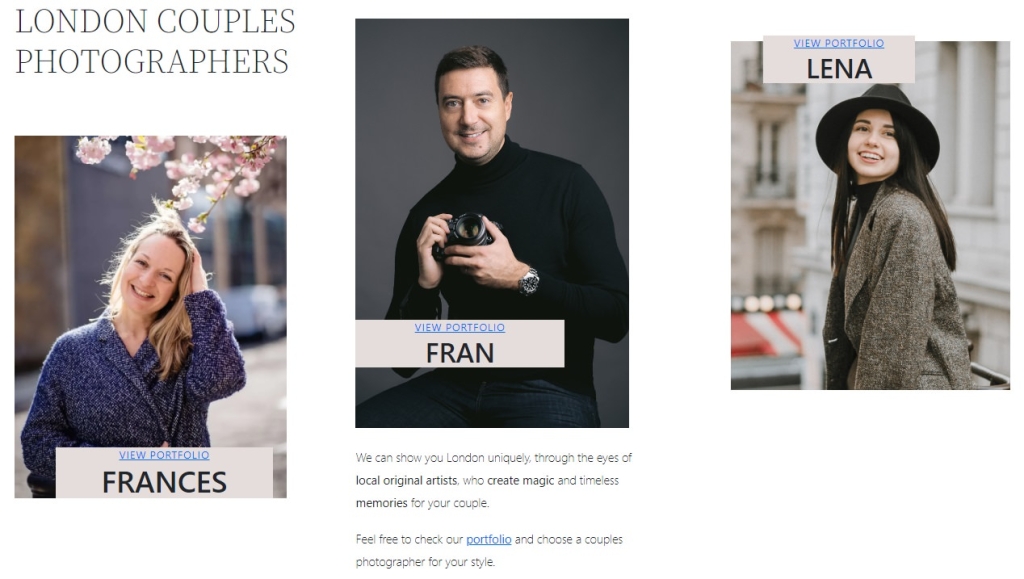 The perfect choice for our couple photos. We loved the professional yet friendly nature during the shoot. Always thinking ahead and trying their best.
Insert FAQ
How to Book a London Couple Photoshoot
The first step is to check the portfolios of our photographers and choose the one that you like the most. Then, you'll select an hourly package that fits the time you want to spend on the selected locations and the number of outfits you'd like to wear.
Soon after your booking, we'll get in touch, and establish in detail what's coming next, such as helping you with planning and coordination of the couple's photo shoot.
Based on your preferences, which might involve props and decorations (flowers, balloons, special set-ups at locations), we'll send you an offer.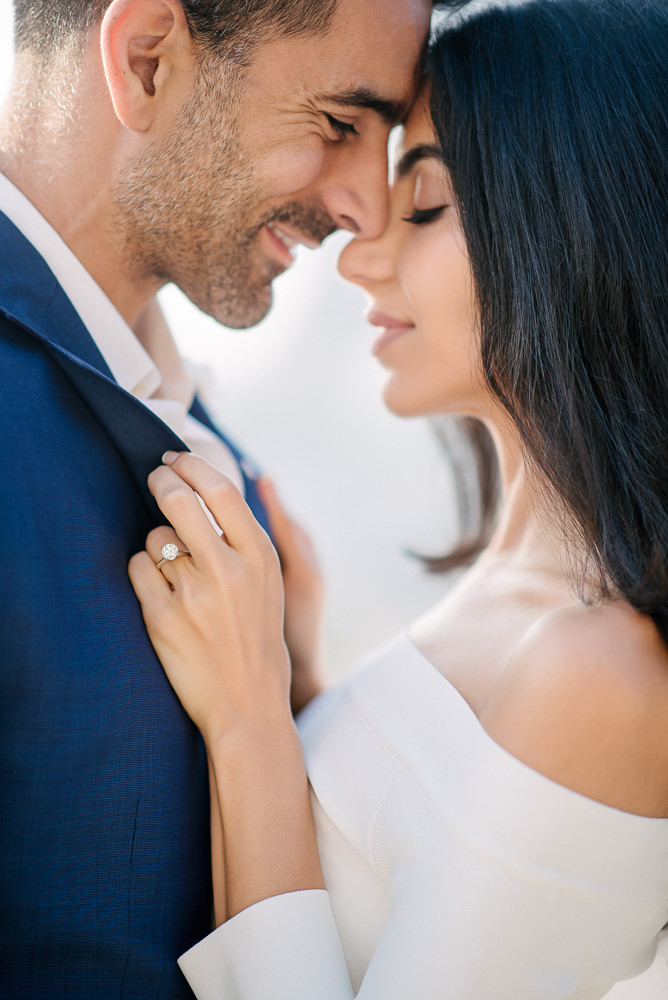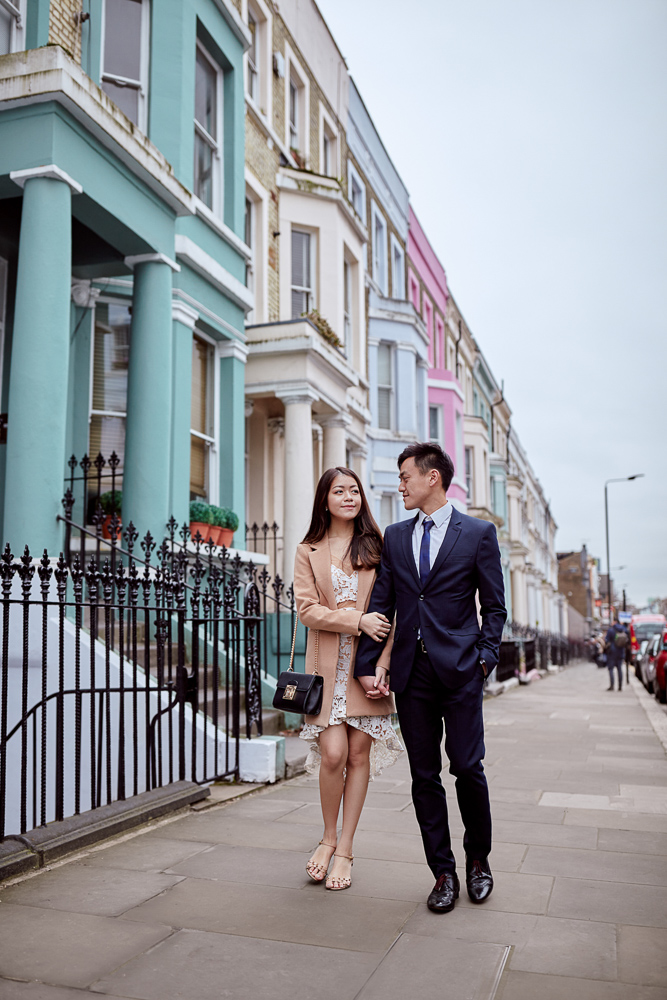 BOOK A LONDON PHOTOSHOOT
After you decide, make your wish list, buy the tickets… and enjoy!
Life is now! Life is a Present!