MEANINGFUL MOMENTS ARE THE KEY TO LASTING HAPPINESS
GREAT LIVES ARE LIVED WITH FEW REGRETS
We're a team of Friendly and Fun Photographers based in London, specialized in Photo Shoots.
Our team of photographers is here to make you feel comfortable in front of the camera and capture the genuine moments that will make you smile. We specialize in creating magical images that will leave you happy and with lasting memories. Our dedicated photographers have a knack for bringing out your natural smiles effortlessly. Trust us to deliver exceptional photography that will truly make you feel special.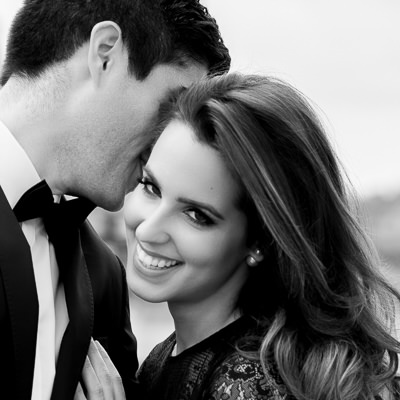 "Honestly the most amazing photographer I've ever worked with."
Kelly Saks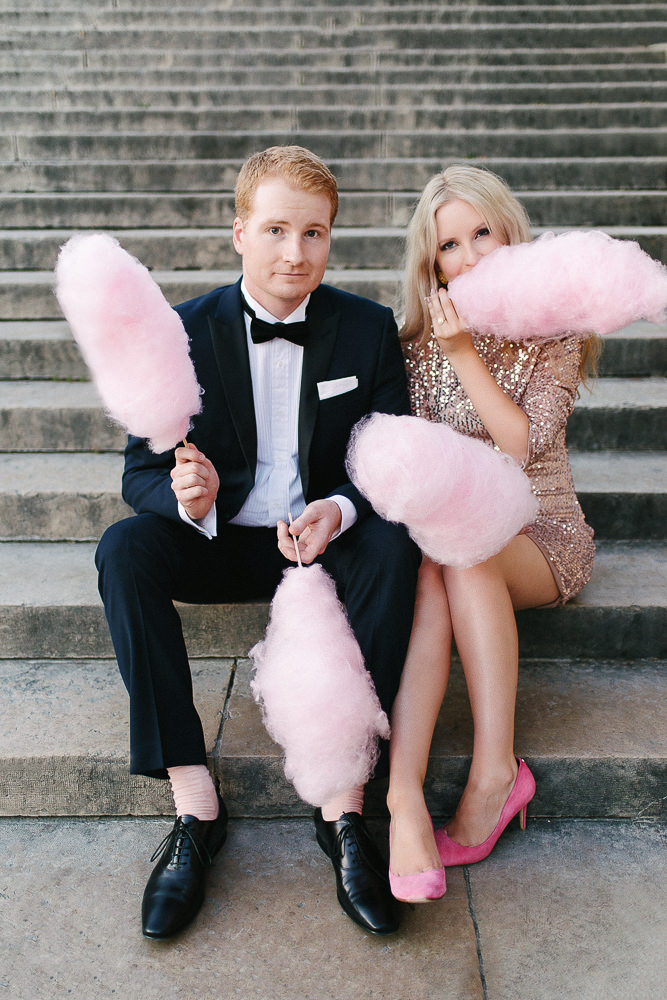 HOW IT WORKS
WORLD-CLASS EXPERIENCE
Booking an artist is simple. First, check the portfolio of our artists and choose the photographer that matches the most your style and your personality. In a second step, pick a photo shoot time and duration, prepare with inspiration and show up with your smile. We'll take care of the rest!
Find out more