Find the London Bridge Photographer that fits your story. Wrap-up your London trip with a Tower Bridge photo shoot.
LONDON BRIDGE PHOTOGRAPHER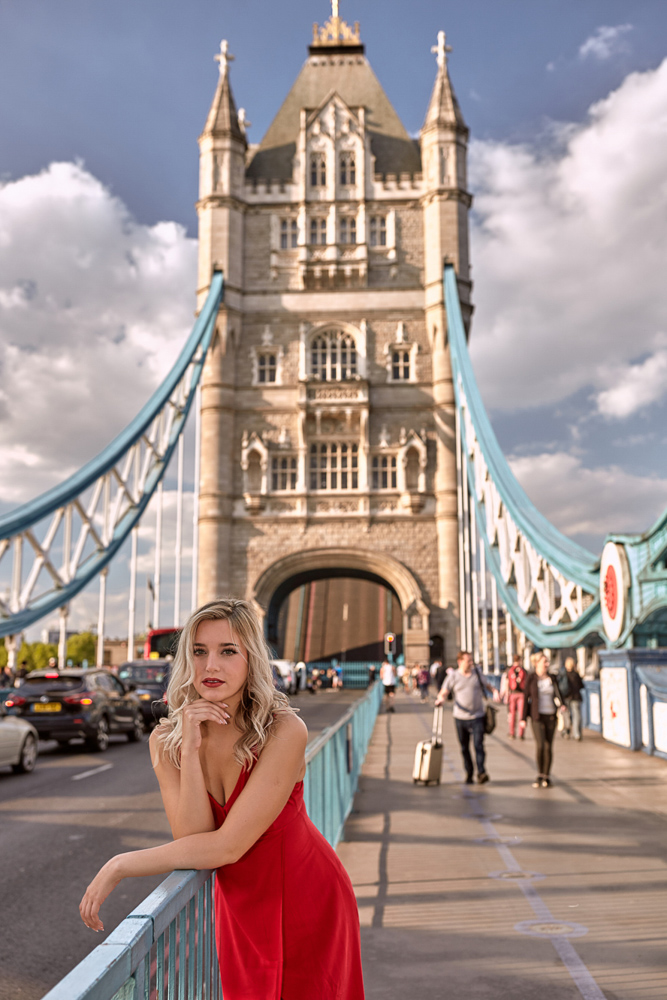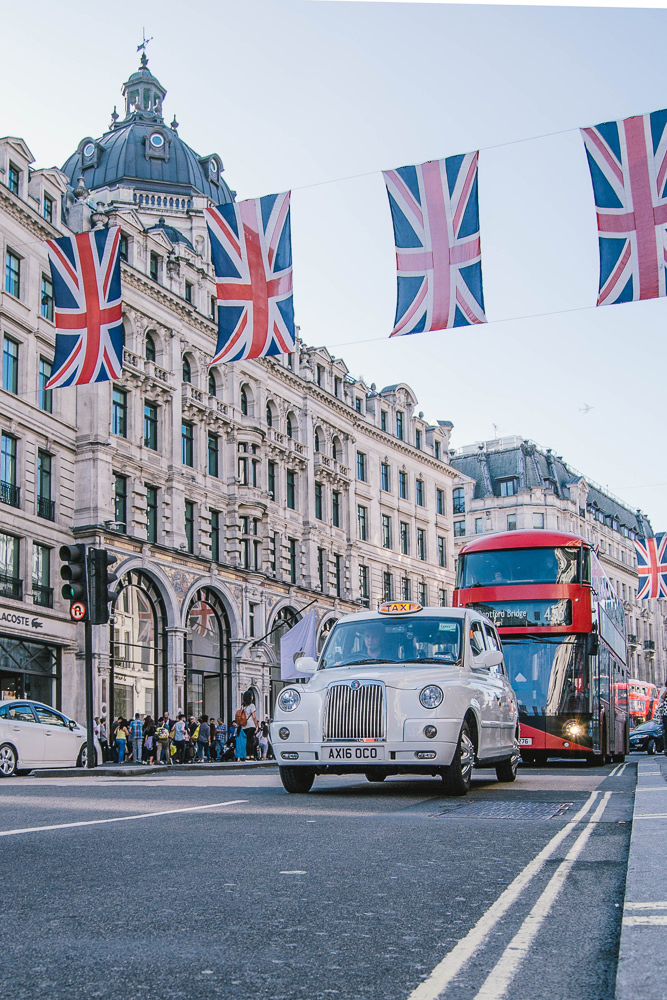 Tower Bridge – the storytelling London Bridge
This magnificent piece of architecture has stood as a silent witness to countless love stories, family adventures, and unforgettable moments. This makes it a perfect backdrop for your London city break. As London bridge photographers we absolutely love it.
With its majestic presence over the River Thames, Tower Bridge offers a unique dimension to any special moments, whether it's your couple's embrace, your family portrait, or just a solo adventure.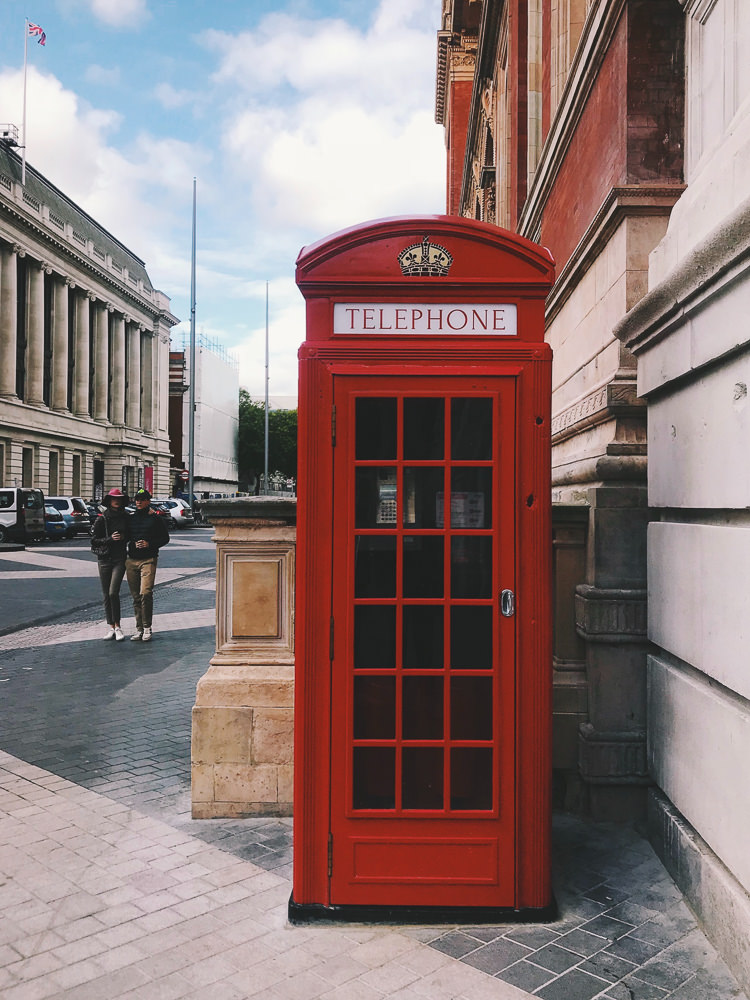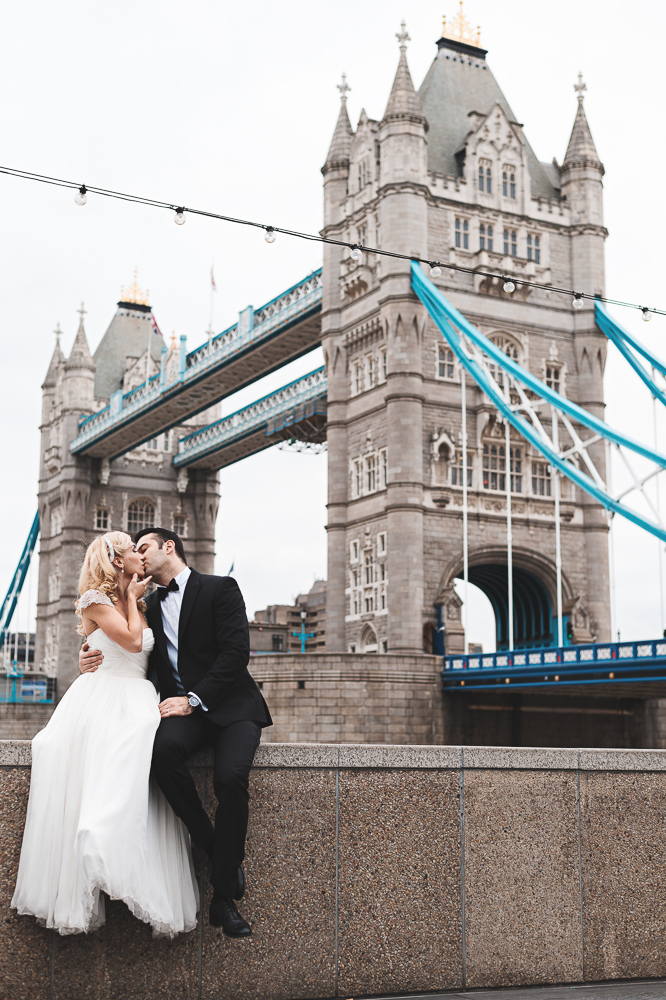 london bridge photographer
Blending Victorian elegance with modern engineering, Tower Bridge stands as a symbol of London's rich history. Its surrounding streets offer enchanting locations for any photographer who'd like to add some context to your London Bridge session.
Nestled along the riverbank, Potters Fields Park, brings a verdant contrast to the urban surroundings. The lush greenery, tranquil ponds, and stunning views of the bridge create a serene setting for your photo shoot.
Shad Thames adds a unique blend of vintage and modern aesthetics. The cobbled streets and contemporary designs create a captivating backdrop for your photographs.
Just a stone's throw from Tower Bridge lies the picturesque St. Katharine Docks. The marina, encircled by cafes and restaurants, provides a stunning maritime setting to your photographs.
Your Life is a Present!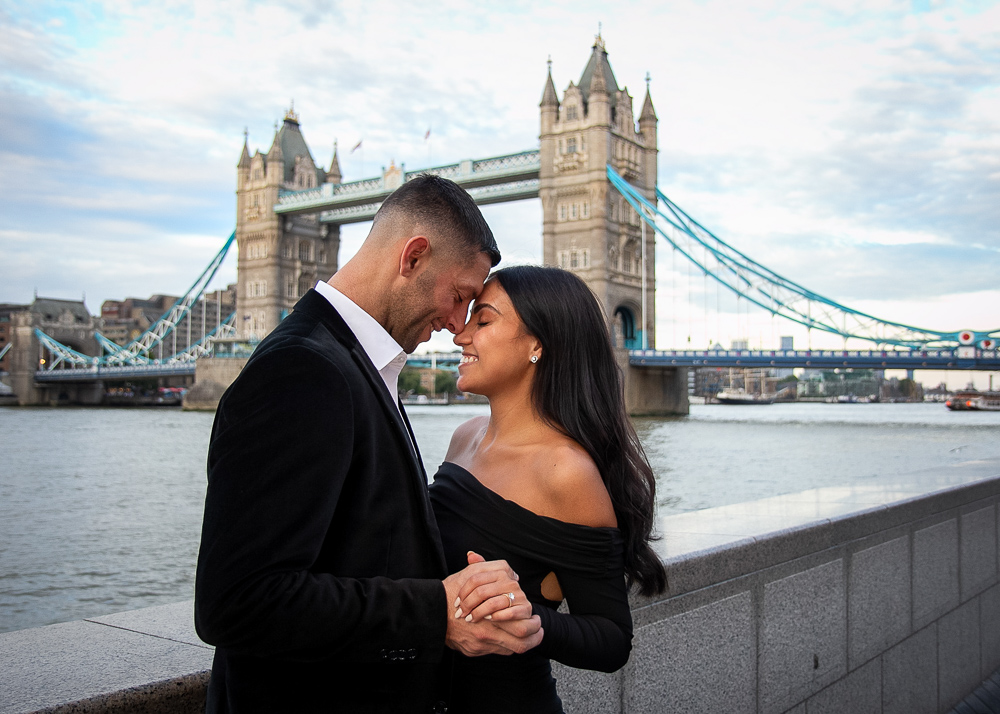 HOW IT WORKS
First you choose one of our professional London based photographers and decide the preferred location for the photo shoot: London Bridge (Tower Bridge).
We'll get back to you with the best tips on what's the best time of the day for a London Bridge photoshoot, where we'd meet and how you should commute through the city for an enjoyable experience with your London Bridge photographer.
If you'd decide whether you need props and accessories for your celebration, we'll provide support to easily procure them from professional vendors.
THE NOW TIME IN LONDON
At The Now Time, we love to recreate the stunning photographic experiences clients went through with us in Paris, but this time right at the leg of the famous London Bridge.
We can show you the city that only Londoners know, while you enjoy your time and don't feel like posing.
From the romantic embrace on Tower Bridge to the quaint cobbled streets of Shad Thames, and the regal allure of Big Ben and Westminster, every shot is a brushstroke of your unique tale.
Feel the joy unfold against the majestic London Eye's panorama and the grandeur of St. Paul's Cathedral or wander, hand in hand, through the lush serenity of Hyde Park and St. James's Park, with our expert London bridge photographer capturing the essence of your love amidst the heartbeats of the city.
Check our portfolios and choose the right professional London based photographer for your bridge session in one of the most iconic places on Earth.
LONDON BRIDGE PHOTOGRAPHER PORTFOLIO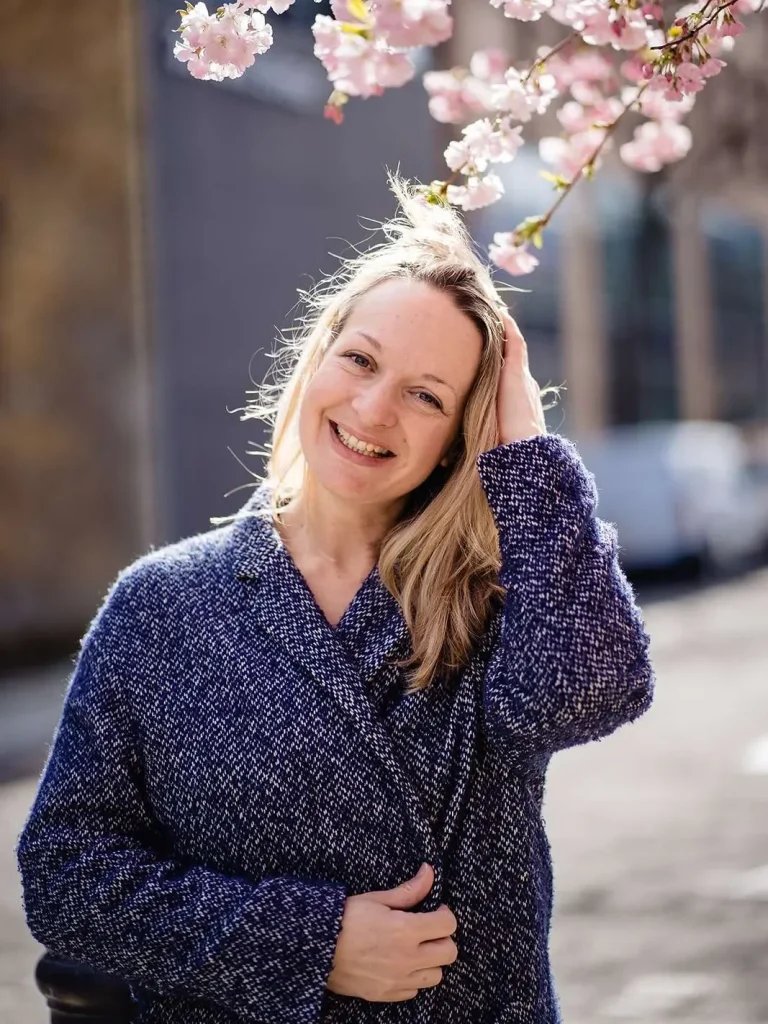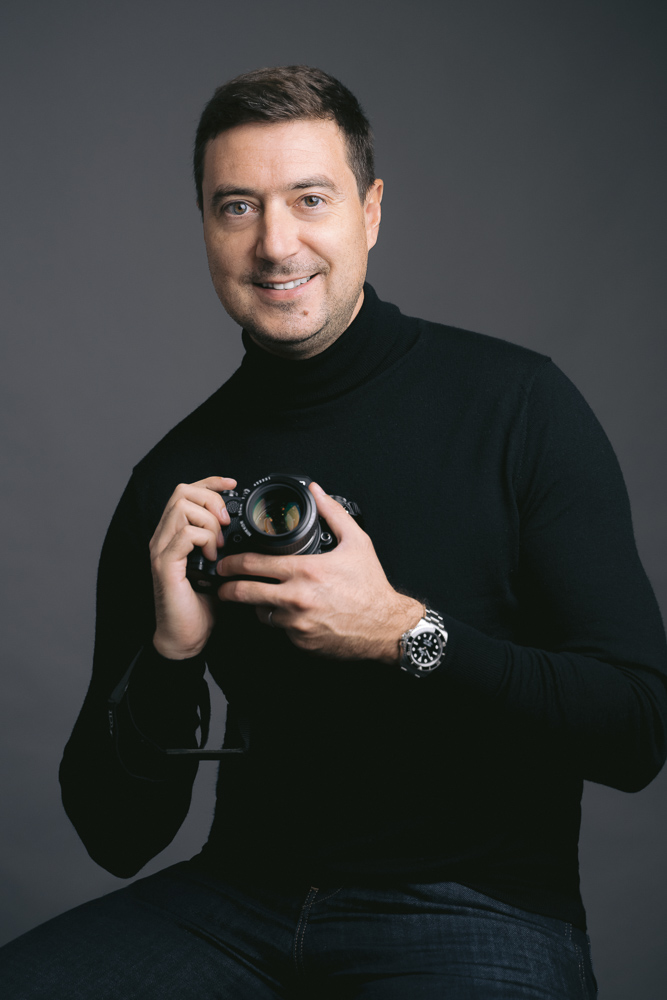 We can show you London uniquely, through the eyes of local original artists, who create magic and timeless memories for your engagement.
Feel free to check our portfolios and choose a London Bridge photographer for your style.

Best photographer by a long shot. Knows how to find the best angles for his subjects and made us look like VOGUE models.
FREQUENTLY ASKED QUESTIONS TO LONDON BRIDGE PHOTOGRAPHER
What outfit do you recommend?
We suggest that you wear anything that you love, that makes you feel good, and that you feel comfortable in. As we'll be walking quite a bit, comfortable shoes are a good idea! Check also our how to dress guide!
Can I wear more outfits?
You can choose as many outfits as you wish. You only need to consider that we'll be moving between locations, so more outfits might require renting a car, finding parking spots and places where to change. It is, though, possible to extra hire an assistant who'll watch for your belongings and provide help with keeping areas uncluttered from tourists.
What is the best time of day for our photo shoot?
As the city is one of the most visited places in the world where the streets can get sometimes very crowded, besides having the best light of the day, early mornings or late afternoons are the ideal times of day for an engagement photo shoot.
How do we book?
You can easily book online and safely pay by card. We'll soon get in touch and plan in detail your shoot, so when we'll meet you'll only have to enjoy your time in London.
What if it rains?
Rain looks amazing in photos, especially in London, where wind and raindrops are quite frequent. Carrying an umbrella with us can add to the charm of our photo shoot. In case there's a storm, we'll look to alternative covered locations or possibilities to reschedule.
This is our first photo shoot together
Our experienced London bridge photographer will help you look natural and at ease in front of the camera. You'll feel just hanging out taking photos, as the whole shoot would be spontaneous and dynamic and not directed and unnatural.
How do you deliver?
All the edited pictures will be delivered in 5 days after your photoshoot through an online gallery that is password protected. The images do not have any watermarks, are high quality and ready to post on your social media profiles.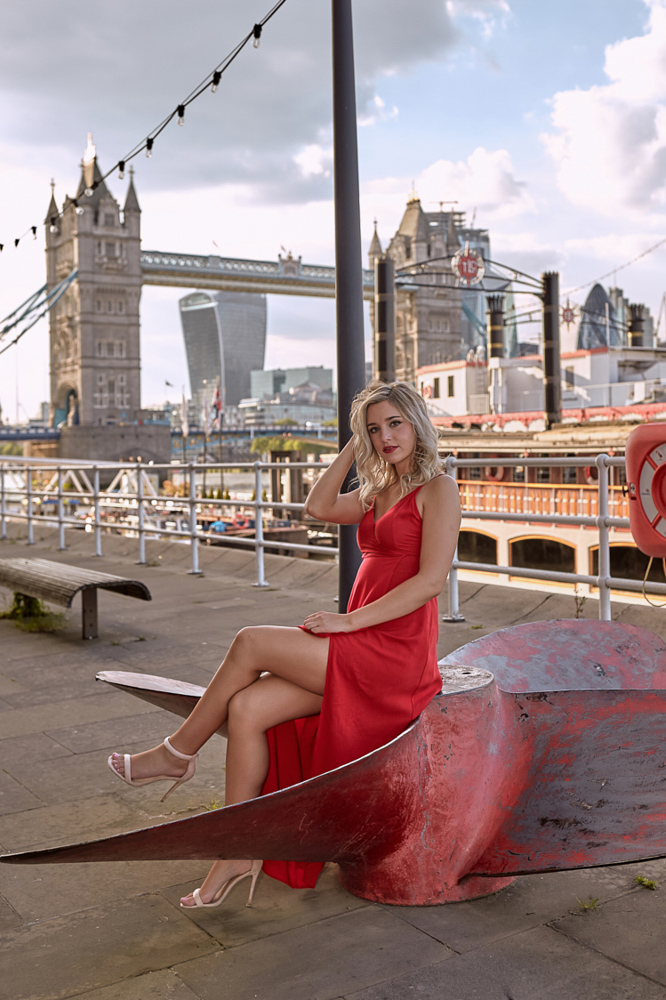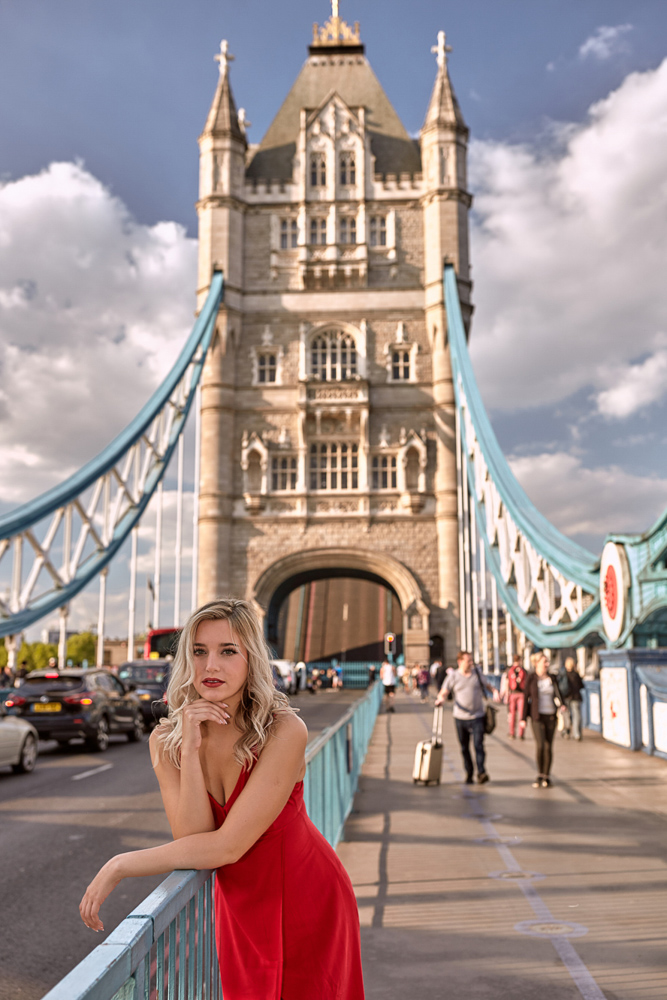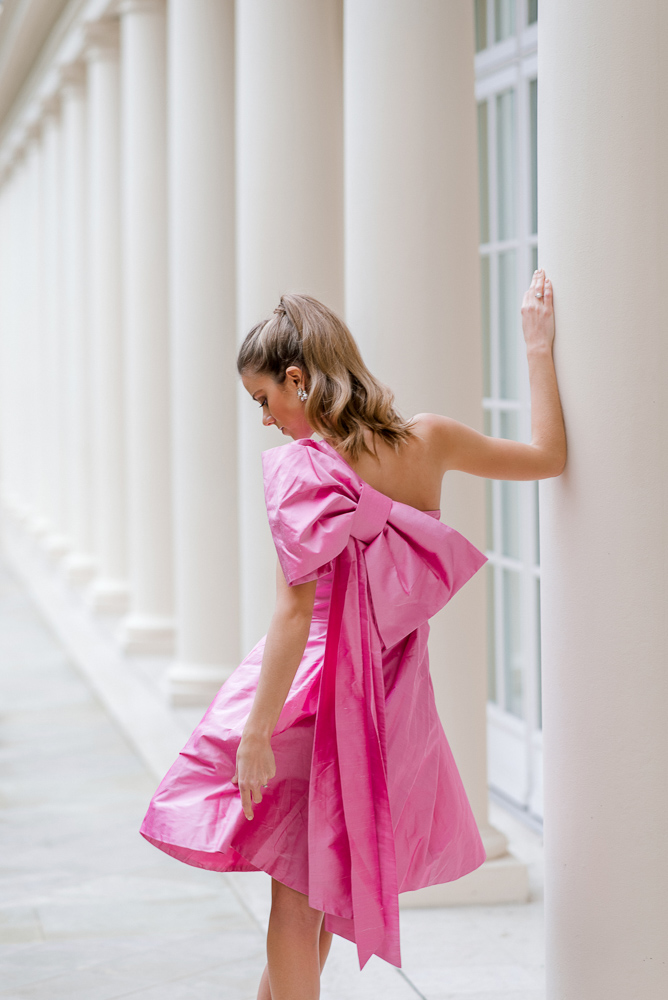 HOW IT WORKS – QUICK & SIMPLE
Pick a London Bridge Photographer, your ideal package and let's start preparing your Tower Bridge shoot.
There is no London break without London Bridge!