Bringing love from Paris, right in the heart of London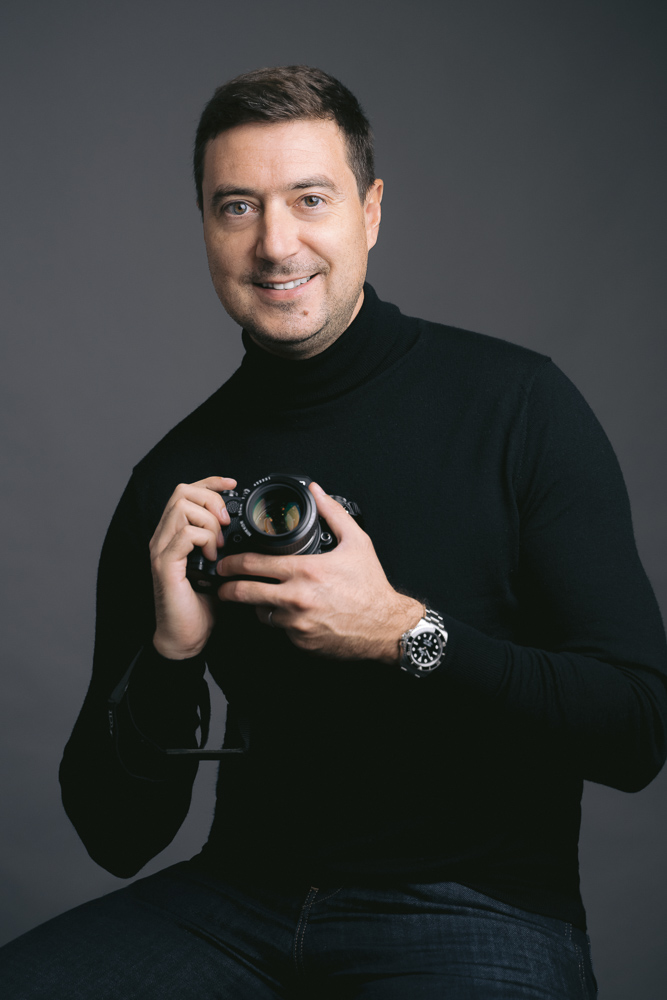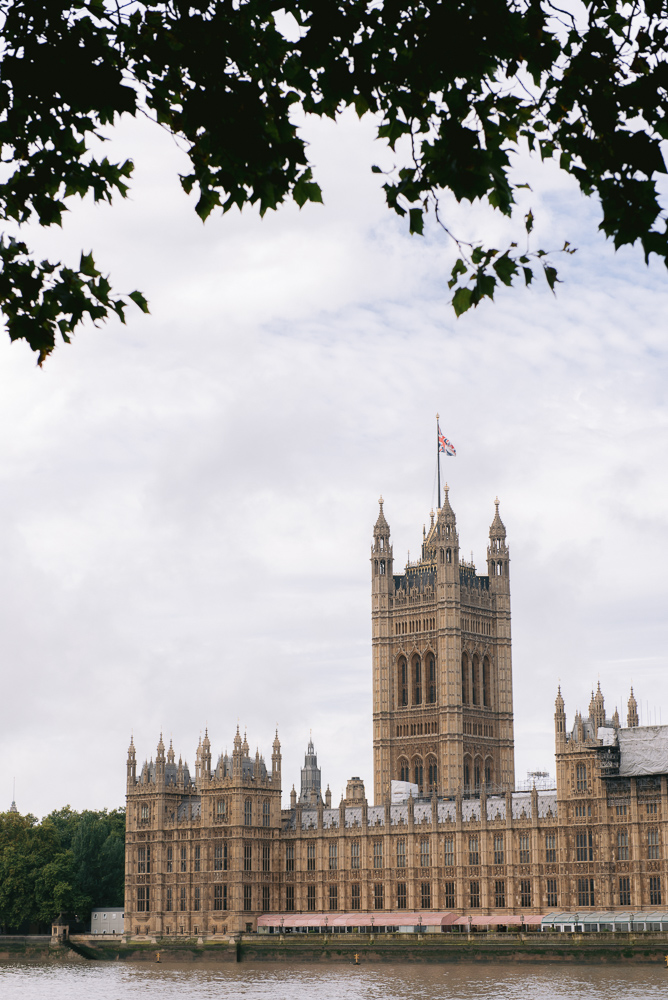 Award winning portrait and wedding photographer, Fran, started his career in 2013 in Paris, France.
Fran has a warm and friendly personality. His style is timeless. He focuses on capturing beauty and meaningful moments to create memories that you'll want to frame and display all over your house.
Fran has photographed over 1000 couples and comes with 10 years of experience capturing love in all forms.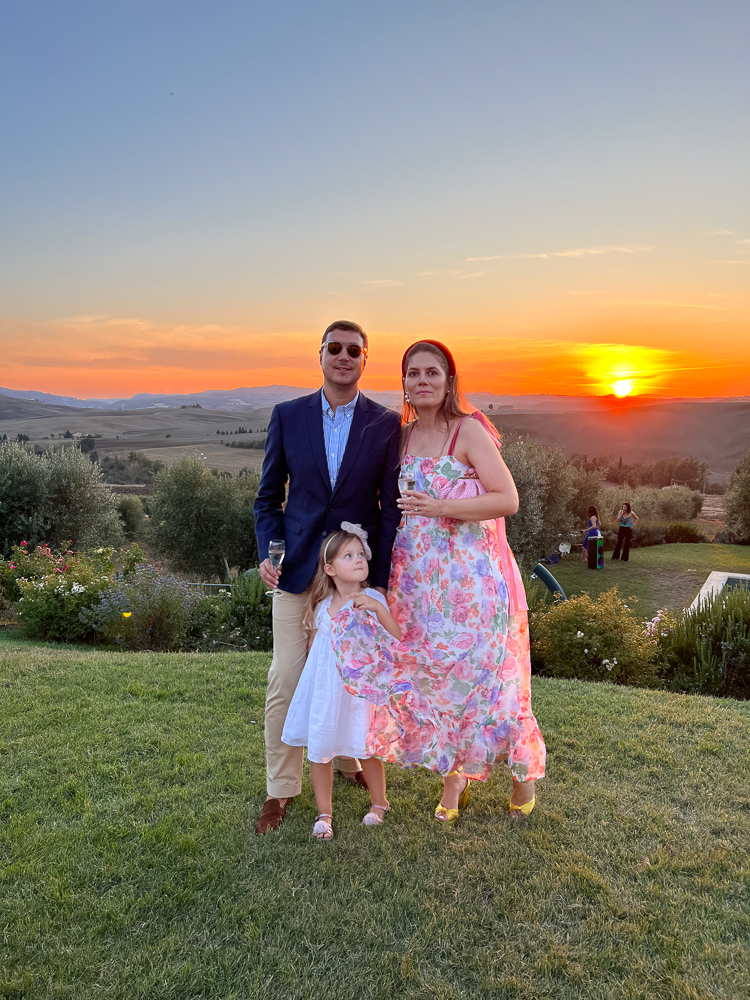 BEHIND THE LENS
MEET FRAN
Professional engagement, vacation, wedding photographer based in Paris and London.
"When I'm not taking photos, I'm building The Now Time and I spend time fulfilling my roles as a husband and father. I get inspiration from anything. From watching the beauty of nature, to a great movie or show, or simply watching life unfolding.
After building a successful photography team in Paris, I decided to cross the channel and build a talented team of photographers in London too. Thank you for giving us a chance to photograph your journey in London or your celebration."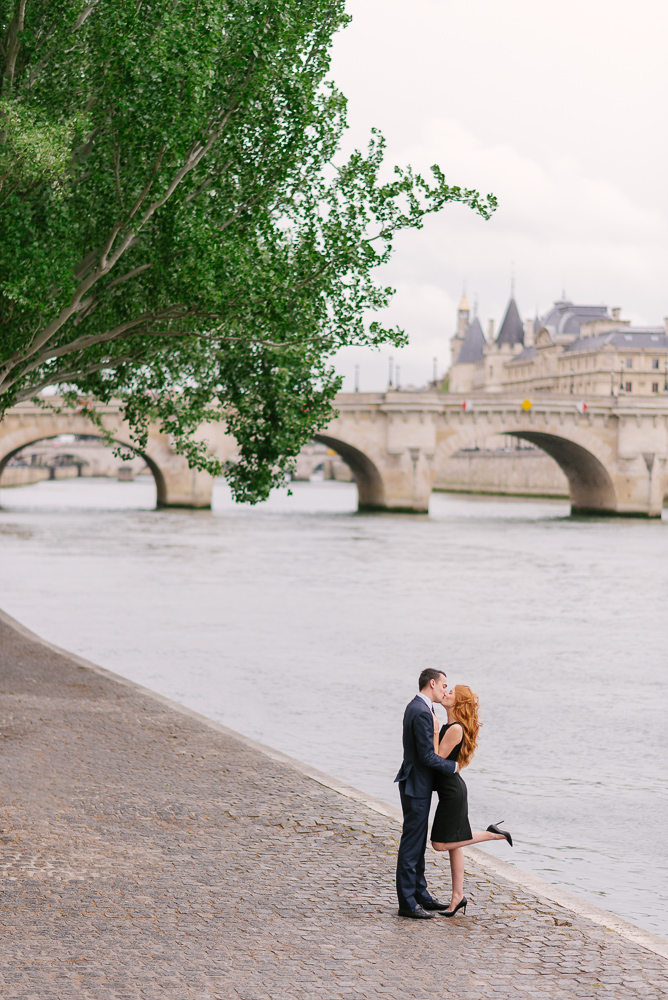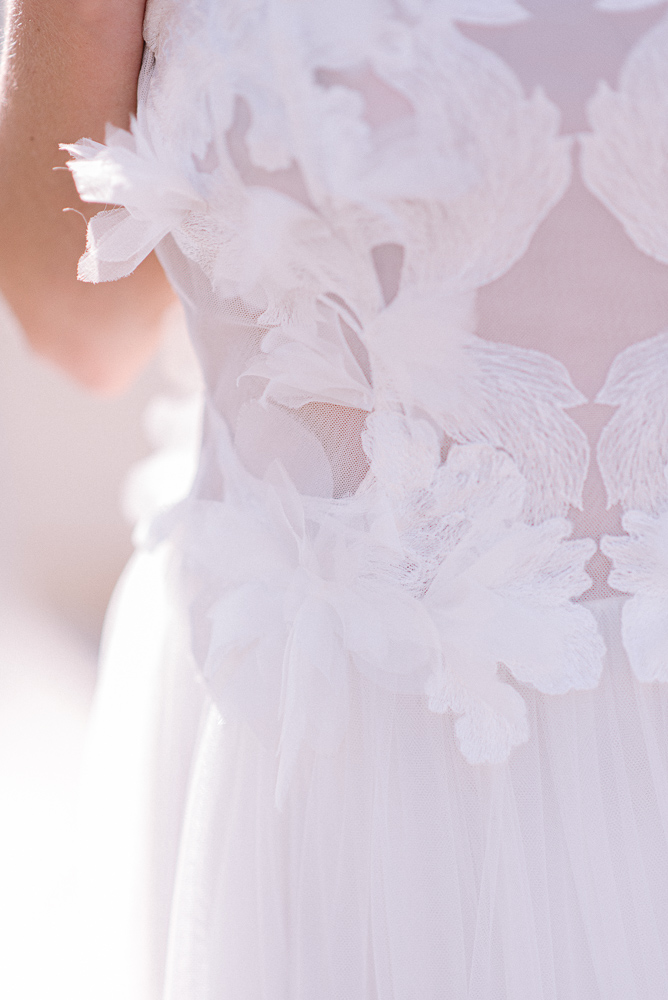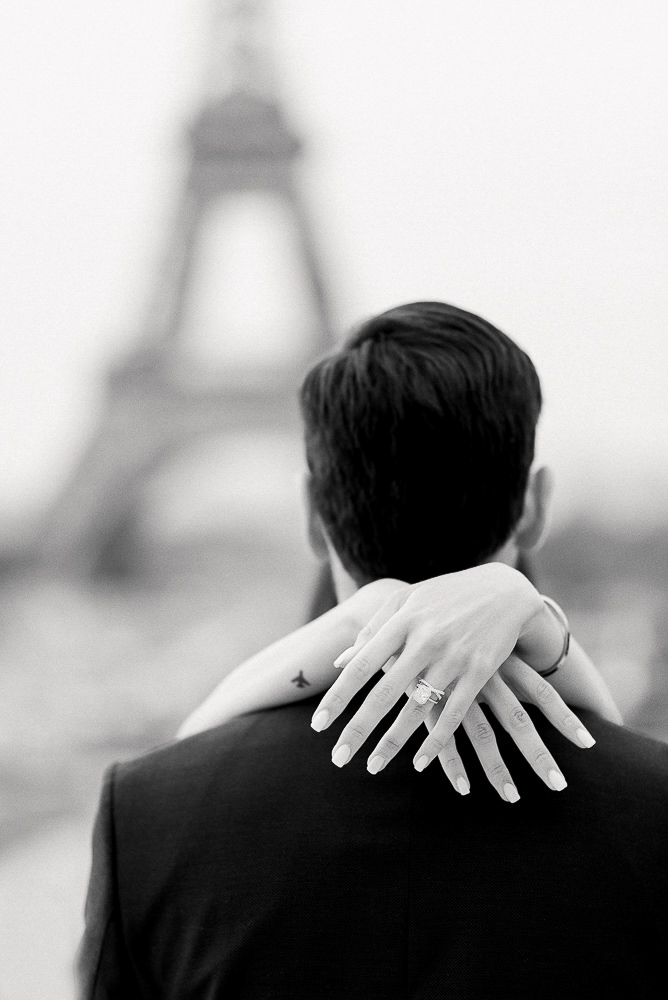 FRAN HAS A PHD IN SCIENCE
HE SPEAKS 5 LANGUAGES
OBSESSED BY ATTENTION TO DETAILS
FAVORITE COFFEE FLAVOR: BIANCO LEGGERO
ALWAYS BUYING BOOKS
SECRETLY GREAT AT RAPPING
ONLY TAKES ON 10 CLIENTS PER YEAR
FAVORITE PLACE: LAGUNA BEACH, CA

Fran is great person and artist. He makes a real difference in people's lives and the work that he does is so important.
"Although I've built my career in Paris, I love to travel the world to capture love in all forms. Couples photos are what I love the most. There is something special about being able to see just how differently we connect to each other as couples. Those details are what I love capturing in photos."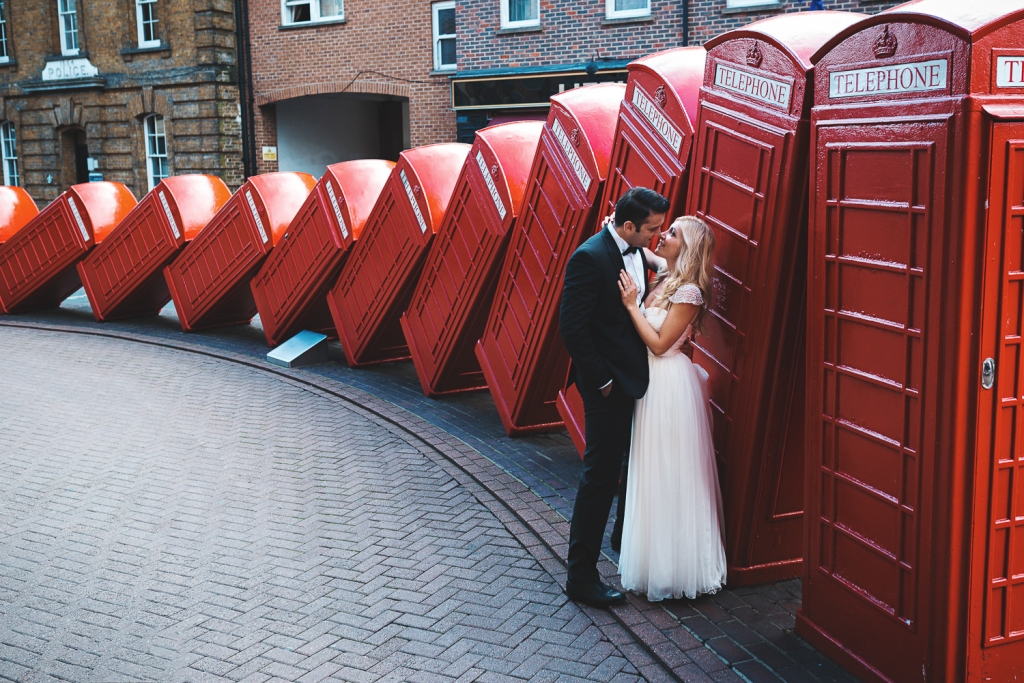 London Wedding Photoshoot in Autumn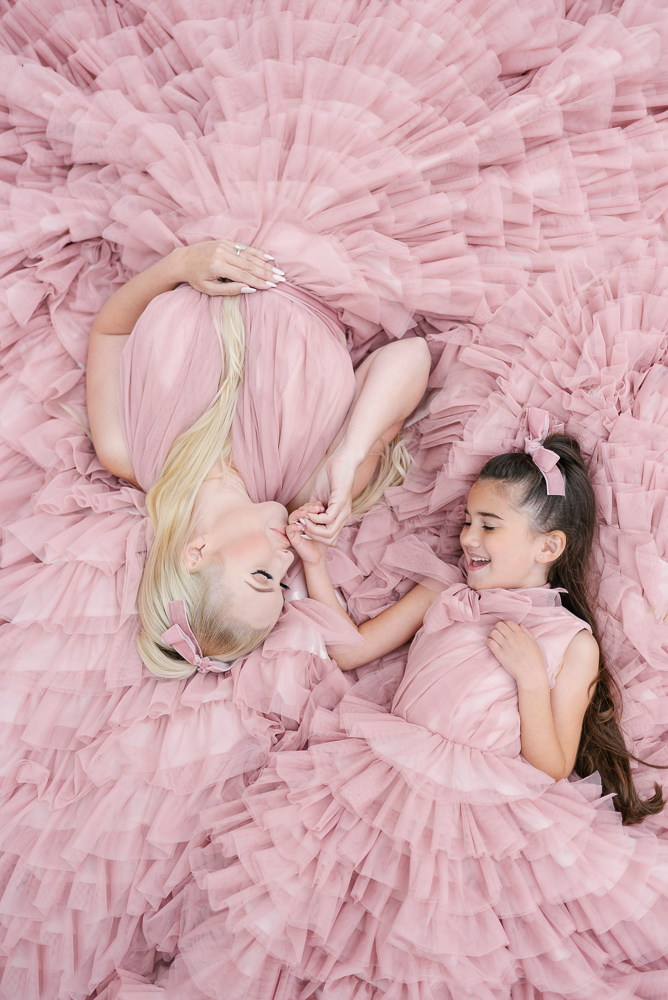 Family Portraits in Paris, France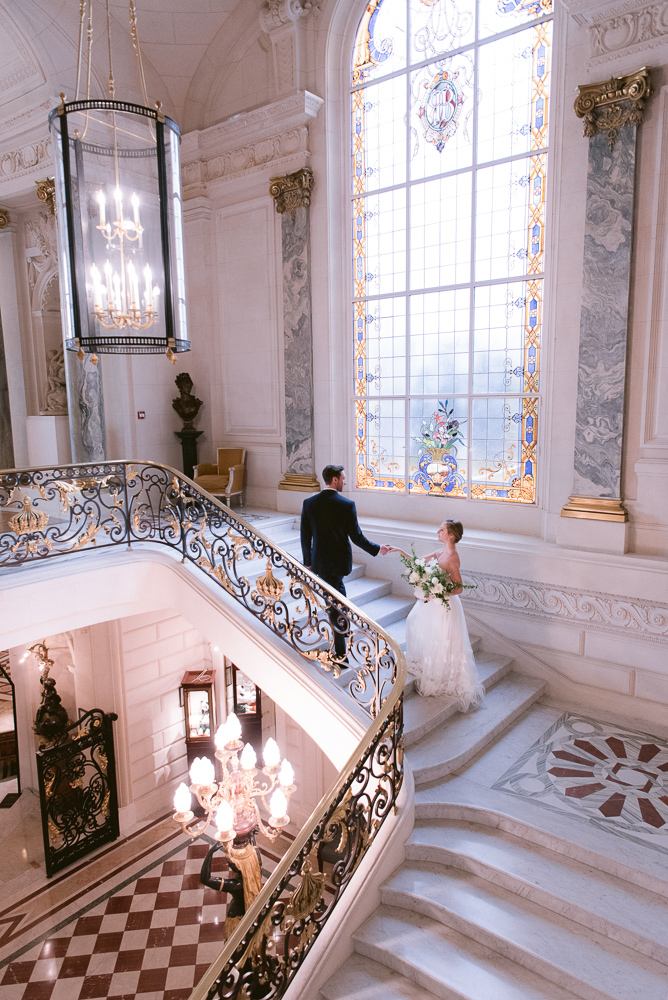 Wedding Inspiration for Stylish Couples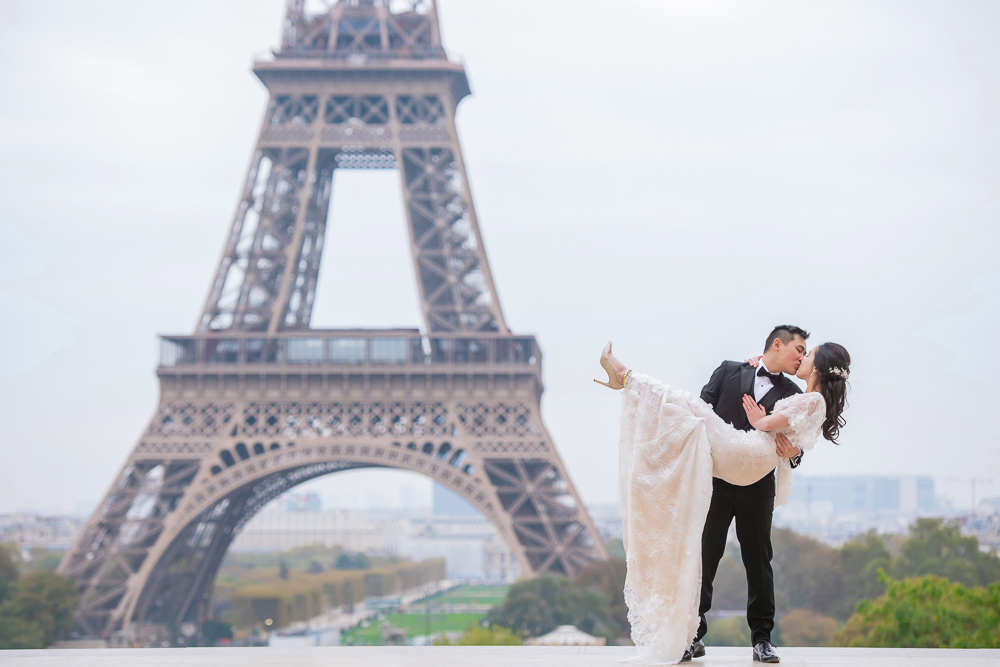 Cherry and Micky's Pre Wedding Photoshoot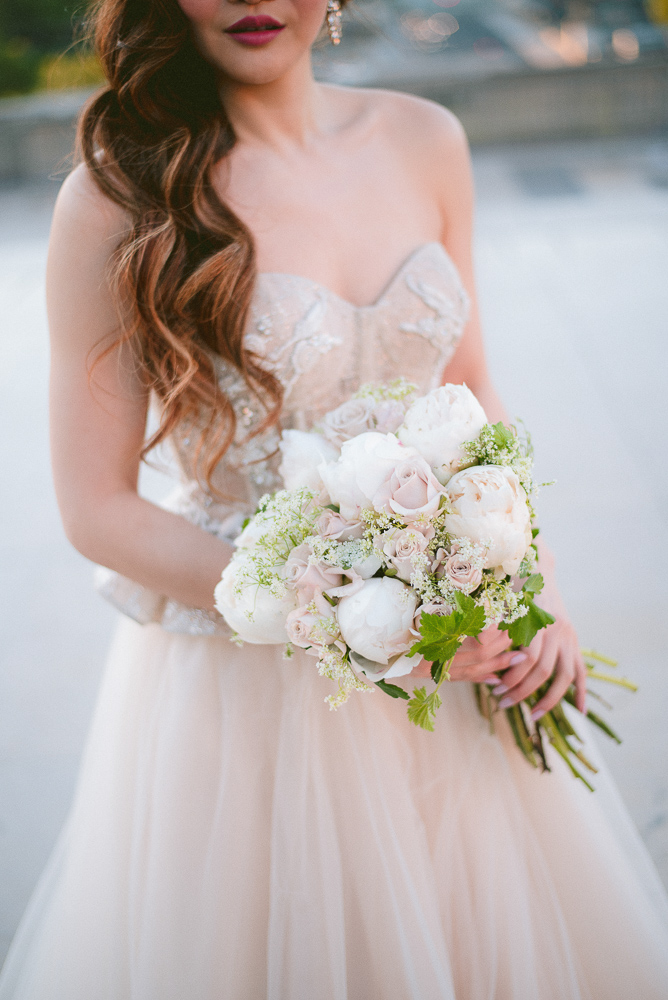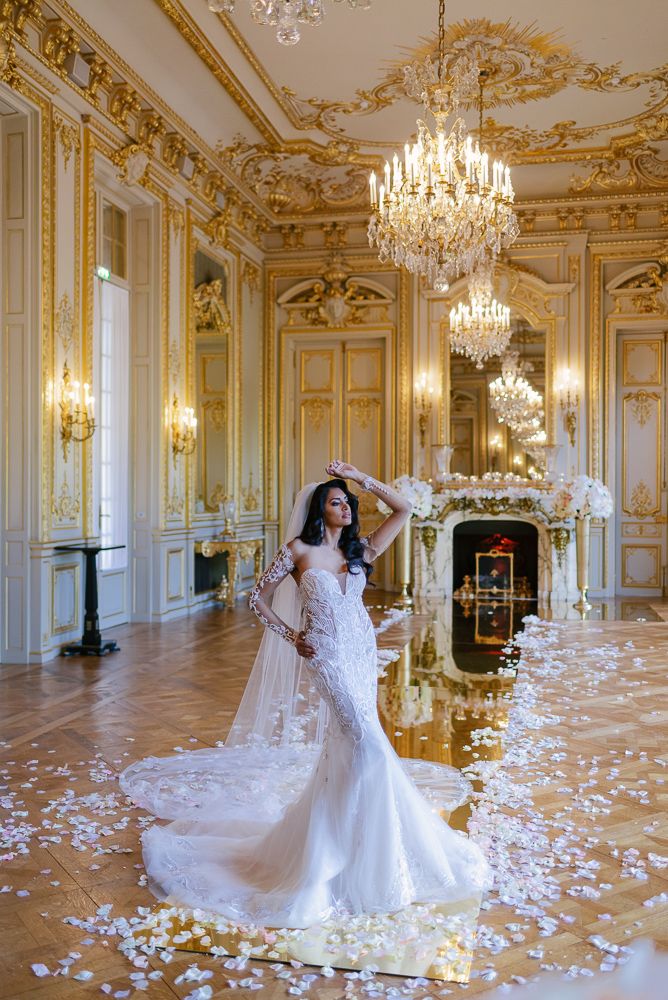 CELEBRATE YOUR LOVE WITH A PROFESSIONAL PHOTOSHOOT
Fran will help create memories that you will cherish for a lifetime.
Your Life is a Present!