There's an old adage that no-one on their death bed ever says: 'I wish I'd spent more hours at work'. No. We regret not spending more time with friends and family, exploring the world or our minds, following our dreams or learning a new skill. We regret not connecting more with our loved ones or fellow thinkers and creatives.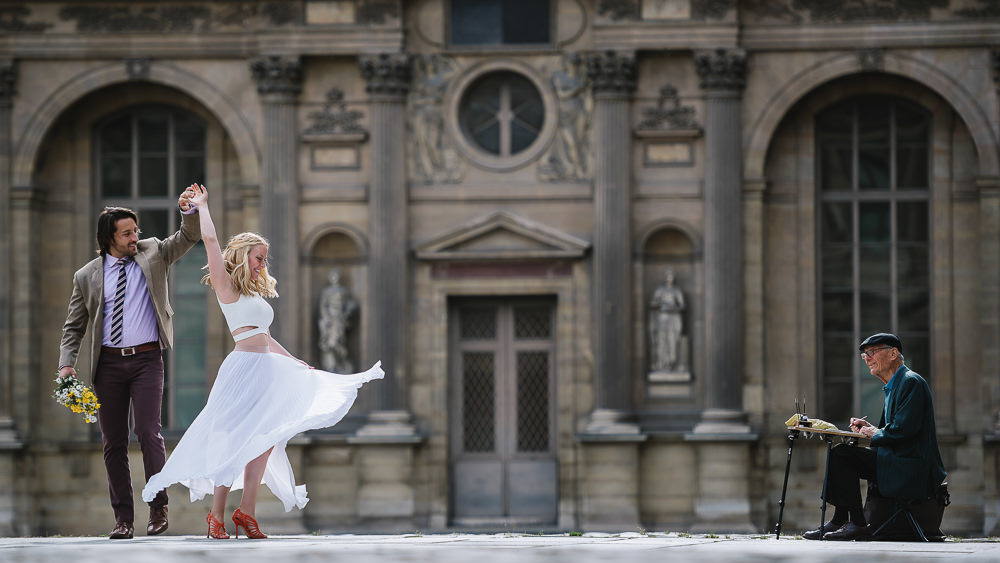 We regret that we can't recall the fleeting instances in our lives that really mattered, or that we didn't capture those immortal moments for posterity. Particularly in those special moments when we explore a new city or country, or around life milestones like engagements, weddings, birthdays, anniversaries, and family get-togethers.
We regret not having the courage, time, and support to turn a creative passion like photography into an actual profession.
Time passes us by so fast we often find ourselves just existing, but not really, really living.
The Losers
In this scenario, everyone loses, not just in the present, but in the future as well. And that loss is principally in the form of regret.
For many of us, this translates to the regret:
– of not asking more from our experiences, of settling for good instead of great
– of not being really present, or purposefully creating meaningful connections with our loved ones, during those important life moments
– of not immortalizing those moments so that we can relive them for decades to come
As the Moody Blues said: 'Time waits for no one at all; no, not even you'. However, whereas time may not wait, we can take action and do something about the passing of time. We can ensure that we don't live a life full of regrets.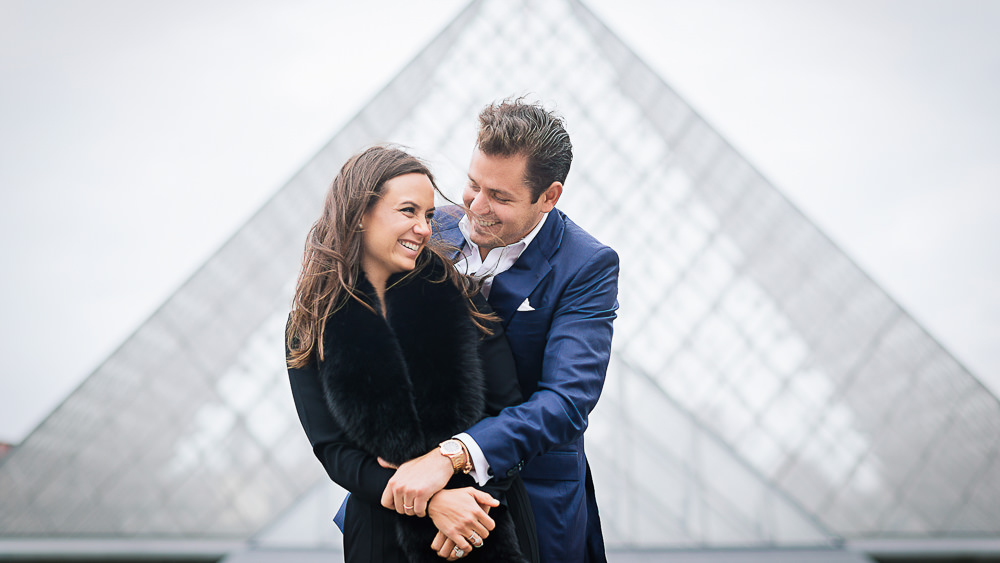 The Winners
Because there is a world where our most treasured experiences are captured for eternity, and not just captured, but created in such a way that they create indelible memories.
In this world, there are no regrets because we have the chance to create, enjoy, celebrate, and immortalize meaningful experiences with our loved ones. We have the chance be and capture our real selves, and memorialize how we feel now for eternity, warming our hearts every single day.
In this world budding photographers can build their careers free of the hassle and the hustle, focusing, instead, on everything that they love about being a creative, and experience-memorializer. They can be masters of their own destiny, without all the downsides of running their own small business.
In this world, everyone wins.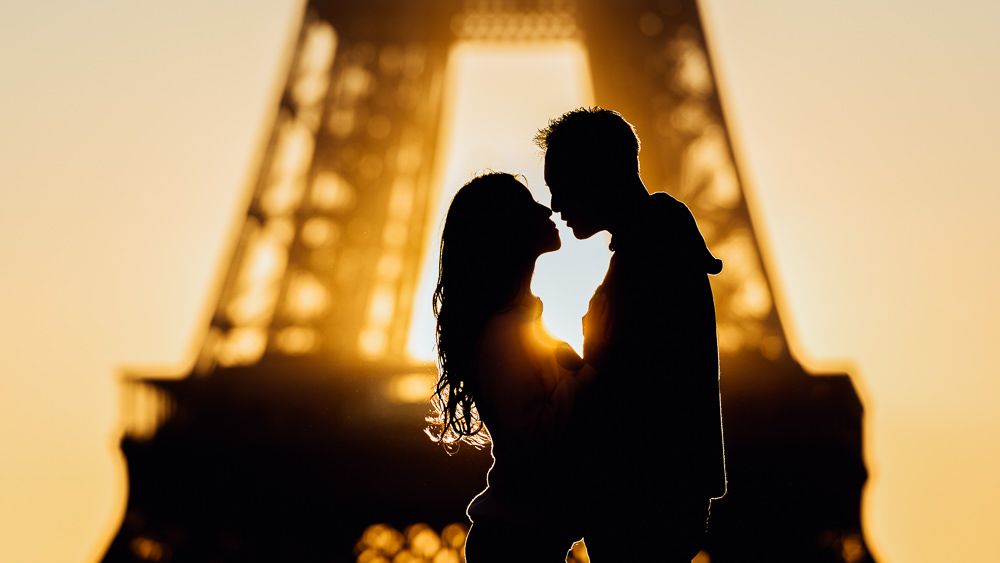 The Magic
However, the magic doesn't just happen. It takes someone dedicated to creating the infrastructure, training, support, systems, processes, and marketing outreach to connect experience creators (great people photographers) with experience seekers (people like us who believe that a life well lived is one with few regrets, and who look to maximize every experience possible).
This is the world that Fran Boloni is set on creating for couples and families across the world, in their home cities and, particularly, when they travel.
Proof The Magic Works
For a decade Fran Boloni has developed and run The Paris Photographer, the top-ranked photography business in Paris. With a team of six photographers and two videographers, he's created incredible experiences in and around the city of love for six thousand couples and families.
Now, Fran is taking this hard-earned knowledge and expertise to cities across Europe – and the world – starting with London and New York.
And the magic that liberates budding photographers to be the best they can be, realizing their dreams, honing their skills, and sustaining themselves with the thing they love to do: take amazing pictures.
Image by image Fran is creating a world where fear is replaced with confidence, hesitation with certainty, and regrets are with joy, incredible experiences, and lifetimes of meaningful memories.
Couples and families deserve to have better experiences, better photos, and better memories. Period.