Book a Professional London Photographer
Friendly and Talented Photographers available in London UK
London photographers available for London photoshoots and weddings. Bookings start soon. Stay tuned!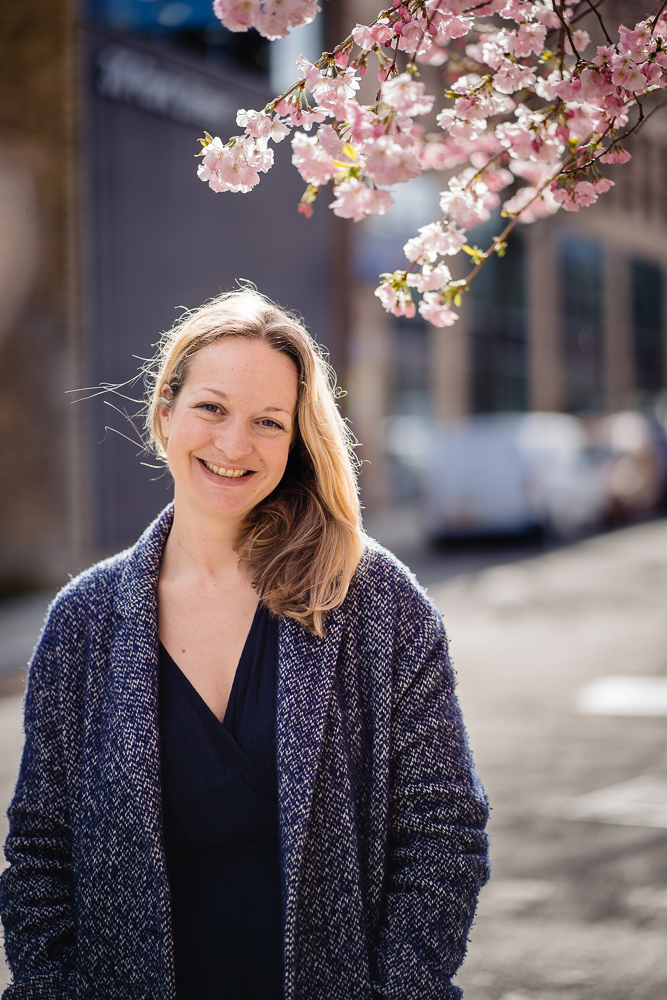 Warm and gently encouraging personality. Portrait and wedding photographer. Loves photographing people at their best.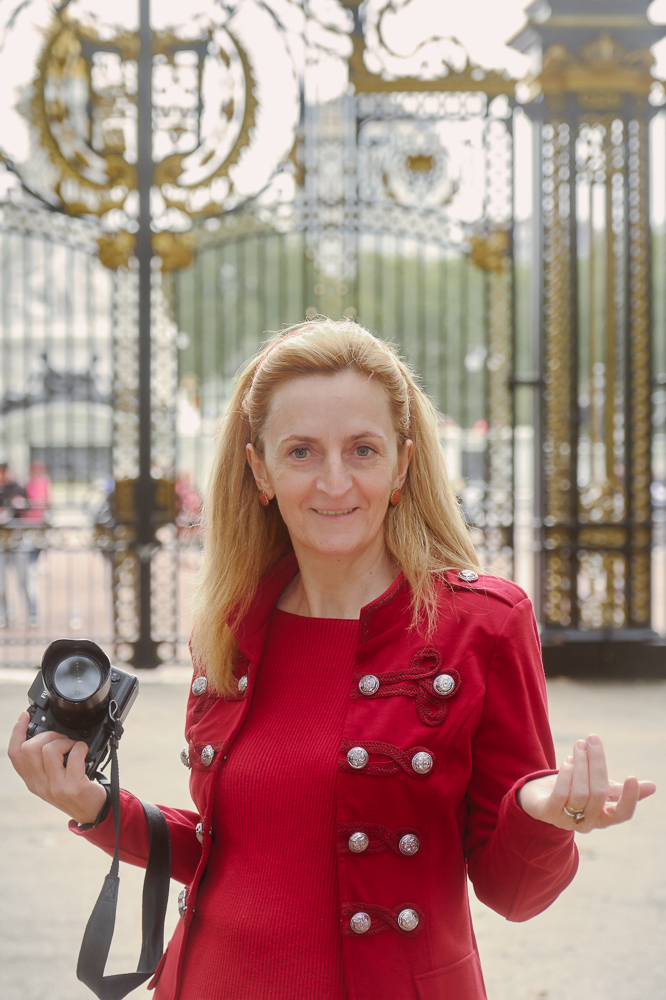 Very experienced professional photographer. Timeless style. Attention to details and love to pose her beautiful clients.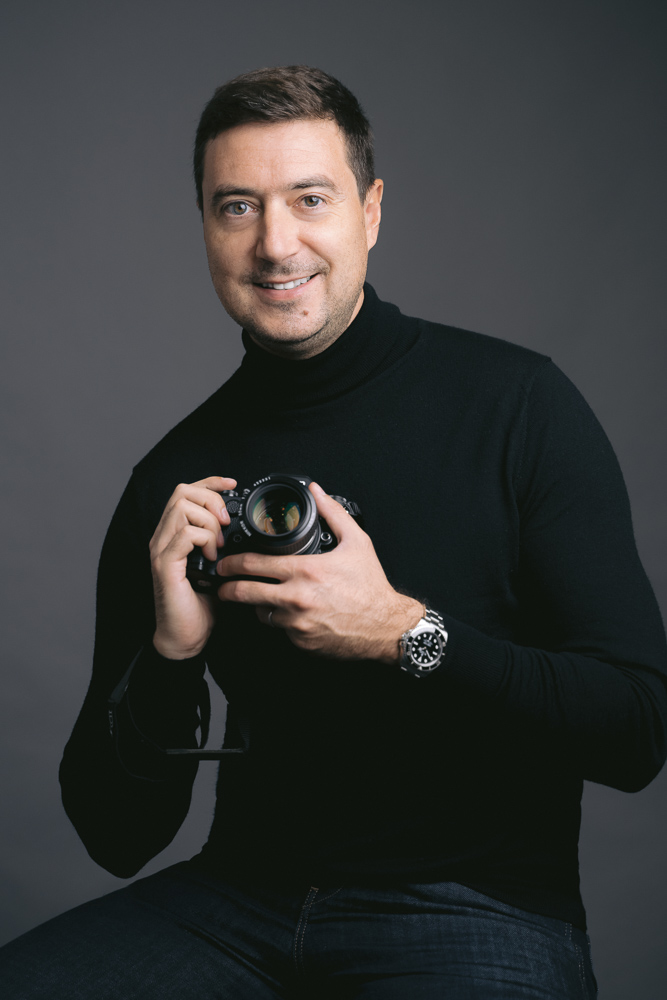 Founder of The Now Time. Award winning couples and events photographer based in Paris and available internationally.