Named one of the best wedding photographers in London by the Evening Standard
LONDON PHOTOGRAPHER FRANCES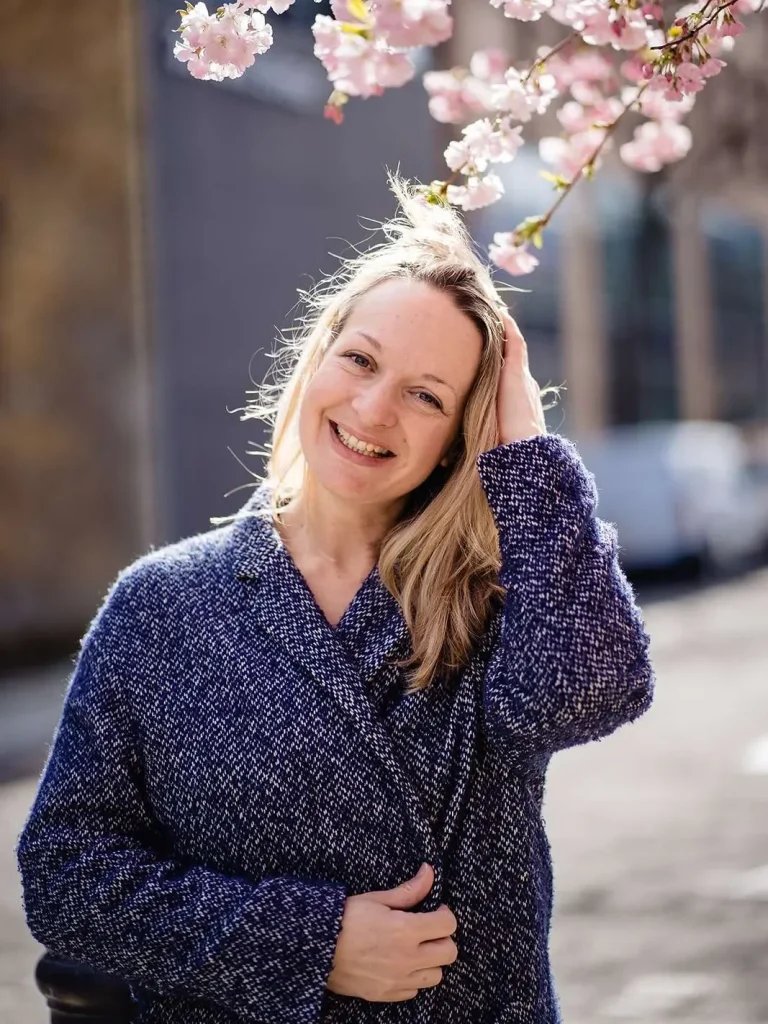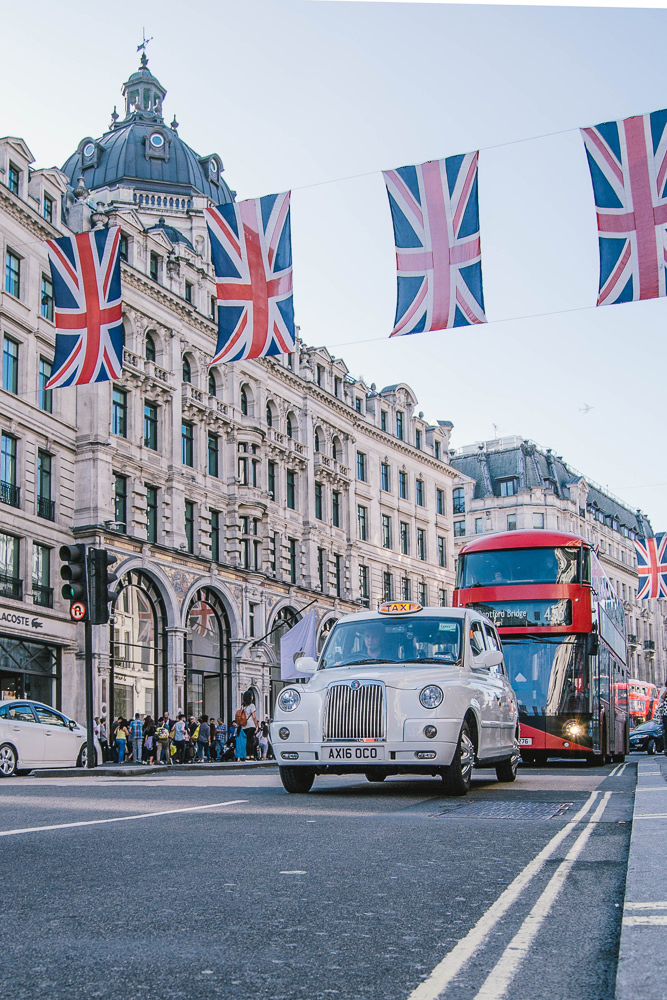 Frances is a London based portrait and wedding photographer. She has a warm and gently encouraging personality.
Frances has a love of colour and creates intimate, stylish images that last.
Named one of the best wedding photographers in London by the Evening Standard, her work makes her "the perfect photographer for any couple with a soft spot for the creative.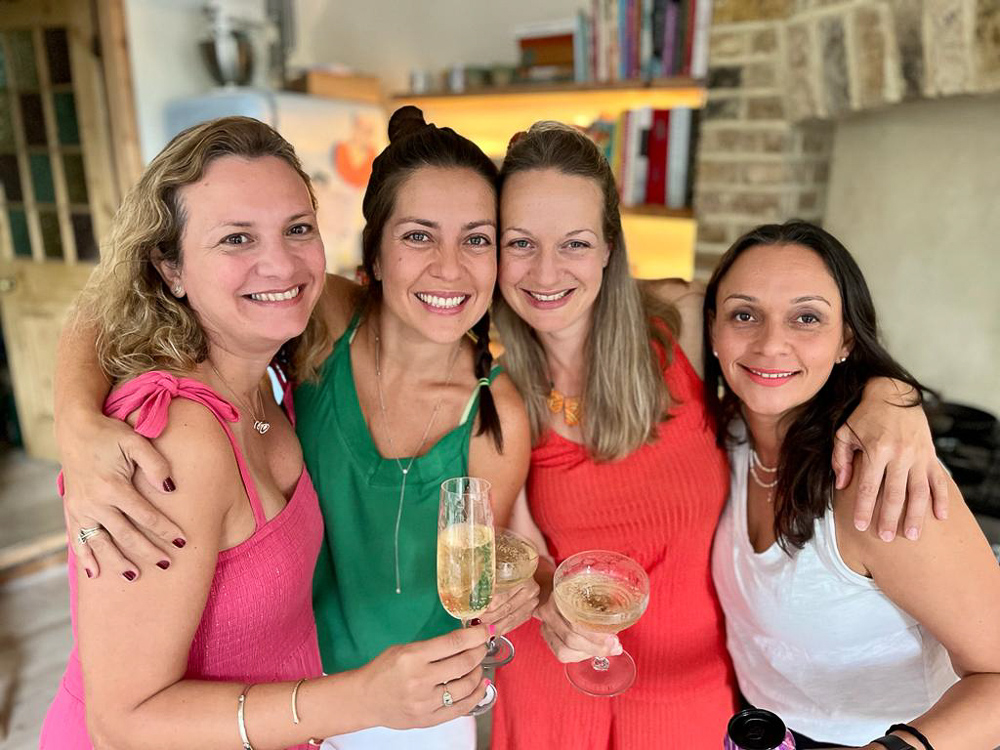 BEHIND THE LENS
MEET FRANCES
Professional engagement, vacation, wedding photographer based in London
"My clients praise me for my attention to detail and creative flair, but I hope you'll also appreciate feeling good, even in front of the camera! I used to hide from the lens, happy shooting from the other side – but in fighting my demons I have equipped myself to fight your fears of the camera too. I love nothing more than to photograph people at their best; I love all those little moments between a couple that make up your relationship, those things you don't notice until you see them."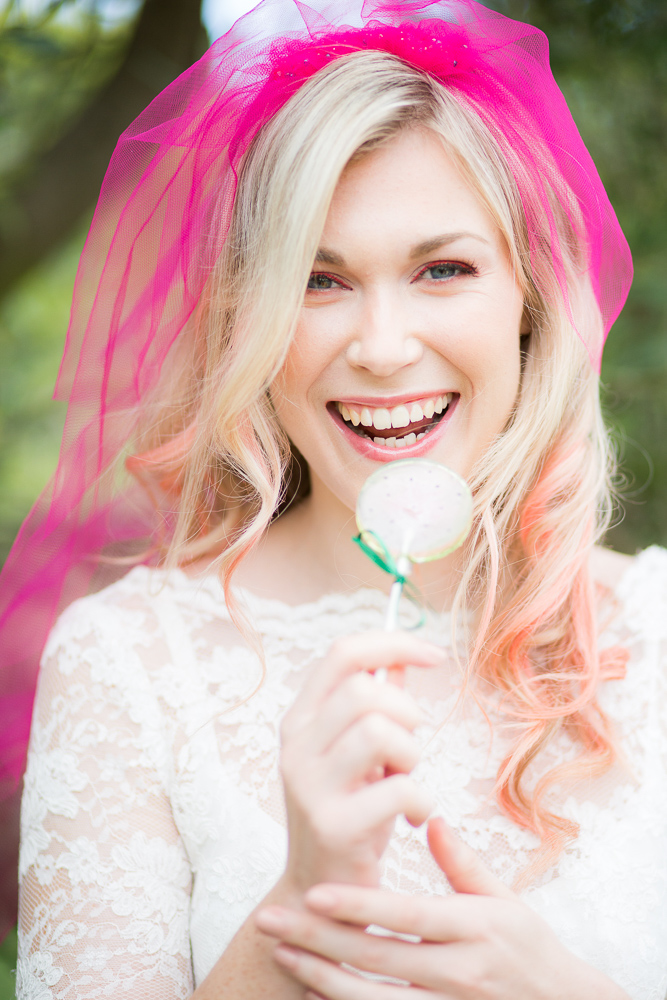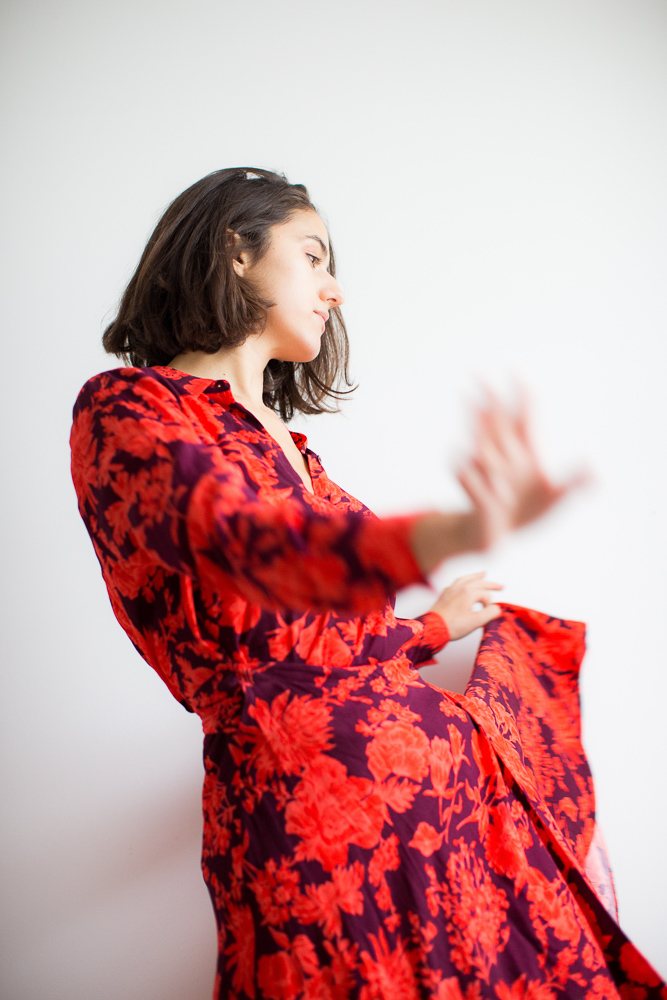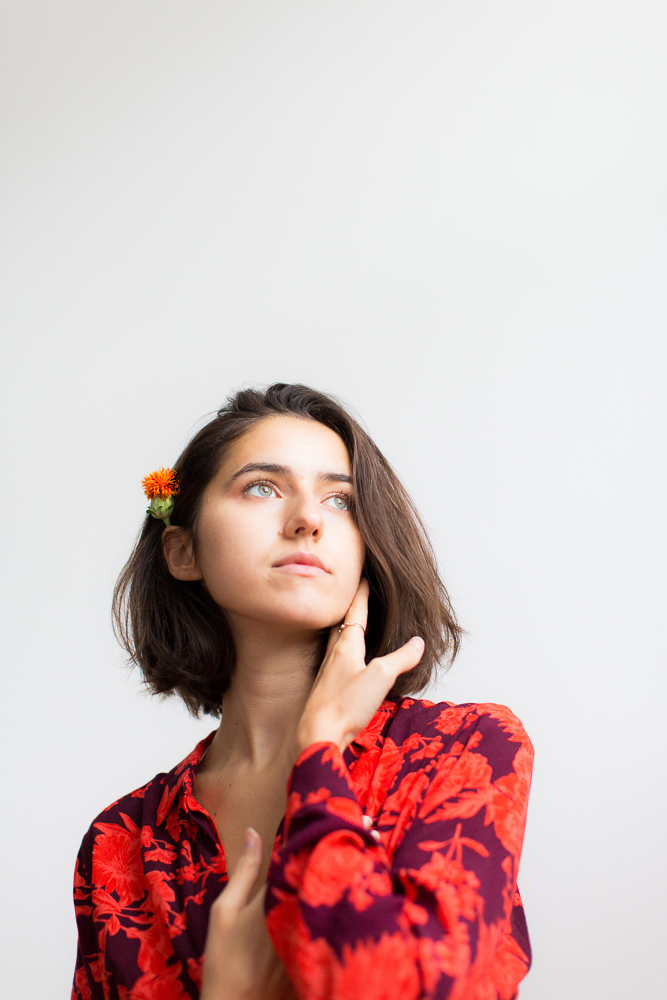 HER FAVORITE CITY IS PARIS
SPEAKS ENGLISH, SPANISH AND FRENCH
INSPIRED BY VIBRANT COLOUR
LOVES A GOOD HUG
FAVORITE COFFEE: A BLACK AMERICANO
LOVES THE NATIONAL PORTRAIT GALLERY
SECRETLY A BIT OF A PERFECTIONIST
LOVES COOKING FOR THE PEOPLE SHE LOVES

Frances was great, made both of us comfortable with the shoot and I am SUPER HAPPY with the pictures.
Although I've been working as a portrait photographer in London for many years now, it still excites and captivates me. Every day and every shoot is different, bringing new experiences to discover and learn about photography – and that excites me even more!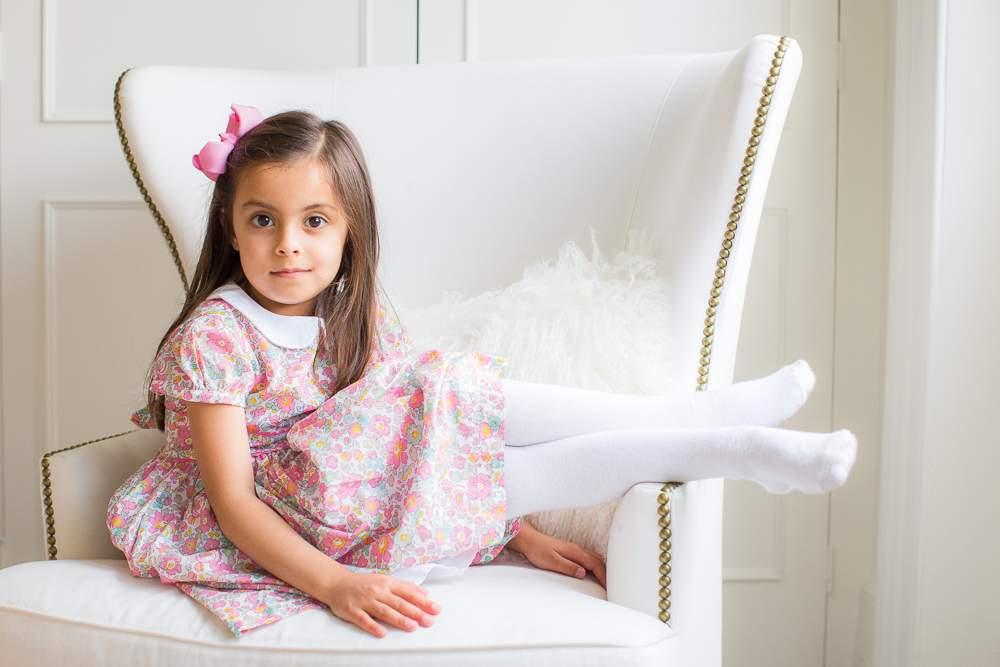 The Cutest Autumn
Family Photoshoot in London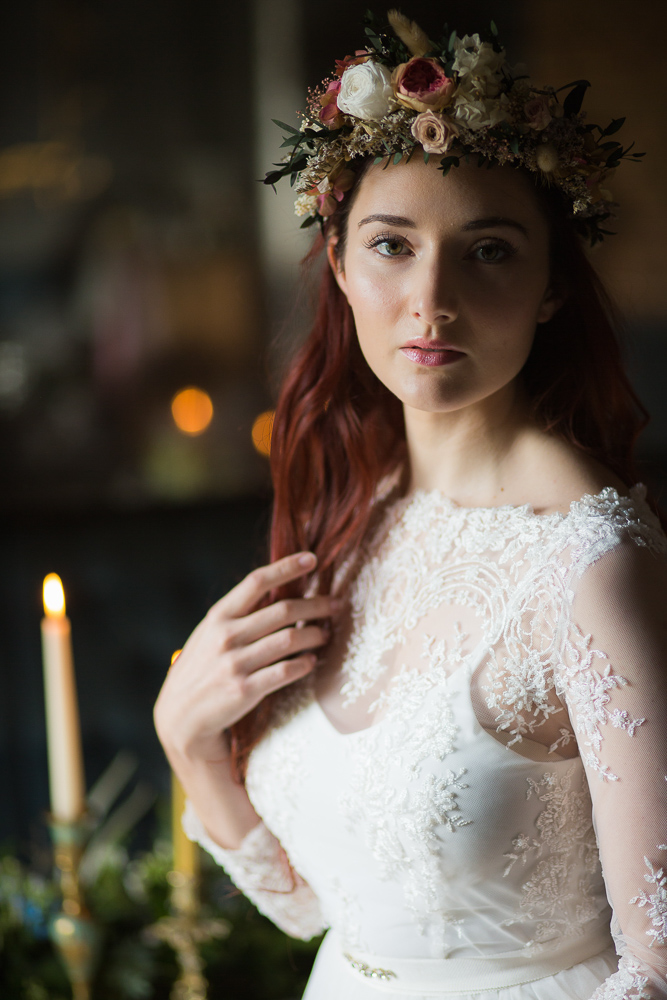 Romantic Stylized
Wedding Shoot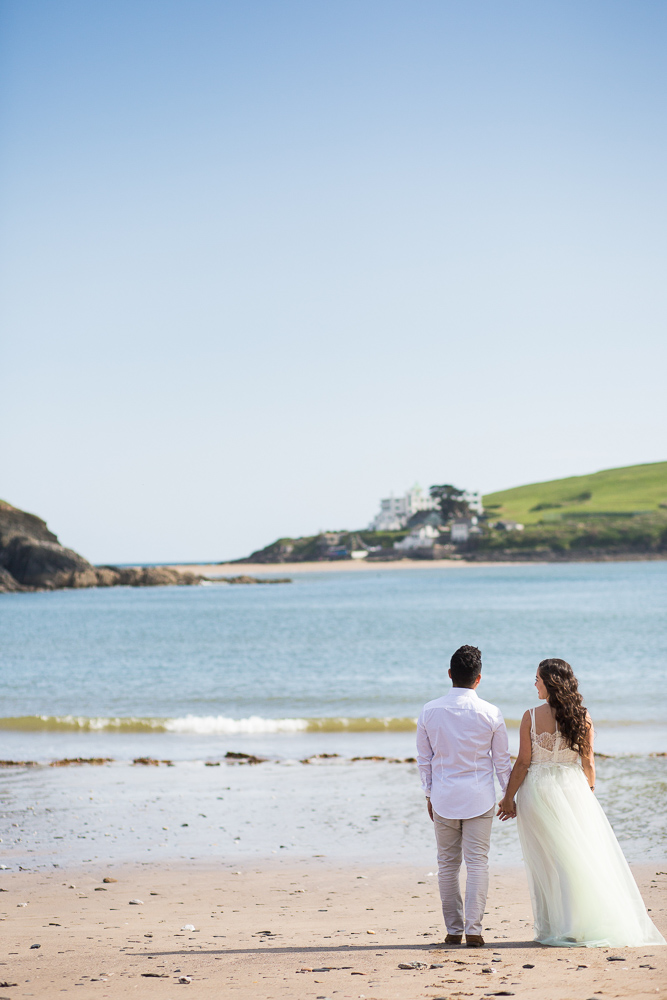 Beach Prewedding Photoshoot
Captured by Frances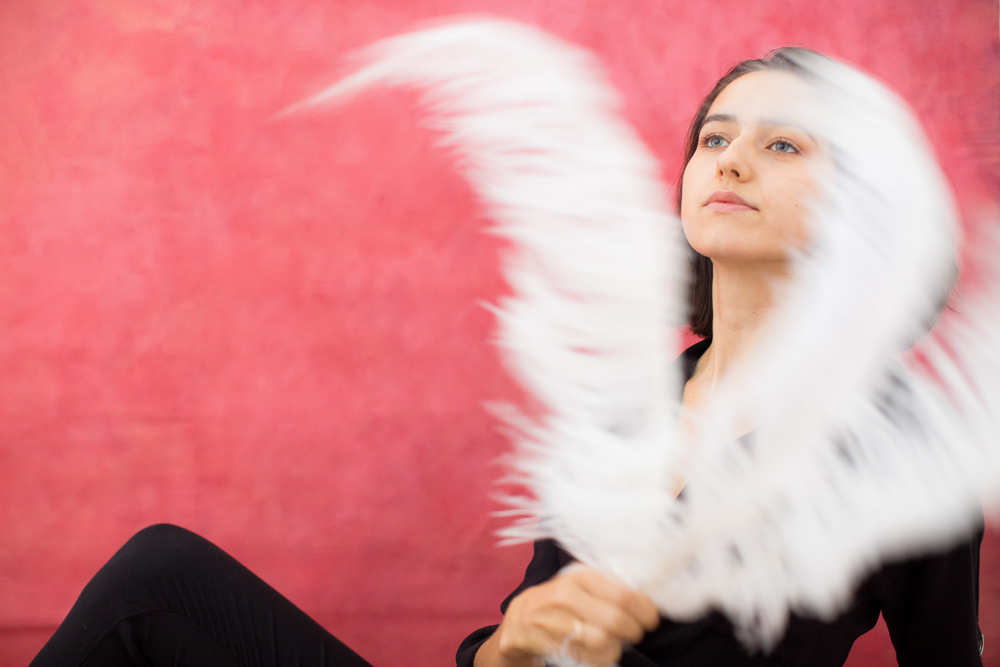 A Collection of Solo Portraits
Captured in London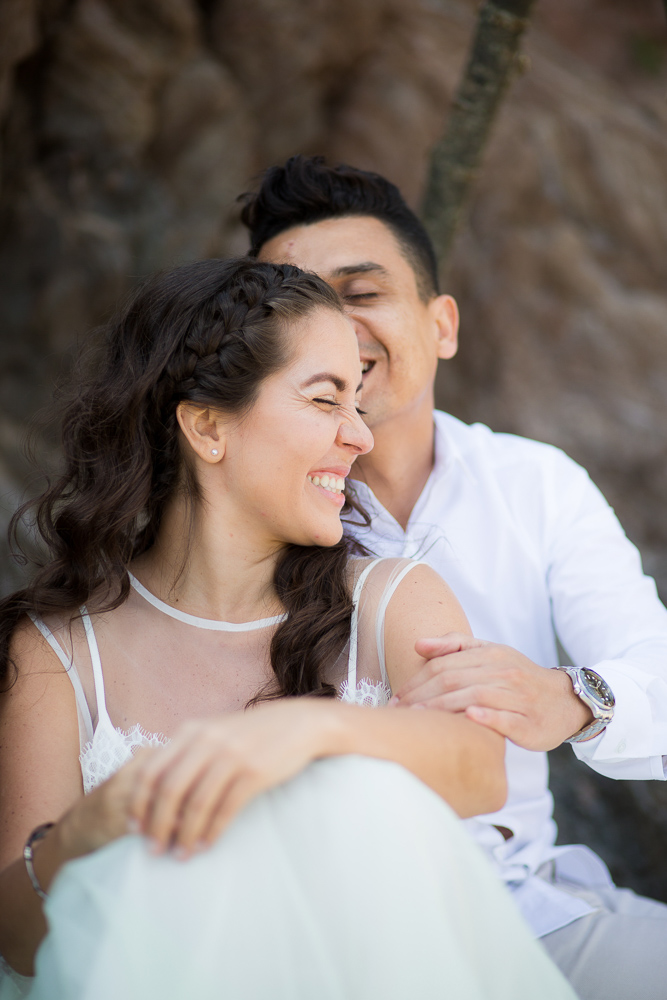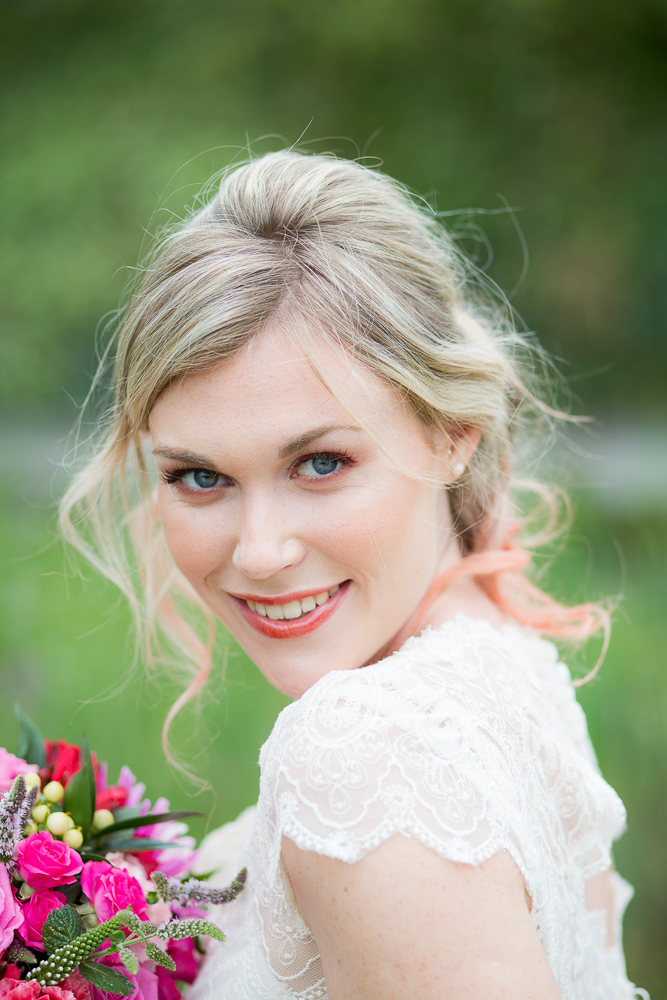 CELEBRATE YOUR ENGAGEMENT WITH A UNIQUE PHOTO SHOOT IN LONDON
We'll help you keep your memories sharp for the years to come.
Your Life is a Present!