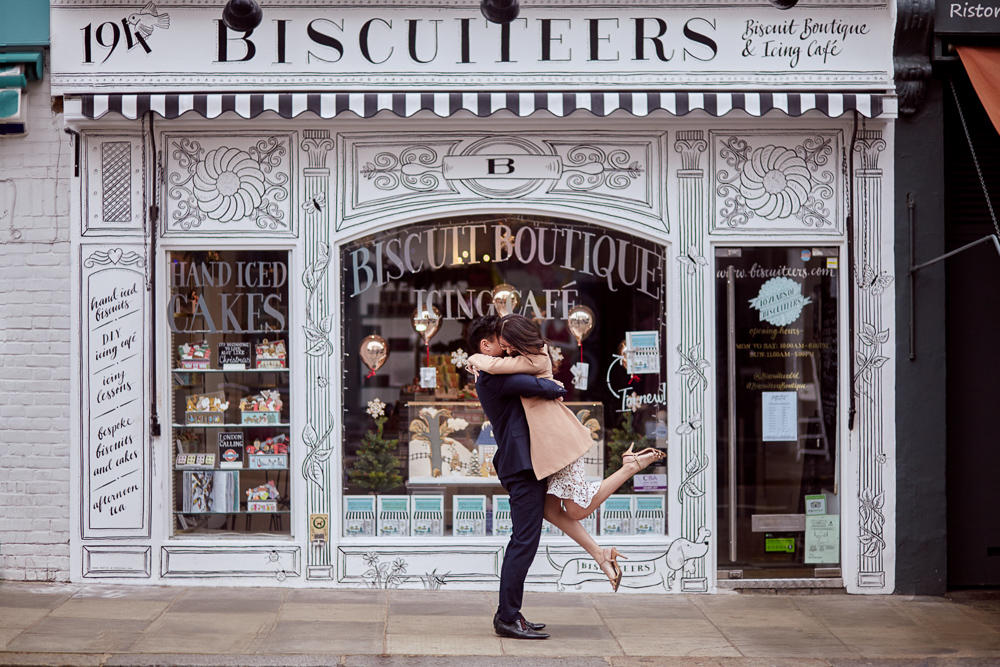 LONDON
Top London Experiences for Couples
Steeped in history and romance, London provides the perfect place for couples seeking to enjoy an unforgettable day while creating lasting memories together.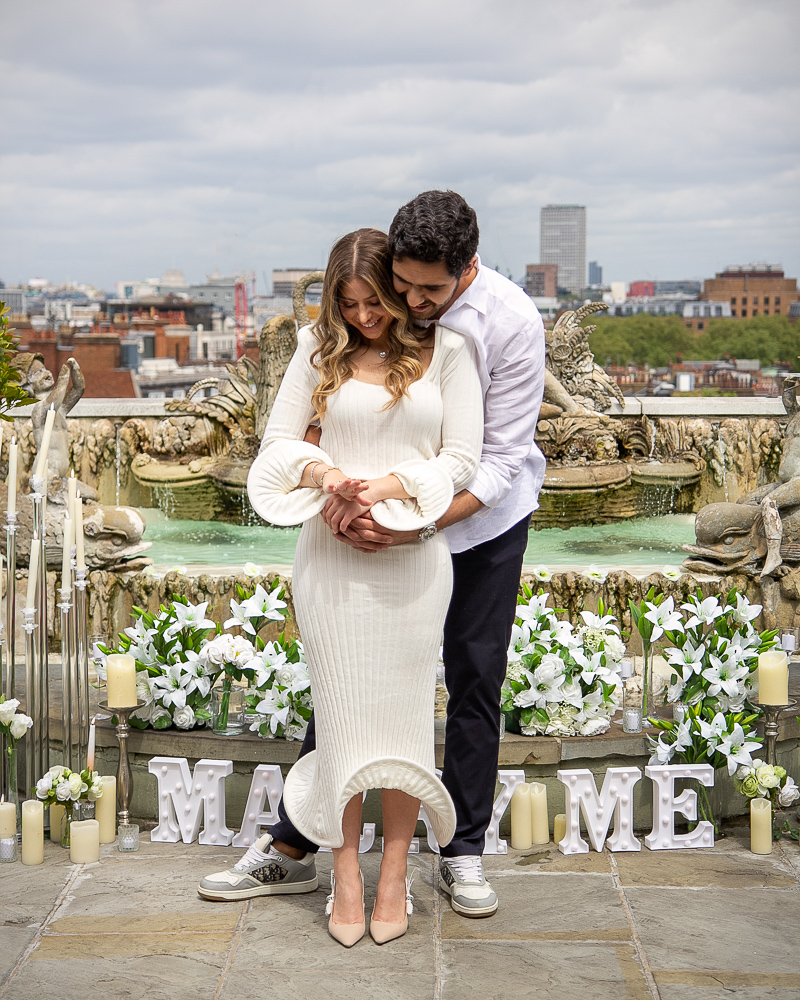 PROPOSAL
Where to Propose in London
London, with its iconic landmarks, rich history, and vibrant culture, serves as a great backdrop for a romantic proposal. Whether you'd prefer a classic setting like Tower Bridge or the London Eye, or a more intimate rooftop location, the city offers an abundance of picturesque spots to mark this special moment.