London Proposal Photographer
Your Perfect Plan with a French Connection
A conspiracy that will turn you (both) upside down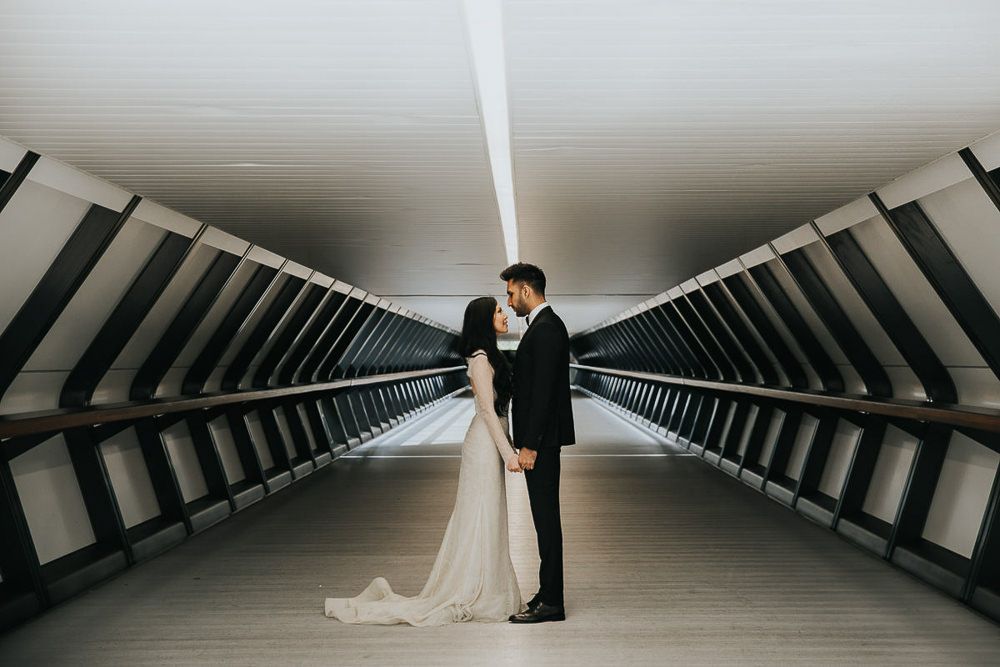 Conspiracy is always bad, except for the conspirators…
And you're gonna be one of those, although we'll make sure you'll play the good guy, and you'll love it.
Like Bond. James Bond…
The Now Time is your French Connection for The Perfect Plan aka the London Proposal Photographer.
Because we did it so many times in Paris, where no "victim" ever suspected what was in store for her.
Insert impactful image here
Thinking of Planning a Surprise Proposal in London?
We got you covered as we have handpicked the best London based professional surprise proposal photographers, so you'll be safe.
We can show you London uniquely, through the eyes of local original artists, who create magic and timeless memories for your surprise proposal.
BOOK A LONDON PROPOSAL PHOTOGRAPHER
ADD BOOK BUTTON
Life is a present!
LONDON PROPOSAL PHOTOGRAPHER
A proposal in London, besides traveling from overseas, involves a walk through the big city, finding the perfect place, coming up with an original idea and going on one knee to pop the big question. The only piece missing in this puzzle is the London proposal photographer to make sure that your engagement is recorded for the future.
We can show you the city in a way that only Londoners know, while you enjoy your time and don't feel like posing.
With the view of the London Eye, in the Kensington Palace Gardens or strolling The South Bank…
At an intimate dinner on an exclusive rooftop terrace or in a public place full of tourists…
During a photo shoot or the paparazzi style…
We're here to help you find the right concept, style and location for your surprise proposal in London.
THE NOW TIME
Our mission is to recreate the stunning photographic experiences young couples lived with us in Paris, this time right in the heart of London.
With its iconic landmarks, the unique blend of old and new architecture, and dreamy, hazy weather, this city is the perfect place to capture the start of a love story.
You'll get incredible proposal photos all over the city, whether you're at famous sites like Big Ben and Buckingham Palace or off-the-beaten-path spots like Shoreditch and Greenwich.
Our expert London proposal photographers are using different techniques to capture the true nature of your relationship, keeping a candid and natural style.
Check our portfolio and choose the right professional photographer for your surprise proposal in London.
Insert heroes here
AN OFFER YOU CAN'T REFUSE
We make everything simple for you: from choosing the right proposal photographer in London, booking, posing, to downloading the gallery of your pictures.
The first step is to check the portfolios of our artists and choose the one that you like the most. Then, you'll select an hourly package that fits the time you want to spend on the selected locations and the number of outfits you'd like to wear.
Soon after your booking, we'll get in touch, and establish in detail what's coming next, such as helping you with planning and coordination of your proposal in London.
Based on your preferences, which might involve props and decorations (flowers, balloons, special set-ups at locations), we'll make you an offer you cannot refuse.
FAQ
HIRE A PROPOSAL PHOTOGRAPHER IN LONDON
After deciding on concept, style and locations, everything else is done in 3 simple steps:
1. Book the Marriage Proposal Photographer
Choosing the right artist is essential for beautiful pictures. Each of our photographers is London based and knows the city by heart. Our packages are designed with an hourly rate in mind. In 1 hour we typically cover several spots of 1 main location. Add as many hours as locations you wish to shoot in. As soon as you contact us, we'll provide you with everything necessary to organize a perfect secret proposal in London.
2. Enjoy London
Feeling comfortable with a friendly photographer leads to better pictures. We capture that energy during your London engagement photoshoot. We'll help choose the locations, give you tips to pick attire and recommend you vendors to make your photos even more beautiful (balloons, flowers, etc).
3. Cherish Your London Engagement Photos
After a week, your edited London pictures will be delivered through an elegant online gallery. You can download them, share them and create amazing prints and albums.
This way, your photos will live forever.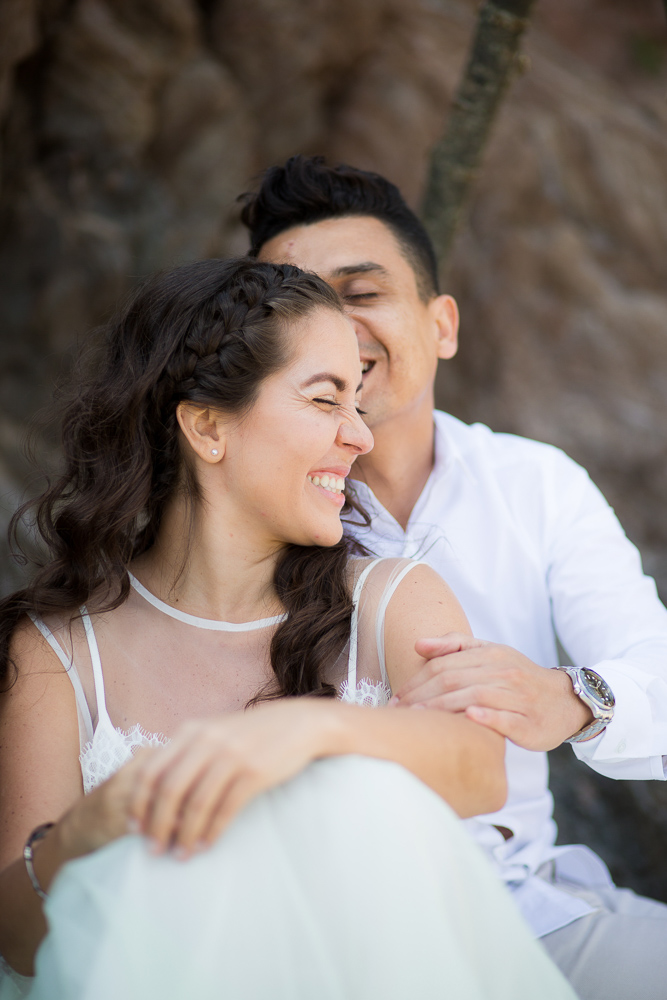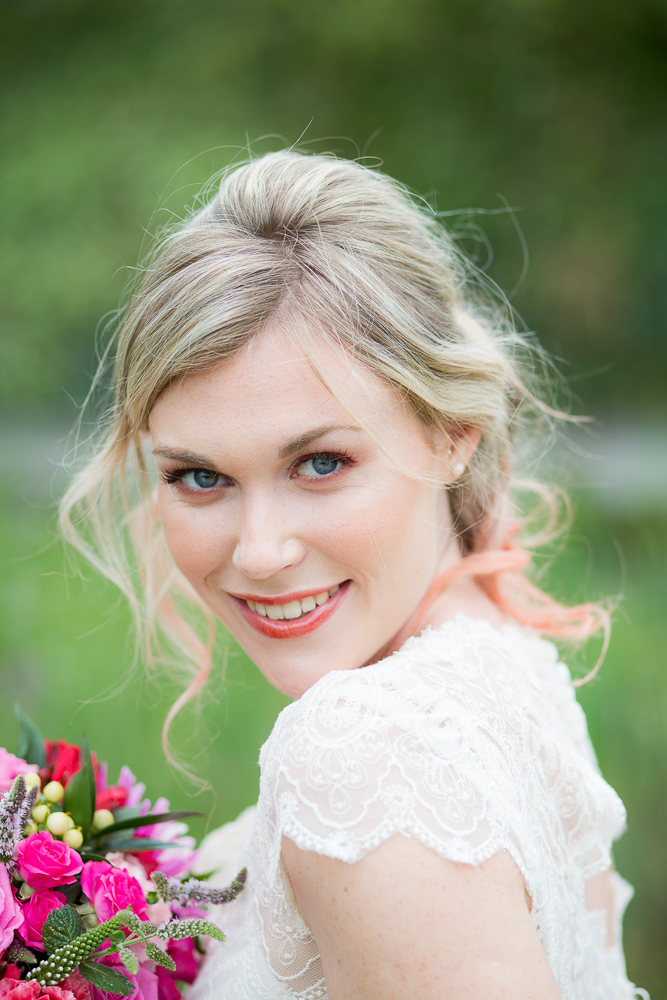 YOU ONLY NEED TO BUY THE TICKETS … SAY THE WORDS!
Let's conspire and hatch the perfect plan for your surprise proposal in London.
Life is a Present!