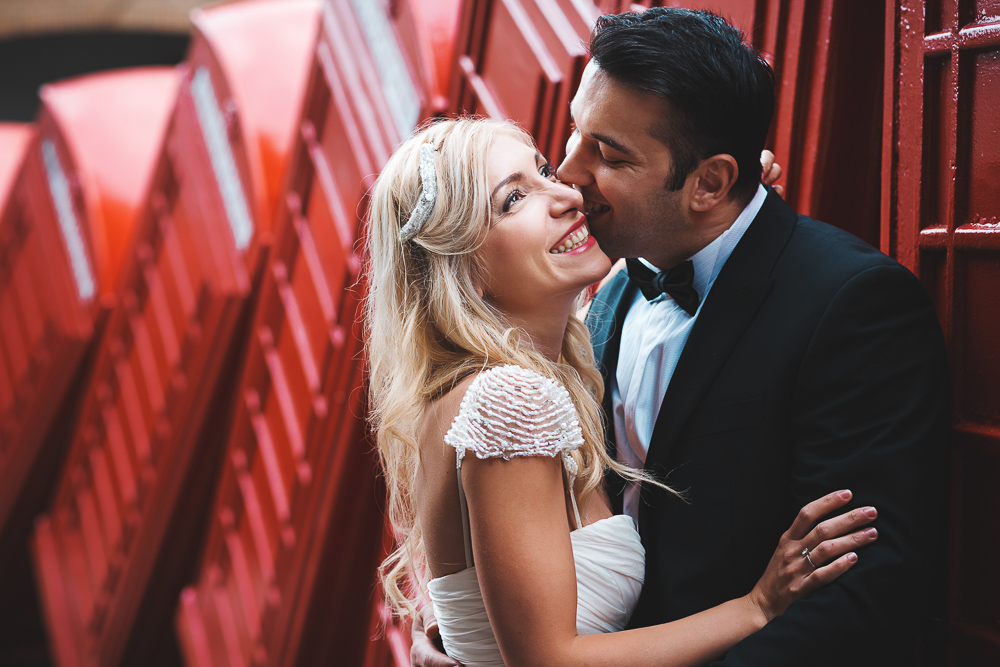 ENCHANTING LONDON WEDDING PHOTOSHOOT
Fran has captured the enchanting love story of a super stylish couple amidst the magical cityscape of London. As the sun gently kissed the horizon, they embarked on a captivating journey, their London wedding photoshoot. From the ethereal morning light to the romantic glow of the night, Fran skillfully immortalized their love in the backdrop of iconic London landmarks. The gallery unveils a symphony of breathtaking architecture, vibrant red telephone booths, and the embrace of nature's serenity in the park. Each image is a testament to Fran's artistic vision and a reflection of the profound connection shared by the couple, their hearts intertwined in a dance of pure and captivating love.
Credits
LOCATIONS: Kingston Upon Thames, Royal Holloway, Big Ben, Westminster Bridge, Tower Bridge, St. Paul's Cathedral, Hyde Park
PHOTOGRAPHER: Fran
SHOOT TYPE: Wedding Shoot
TIME OF DAY: Sunrise, Night
VENDORS: Romana G. Urmanczy Couture

This business is all about working with clients. Fran does it really great. Positive, professional, open, so easy to work with him.
Emilia, 2014 WEDDING SHOOT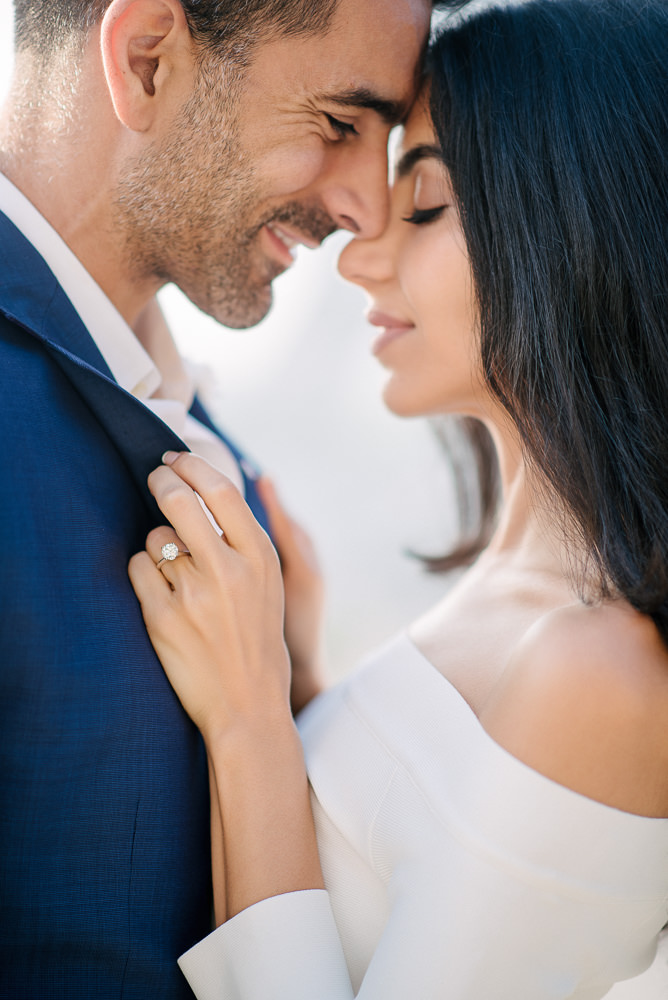 ARE WE A GOOD FIT?
Let me create
stunning images for you.
Tell me more about you as a couple. Allow me to capture that connection through images that resonate with who you truly are.