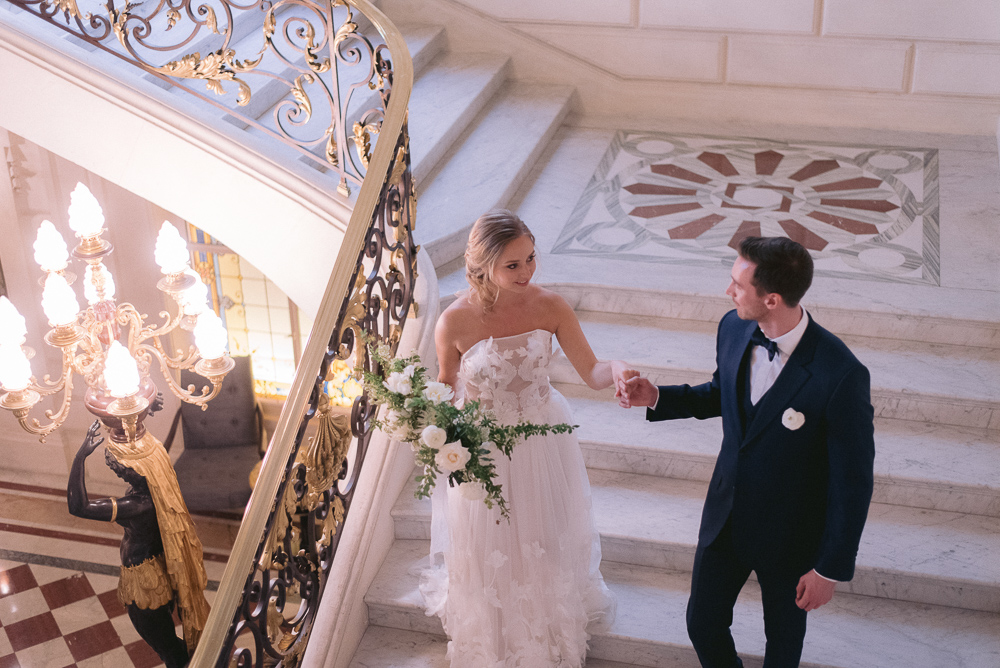 WEDDING INSPIRATION
Paris
WEDDING INSPIRATION IN PARIS
In this wedding inspiration gallery, we invite you to immerse yourself in the breathtaking beauty of a luxury hotel in the heart of Paris. Captured through the lens of the very talented Fran, these enchanting moments showcase the elegance, romance, and sophistication that this iconic city exudes. Step into a world of timeless charm and be inspired by the exquisite details and impeccable styling of this wedding affair. From the grandeur of the hotel's interior and delicate floral arrangements to the intimate outdoor terrace overlooking the mesmerizing Eiffel Tower. Every aspect of this celebration has been meticulously curated to create an unforgettable experience. Whether you are planning your own Parisian-inspired wedding or simply seeking inspiration, this gallery is a testament to the timeless allure of a luxury hotel in Paris as the backdrop for an unforgettable celebration of love.

If you're looking for a thoughtful and truly talented photographer, go with the best. Fran is the most iconic photographer in the business.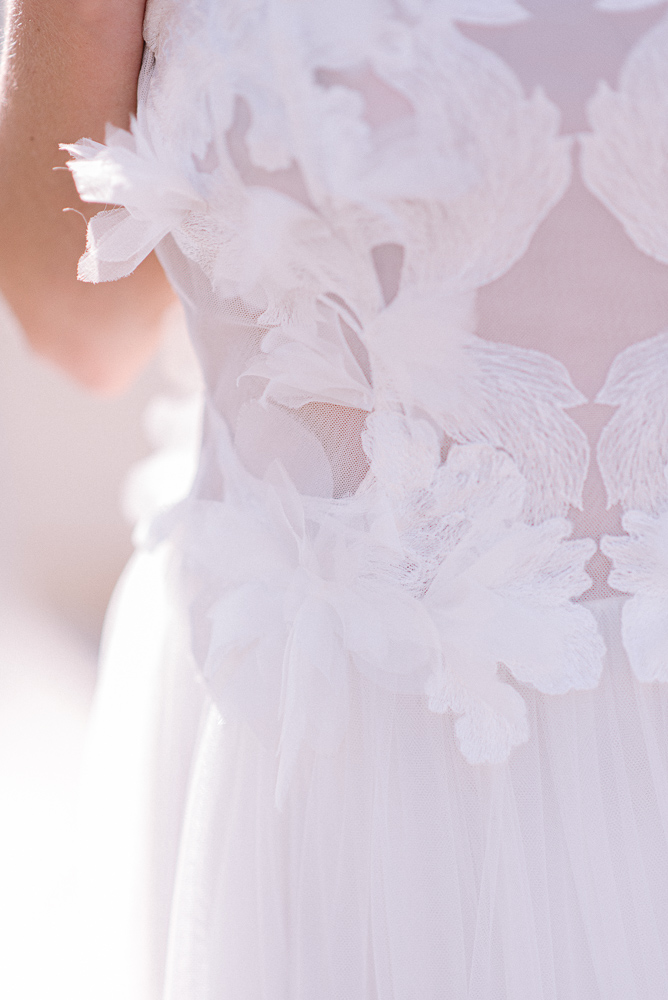 WHAT IF
We could elevate
your wedding photos.
Capturing the essence of your relationship, the intricate details of your wedding day are just part of what I love about weddings.