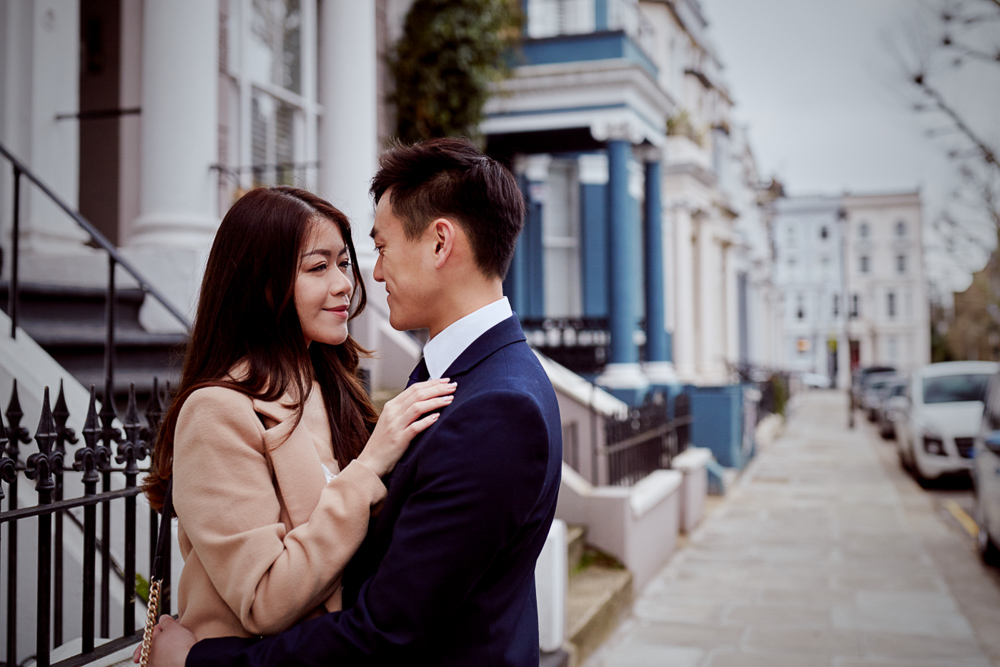 Engagement Photoshoot
London
LONDON ENGAGEMENT PHOTOSHOOT
Welcome to a captivating engagement photoshoot gallery captured in the charming neighborhood of Notting Hill, London. This gallery showcases the perfect blend of romance, vibrant colors, and timeless beauty. Immerse yourself in the enchanting world of love as you explore the picturesque bookstores. Feel the warmth and joy radiating from the couple as they browse through the collection, creating memories against a backdrop of knowledge and imagination. In this engagement photoshoot gallery, Ewa's keen eye for detail and her ability to capture the essence of her clients shine through. Every photograph tells a story, reflecting the couple's love, joy, and the magical atmosphere of Notting Hill.
Credits
LOCATION: Notting Hill
PHOTOGRAPHER: Ewa
SHOOT TYPE: Engagement
TIME OF DAY: Early Morning
VENDORS: Biscuiteers

Ewa, Many thanks for capturing our first trip to London and making our photoshoot as comfortable and enjoyable as possible especially in the cold! The photos show what a wonderful photographer you are!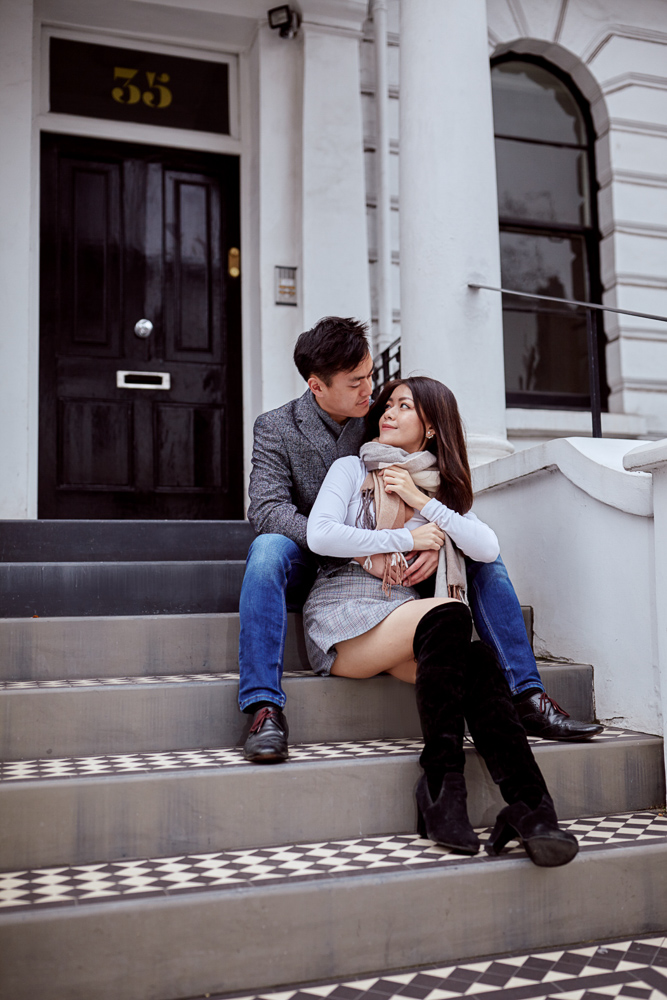 ENGAGEMENT PHOTOS IN LONDON?
Let me create images
that you'll proudly share with your friends.
I love to focus on the connection between the two of you and capture the essence of your relationship. You can see the true personality when you relax and enjoy the moment.