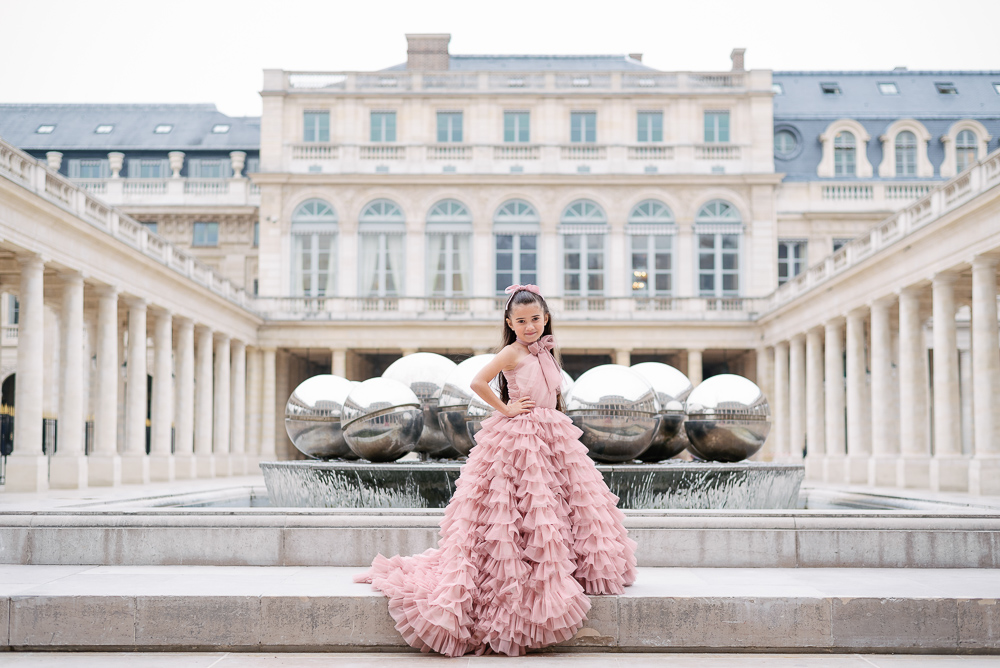 Family Photos in the Heart of Paris
Fran's lens skillfully captured the essence of a stylish family from California, as they embraced the enchanting atmosphere of Paris. The mother and daughter radiated elegance in their fabulous pink tulle dresses, meticulously crafted by a renowned designer from their home state. Amidst the majestic Louvre Museum and the picturesque Tuileries Gardens, Fran's artistic eye weaved a tapestry of mesmerizing moments, evoking a gentle and romantic ambiance.
Credits
LOCATION: Paris
PHOTOGRAPHER: Fran
SHOOT TYPE: Family Pictures
TIME OF DAY: Early morning
VENDORS: Isabelle Couture

Fran wanted us to have a great experience and he had a way of making the photo session…fun!
REL LUTRELL, 2016 FAMILY PORTRAITS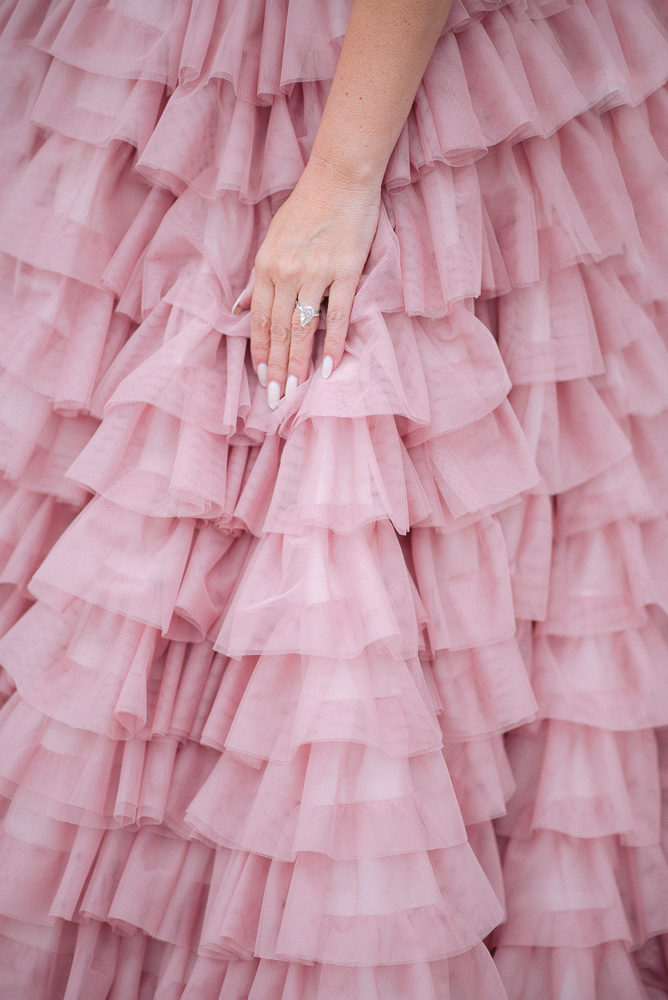 SHOULD WE SET UP A DATE?
Portraits that you'll display
proudly all over your house.
Family photos are important because they capture a moment in your lives that is never coming back. Kids grow up way too fast!