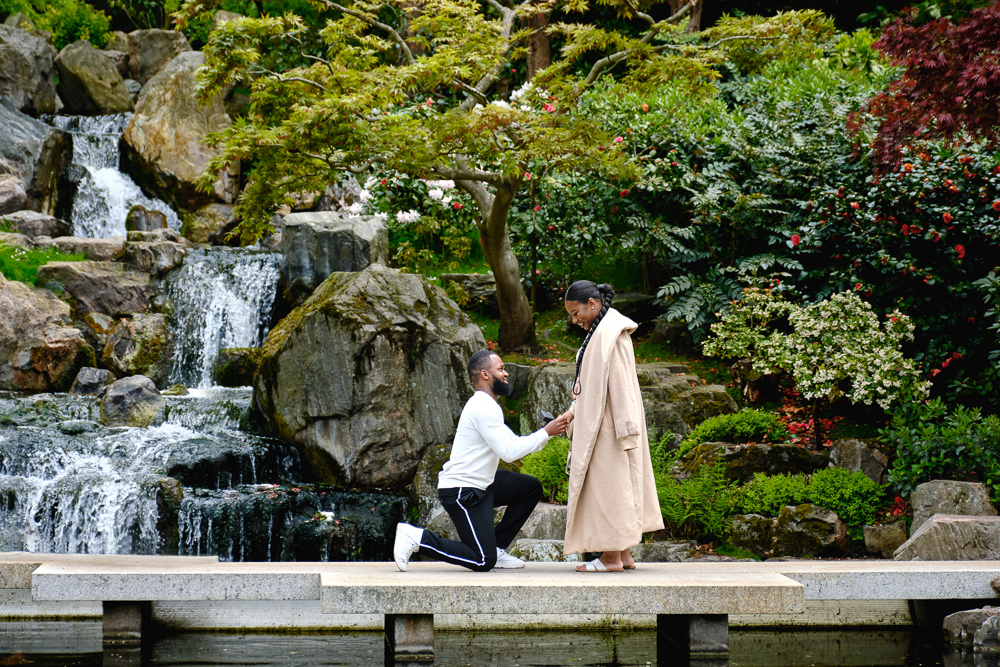 Surprise Engagement
London
CHECK OUT THIS GALLERY OF
SURPRISE ENGAGEMENT IN LONDON
Step into a world of enchantment as you witness the breathtaking surprise engagement captured amidst the picturesque landscapes of Kyoto Garden and Holland Park. Ewa's artistic talent and meticulous attention to detail beautifully immortalize the heartfelt emotions and joyous reactions that unfolded during this extraordinary moment. Immerse yourself in this captivating gallery and allow yourself to be swept away by the power of love in the heart of London.
Credits
LOCATION: Kyoto Garden, Holland Park
PHOTOGRAPHER: Ewa
SHOOT TYPE: Surprise Engagement
TIME OF DAY: Early Morning
VENDORS:

Contacted Ewa for a secret proposal shoot in London. She was very professional and fun to work with. From the start she made us feel relaxed and we couldn t have been happier with the final result. Highly recommend!
MEEKS, 2023 SURPRISE ENGAGEMENT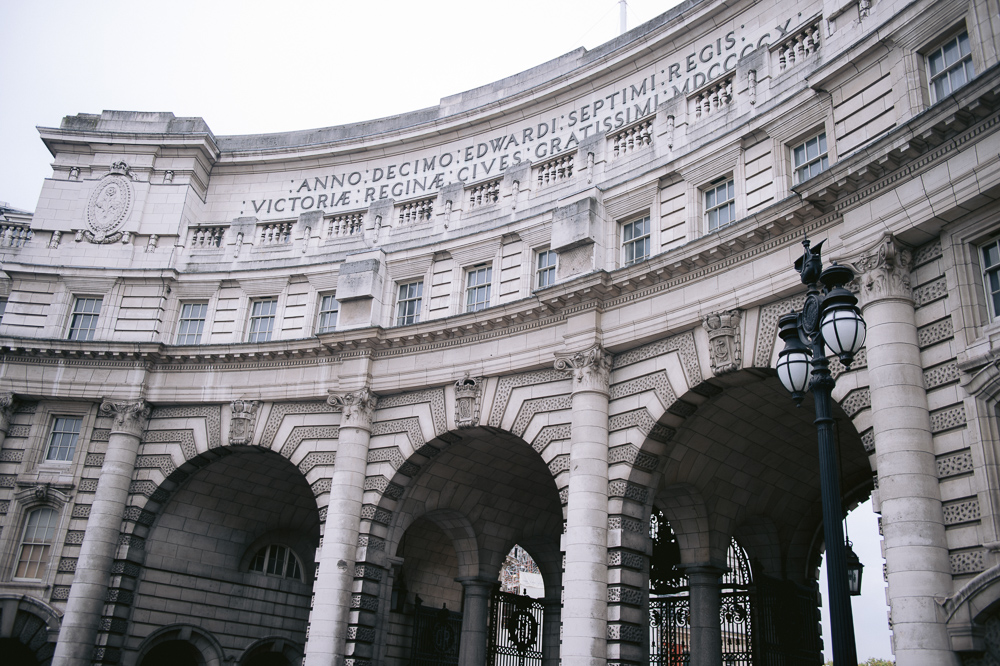 THINKING OF POPPING THE QUESTION?
Let me capture
the big moment on film.
Whether you are planning to propose during a London photoshoot or looking for a paparazzi proposal, I'm here.